23 October 2023
Victorian government closes last GP respiratory clinics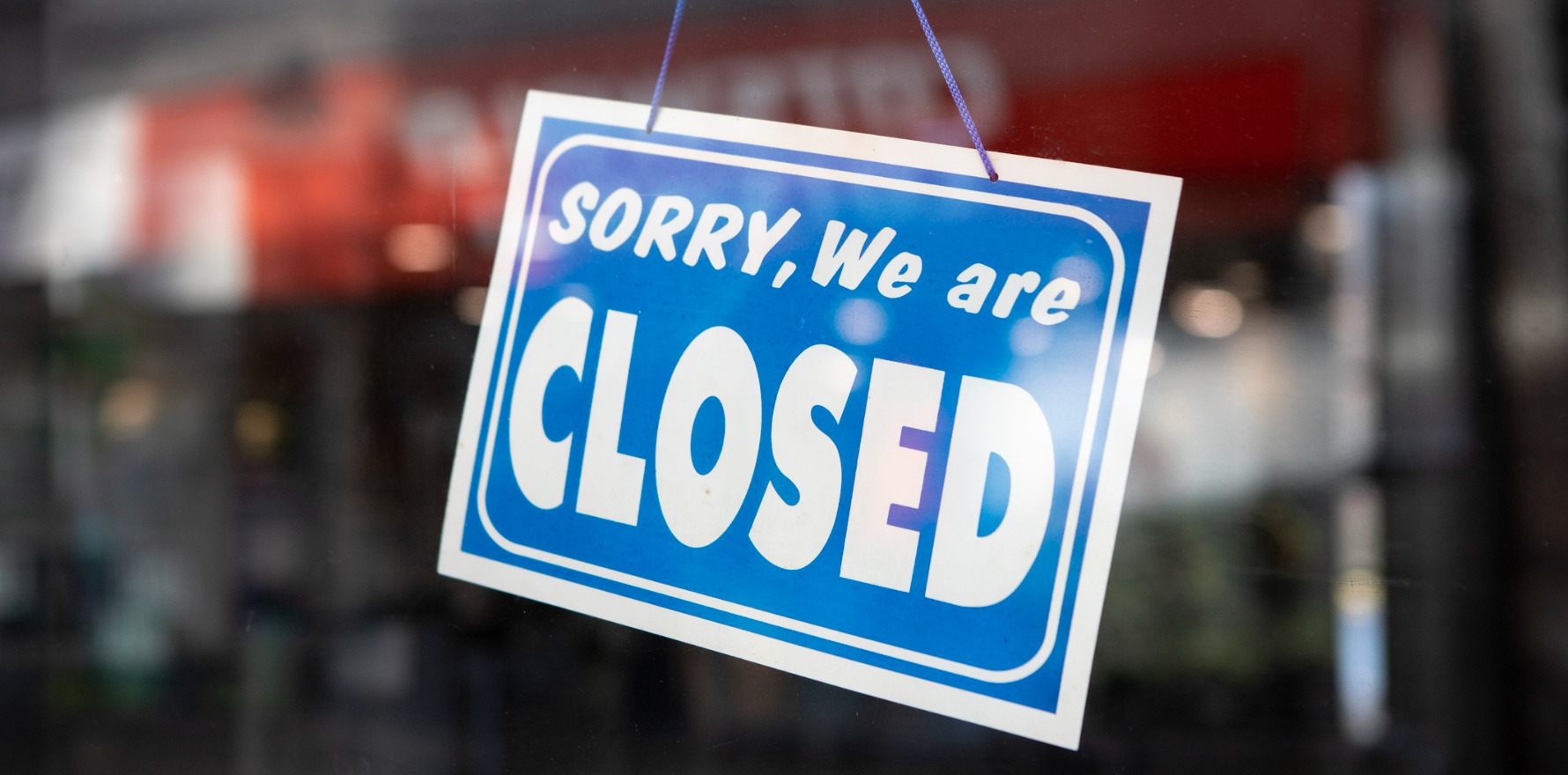 All 16 remaining clinics across Melbourne will cease operations by the end of October as a result of low demand.
---
The last of Victoria's state-funded GP respiratory clinics will close permanently next week.
South Eastern Melbourne PHN confirmed that the government was closing the 16 remaining clinics on 31 October, including five within its region, due to a lack of demand for the clinics' services.
"GPRCs were conceived and funded as a temporary response in the early phase of the COVID-19 pandemic," the PHN said on its website.
"Demand for GPRC services has decreased significantly in recent months as a result of a highly vaccinated population and new services taking the pressure off general practices and hospital emergency departments."
The PHN advised patients experiencing mild to moderate respiratory symptoms, including those testing positive for covid, to make an appointment with a GP. It said most GP clinics offered telehealth appointments for low-risk patients.
Those unable to find an available GP were advised to contact Victoria's virtual ED, the National Coronavirus Hotline or NURSE-ON-CALL. Patients with urgent but not life-threatening symptoms should seek care at a priority primary care centre or through the state's virtual ED, the PHN said.
Unlike GP respiratory clinics, priority primary care centres do not offer routine PCR testing for covid.
The federal government announced the staggered closure of around 100 Commonwealth-funded GP respiratory clinics nationwide in September last year, to be replaced by a GP-led respiratory clinic panel of 150 primary care practices, which took effect in March 2023.
NSW has at least three GP respiratory clinics currently running.