4 December 2019
Australia's doctors raise their voices on climate change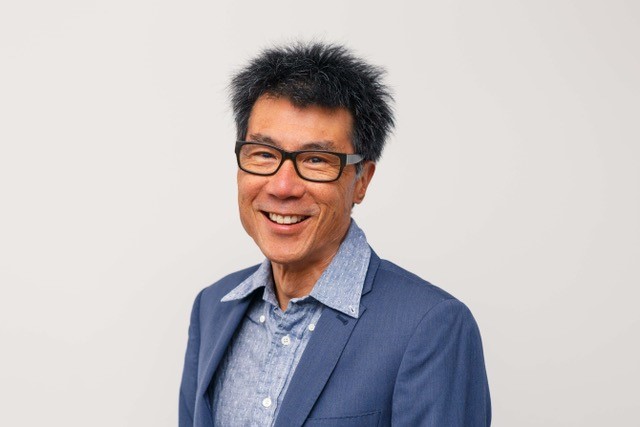 Doctors have a long history of standing together on threats to public health. Now we must come together again on curbing climate change
---
With the early start to our bushfire season, widespread fires burning across the country with tragic loss of life and property, and a number of areas breaking November heat records, three medical colleges, the RACP, ACEM and ACRRM representing tens of thousands of doctors recently declared climate change a health emergency.
They join the AMA and Doctors for the Environment Australia which this year also declared a climate health emergency. Worldwide, the American, British, Canadian, and New Zealand medical peak bodies have declared  a climate emergency, while the  World Medical Association has called on physicians to press their governments to be carbon neutral by 2030.
These declarations have been made even more salient with the recent report by natural scientists that biosphere tipping points might be breached much sooner than previously anticipated fundamentally altering our ecological life-support systems and rapidly accelerating climate change.
The health profession is rightly concerned that not enough has been done to mitigate and prepare for climate change health impacts.
From an Australian perspective, increasing frequency and intensity of bushfires is one of the consequences of climate change that has long been warned about by our science agencies, cites the RACP media statement, when it announced its emergency declaration. This college also raised concern for the resulting hazardous levels of air pollution adversely impacting the health of people in affected areas, including two of our biggest cities.
ACEM's new president Dr John Bonning, said in a statement  "projections show that climate change will cause a significant rise in the number of overall ED presentations, an increase in the complexity of presentations as well as surges resulting from climate disasters."
While ACRRM president Dr Ewen McPhee pointed to "the impacts of excessive heat, extreme changes in rain patterns, and more severe droughts, floods and bushfires" on the mental health, economic status and social determinants of health for our regional, rural and remote communities.
Despite doctors' serious concerns about the health impacts of climate change on the health of Australians, our leaders are asleep at the wheel.
The recently released  2019 MJA–Lancet Countdown report on climate change and health progress in Australia states that there continues to be no engagement on health and climate change in the Australian federal parliament. Further, Australia performs poorly across many of the indicators with a failure to fund research or develop a national strategy. Decades of inaction sees Australia well behind other countries in preparing for climate change impacts.
Inaction has already seen communities, emergency services and medical personnel being exposed to bushfires supercharged by climate change impacts, without adequate preparation and support. We enter a new decade with unprecedented changes to our climate without a plan to navigate the many hazards.
Globally, we are also failing to address the climate crisis.
The 2019 Lancet Countdown: Tracking Progress on Health and Climate Change, paints a dire picture: eight of the ten hottest years on record have occurred in the past decade; our carbon dioxide emissions continue to rise; there are increasing frequency and severity of extreme weather events; 77% of countries experienced an increase in daily population exposure to wildfires from 2001–14 to 2015–18; and a temperature rise and heatwaves are increasingly affecting work capacity in a variety of populations. In 2018, 133·6 billion potential work hours were lost.
The Lancet report lays out the two options before us: one that continues with the business as usual (BAU); and one that redirects to a safer future "well below 2°C".
Alarmingly, the current trends point to a BAU trajectory. The United Nations' World Meteorological Organisation this week released its  Greenhouse Gas Bulletin, showing that greenhouse gases driving climate change hit a record high last year and are showing no signs of slowing down.
The Lancet report stated that under a BAU scenario, the likelihood is that a child born today will experience a world that is more than four degrees warmer than the pre-industrial average and a future of increasing extremes of weather, food and water insecurity, as well as  changing patterns of infectious disease.
The Lancet report speaks of "an unprecedented challenge that demands an unprecedented response". BAU is not an option that can be allowed.
The extraordinary response by the various Australian colleges and organisations in declaring a climate health emergency and a recently launched petition aimed at doctors calling for parliament  to declare and act on climate change,  clearly shows Australia's health profession is galvanizing  on the biggest threat to public health humanity has ever known.
Doctors have a long history of standing together on threats to public health. We stood up to the tobacco industry and helped save thousands of Australian lives from tobacco related deaths and illnesses.
Now we must come together again on curbing climate change to ensure a liveable planet for people alive today and for those yet to be born.
Dr Richard Yin is a GP and the honorary secretary of Doctors for the Environment Australia