1 July 2021
Avoid glucocorticoids in rheumatoid arthritis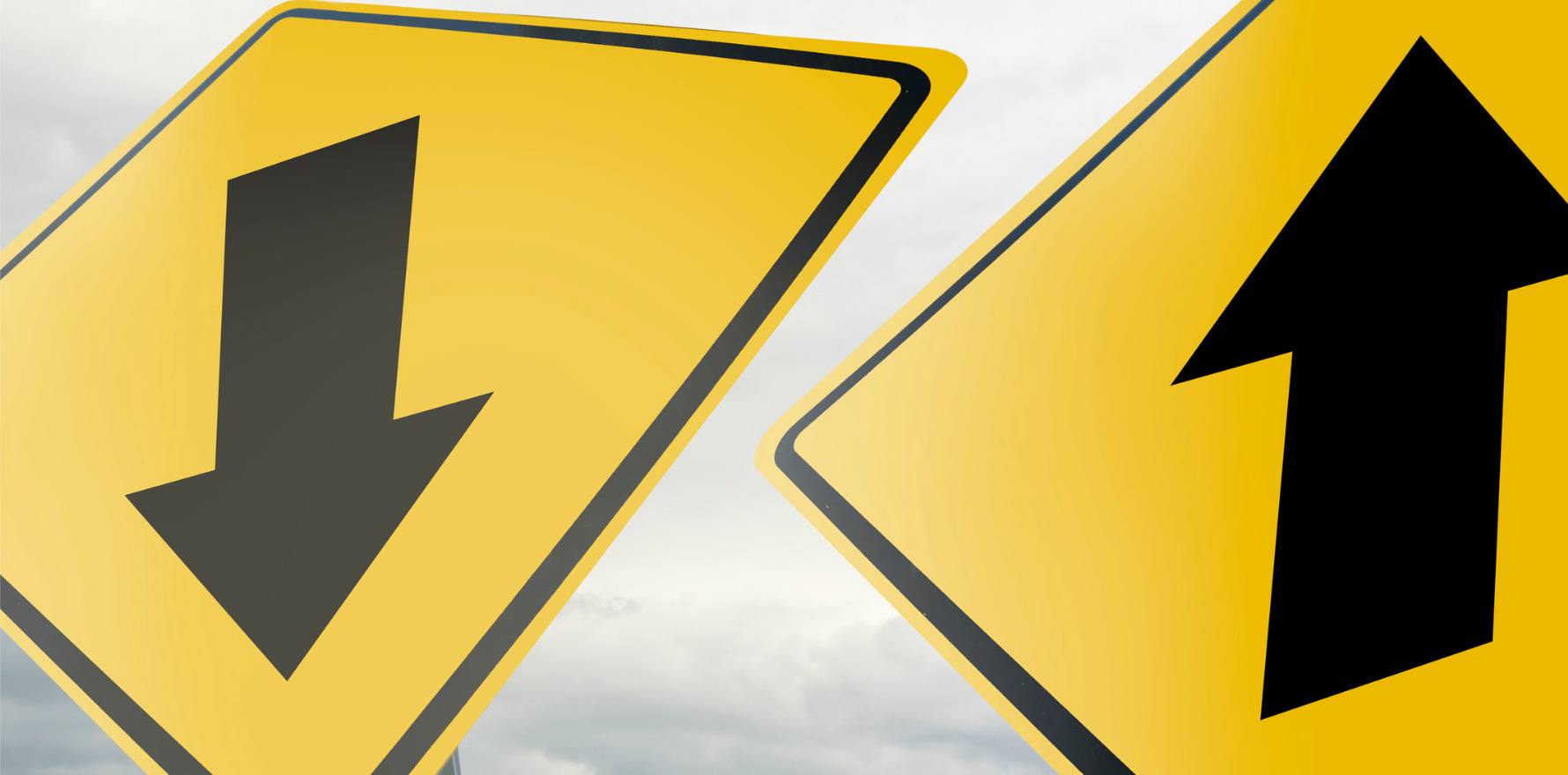 New guidelines also emphasise the crucial role of methotrexate.
---
Methotrexate is crucial in the treatment of rheumatoid arthritis, but clinicians should encourage minimal use of glucocorticoids where possible, according to new treatment guidelines from the The American College of Rheumatology.
The guideline, published in Arthritis Care and Research, pointed to a large body of evidence supporting the effectiveness and safety of the therapy.
It recommended methotrexate as a monotherapy in most patients with moderate to high disease activity over other conventional synthetic DMARDs, biologic DMARDs or targeted synthetic DMARDs. It also recommends maximising methotrexate use before adding or switching medications.
"Given the added toxicity and potential expense of other medications, the panel felt strongly that we should try to treat patients with one drug that we know to be very safe and very effective at both managing symptoms and decreasing long-term complications before adding more medications with added toxicity risk and additional cost," said Dr Liana Fraenkel, the guideline's principal investigator and professor at Yale University School of Medicine.
The guideline's authors suggested trialling hydroxychloroquine over other csDMARDs, including methotrexate, in patients with low disease activity. That is because of hydroxychloroquine's lower side effects.
This recommendation contrasts with the previous 2015 guideline where csDMARD monotherapy, preferably with methotrexate, was also preferred for patients with low disease activity.
"While retaining its position as first line therapy for patients with moderate-high disease activity, the move away from methotrexate monotherapy for patients with low disease activity to hydroxychloroquine or sulfasalazine is probably closer to current practice in Australia," said Professor Susanna Proudman, rheumatologist and director of the Rheumatology Unit at the Royal Adelaide Hospital.
"Interestingly, the patients on the panel still favoured methotrexate in combination as initial therapy for moderate-high disease activity."
Patients who have maximised their methotrexate dose but are still not at target are encouraged to add either a bDMARD or a tsDMARD to methotrexate rather than commencing triple therapy. The authors found a lack of evidence around the use of triple therapy. In addition, this had poor long-term tolerance.
"The question of whether to add a bDMARD or tsDMARD to methotrexate in patients on methotrexate monotherapy who are still not at target disease activity versus triple therapy remains controversial. However, despite a lack of evidence and greater healthcare costs, the former is favoured as it may have a faster onset of action, as preferred by the patients on the panel," said Professor Proudman.
If a patient has been in low disease activity or remission for at least six months and strongly expresses their preference to come off medications, the guideline recommends clinicians consider tapering a DMARD. The ultimate decision to discontinue the therapy should be taken together with the patient.
"The recommendations for tapering in patients in remission or low disease activity have been tempered such that tapering may be considered with close monitoring and prompt reinstitution of original therapy if patient flares," said Professor Proudman.
"The Australian Rheumatology Living guidelines for rheumatoid arthritis were similarly cautious based on the lack of evidence on how to do this," she said.
Another key point in the guideline is to limit the use of glucocorticoids as much as possible when appropriate. This is in line with the evidence, which has increasingly highlighted the immediate and long-term toxicities of glucocorticoids, even when taken at low doses. The authors also pointed out that weaning patients off glucocorticoids can be extremely difficult.
Although short-term glucocorticoids may be needed in some patients with moderate to high disease activity, glucocorticoids should not be routinely prescribed. Clinicians should consider starting a csDMARD without short-term glucocorticoids in patients who have never previously taken a DMARD.
"It's a really clear signal to clinicians to not start everybody on them automatically, and if patients need them as bridge therapy, to try to keep tapering them off," said Dr Fraenkel.
"After much enthusiasm over the years for the use of oral glucocorticoids, especially at disease-onset, it is pleasing to see that there are now several recommendations against the use of glucocorticoids especially in the long term. This recognises the difficulty weaning oral glucocorticoids and their long-term side effects," said Professor Proudman.
"In my opinion, if they must be used while waiting onset of initial or changed DMARD therapy, the guiding principle of 'Treatment with glucocorticoids should be limited to the lowest effective dose for the shortest duration possible' is welcome," she added.
The guideline also includes new recommendations for specific high-risk groups, including patients suffering heart failure, rheumatoid nodules, non-alcoholic fatty liver disease and pulmonary disease. These groups might be more prone to experience side effects with the use of methotrexate.
The guideline does not provide recommendations for patients with solid cancers because the rapid changes in treatments and the introduction of immunotherapy mean that rheumatoid arthritis therapy options must be evaluated for the individual patient.
"Oncology patients are all treated with such a personalised approach, they would have to speak with their oncologist to figure out the best treatment plan," Dr Fraenkel said.
The guidelines were based on the Grading of Recommendations, Assessment, Development and Evaluation (GRADE) approach. Recommendations were intended as a tool to support both clinician and patient making decisions over rheumatoid arthritis pharmacologic course of treatment.
The authors are currently developing further guidelines that address non-pharmacologic treatment approaches and vaccines.