16 December 2022
Cancer drug hope for pemphigus patients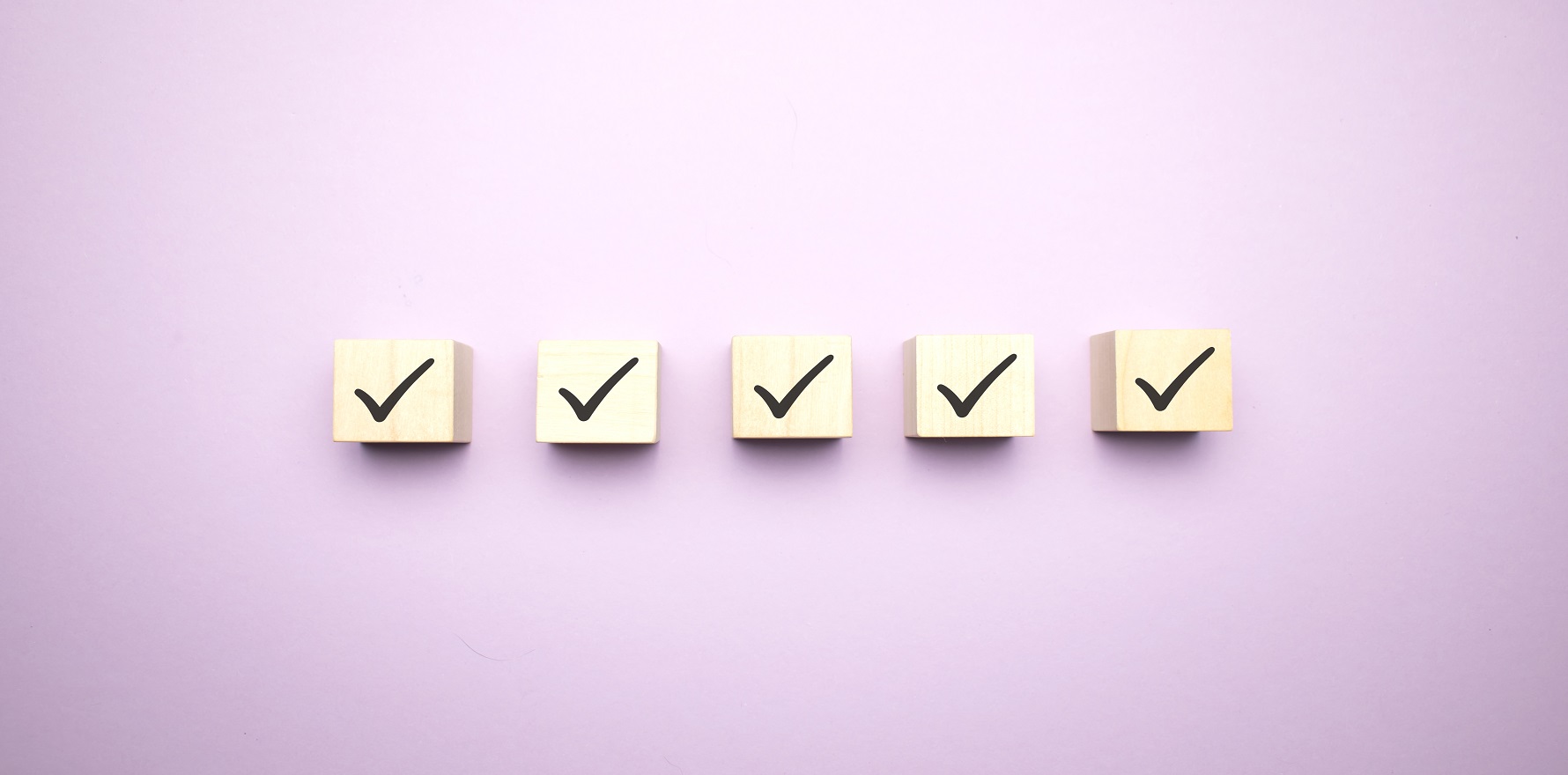 The monoclonal antibody rituximab improves cardiovascular disease and metabolic outcomes in patients.
---
Pemphigus patients managed with rituximab reduced the risk of myocardial infarction, stroke, peripheral vascular disease, type 2 diabetes and obesity, according to new research in JAMA Dermatology.
Researchers hope rituximab can be used as an alternative treatment for pemphigus (an autoimmune disease characterised by blisters affecting the skin and mucosal surfaces), given that the current first-line therapy, long-term systemic corticosteroids, presents the risk of life-threatening adverse events.
"Rituximab might be particularly preferred in individuals with cardiovascular and metabolic risk factors, for whom corticosteroid-related adverse events must be strictly avoided," the authors wrote.
In Australia rituximab (Ruxience, Pfizer) is approved for therapeutic use in certain cases of non-Hodgkin's lymphoma, chronic lymphocytic leukaemia, rheumatoid arthritis, Granulomatosis with polyangiitis (Wegner's granulomatosis) and microscopic polyangiitis.
Although rituximab is not approved for use in pemphigus by the TGA, the PBS listing of rituximab on the Section 100 Highly Specialised Drugs Program for Public Hospitals was updated in September 2022.
Professor Dedee Murrell, head of dermatology at St George Hospital Campus in Sydney, told The Medical Republic this meant patients could now receive a PBS-approved prescription for a generic version of rituximab in a more streamlined fashion.
Since then, Professor Murrell has prescribed rituximab to her pemphigus patients, she said.
A monoclonal antibody directed against CD20-expressing B lymphocytes, rituximab is gaining acceptance as a safe and effective therapy for moderate and severe pemphigus after recent clinical trials in The Lancet and The New England Journal of Medicine confirmed its superiority against systemic corticosteroid monotherapy at one- and two-years post-treatment.
However, knowledge regarding the long-term safety of rituximab usage is limited.
In the JAMA Dermatology global population-based retrospective cohort study, researchers screened more than 100 million electronic medical records from an international health research network to identify 1602 pemphigus patients.
They compared long-term mortality and cardiovascular and metabolic outcomes for patients receiving rituximab against patients receiving azathioprine or mycophenolate mofetil (considered reliable corticosteroid-sparing agents alongside systemic corticosteroid therapy).
Both groups received corticosteroids in conjunction with rituximab and azathioprine or mycophenolate mofetil.
Patients were matched on demographic factors (age, sex and race), body mass index, potential comorbidities (e.g., heart disease, smoking, chronic kidney disease, respiratory disorders, etc.) and clinical tests (e.g., haemoglobin, triglycerides and cholesterol levels) to minimise variability between groups and better understand the effects of rituximab on the outcomes of interest.
As a result of the matching, the two treatment groups contained the same number of patients (801), had a similar mean age (54.8 years for the rituximab group, 54.4 years for the azathioprine/mycophenolate mofetil group) and included a similar proportion of women (52% for the rituximab group, 55% for the azathioprine/mycophenolate mofetil group).
Compared to patients treated with azathioprine or mycophenolate mofetil, patients receiving rituximab had significant reductions in the risk of cardiovascular and metabolic outcomes.
Specifically, rituximab patients had a 55% lower risk of myocardial infarction, 58% lower risk of stroke, 53% lower risk of peripheral vascular disease, 52% lower risk of hypertension, 55% lower risk of hyperlipidaemia, 37% lower risk of type 2 diabetes, 51% lower risk of obesity, and 54% lower risk of osteoporosis.
The two groups had a similar risk of pulmonary embolism, avascular bone necrosis and mortality.
The authors suggest the findings may be explained by rituximab allowing patients to receive a lower dose of corticosteroids but note that they "were not able to directly able to assess the cumulative dose of systemic corticosteroids in each group".
Professor Murrell, while concerned about the absence of corticosteroid administration data, concurred with the authors suggestion.
"My suspicion is that the benefit might not be the rituximab itself, but rather it means patients can get off the [adverse effect-inducing] corticosteroids sooner," she said.
These concerns aside, Professor Murrell said she believed the study provided more evidence to recommend patients receive rituximab (or the generic alternative) from the outset.
A Pfizer spokesperson welcomed data that expands the evidence base for rituximab.
"We will continue to work with the TGA so our medicines are used in the right settings for the right patients," they told TMR in a statement.
As an alternative explanation, the authors point towards the newly discovered role of rituximab in depleting atherogenic B cells, which has been shown to protect kidney transplant patients from atherosclerotic peripheral vascular disease.
Caution must be taken when interpreting the results, as the authors did not define the study period nor the length of follow-up.