12 August 2022
Easing the pressure sores in healthcare, virtually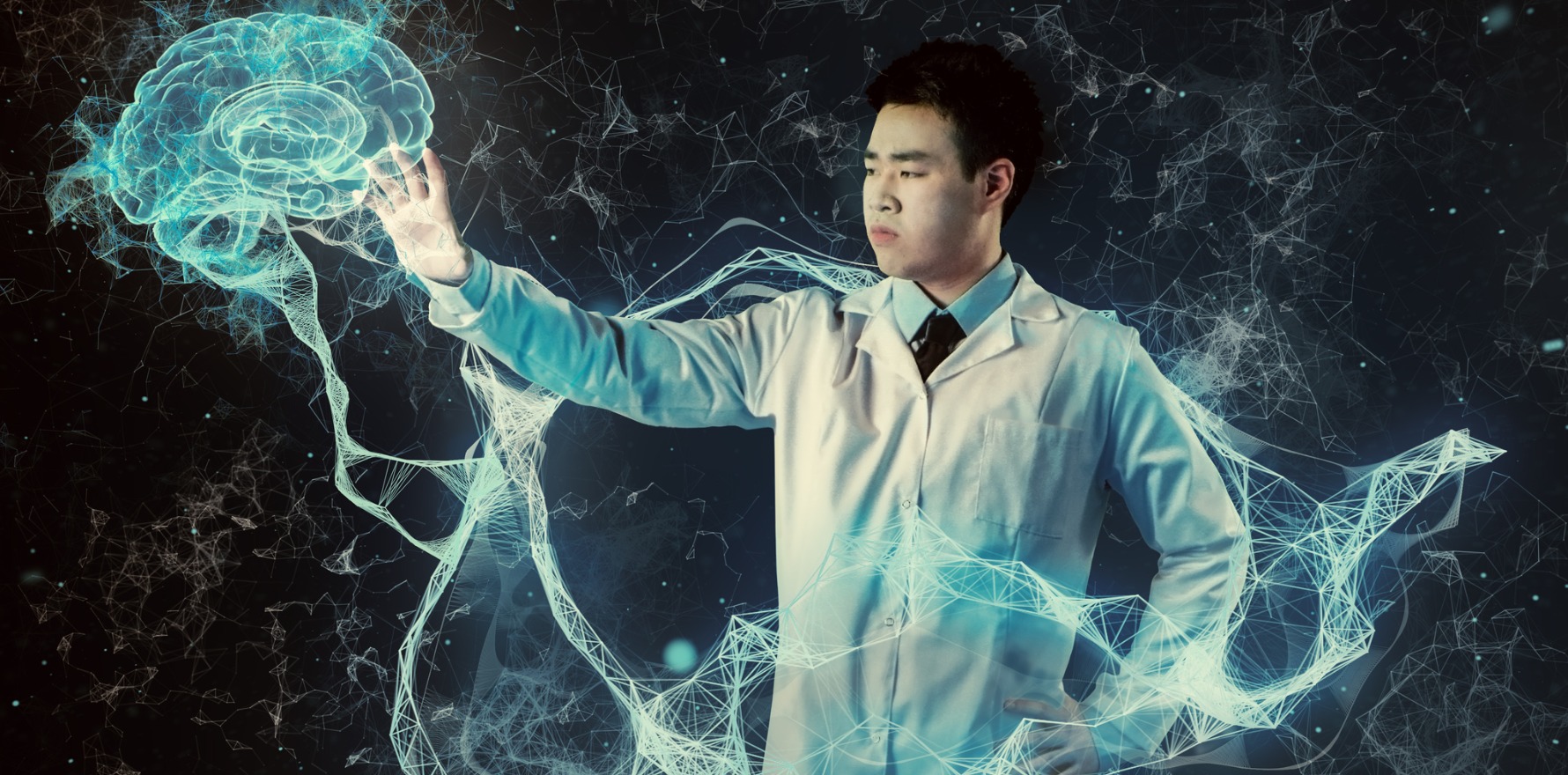 Collaborative remote care including virtual emergency departments may have a major role to play.
---
How can the burden on Australian healthcare be eased? Thinking beyond the hospital walls may help, Tim Pegler writes:
People and resources in the Australian healthcare system are under unprecedented pressure. Demand for hospitals beds continues to rise, due to a combination of covid, influenza, and other illnesses.
Ambulances can often be seen stuck ramping, waiting outside Emergency Departments because there are insufficient empty beds to transfer patients to. This affects response times for other emergencies; ramped ambulances are effectively offline until they can offload patients.
Healthcare clinics and hospitals struggle to fill their rosters because so many staff are unwell or home caring for sick family members. Those available to work are likely to be overstretched, covering for absent colleagues, and generally running on empty.
As for patients, lockdowns and fear of infection led many to defer check-ups or investigations perceived as non-urgent. Consequently, illnesses are being detected later and people may have more advanced conditions at diagnosis, creating further pressure on the healthcare system and adding to elective surgery waitlists.
Psychological distress and domestic violence also proliferated during the initial years of the pandemic, ratcheting up demand for mental health care, crisis, and support services that were already under-resourced.
Shaking things up
Much has been written about how the pandemic accelerated adoption of telehealth and other forms of virtual care.
Pre-pandemic, leading international hospitals such as the Cleveland Clinic, New York Presbyterian, and Mercy Virtual pioneered varying models for remote care but the take-up in risk-averse, budget-poor Australia was slow. It would take leadership, determination, and a fertile mind during a period of isolation, to catalyse Melbourne's Northern Health, with the city's busiest Emergency Department, into thinking differently.
During one such iso period Northern Health emergency physician Loren Sher fleshed out the model for what would become Australia's first virtual emergency department. Goals for the virtual service included:
reducing avoidable presentations at the hospital's Epping ED by triaging and assisting non-urgent patients remotely
reducing the risk of covid infections to hospital patients and staff
enabling ambulance crew to focus on urgent cases
enabling doctors with covid to work remotely
The virtual ED means that non-urgent patients using a computer or mobile device can speak with a triage nurse online. The nurse determines whether the patient needs to attend hospital, can be helped with medication or by speaking to a telehealth doctor or physiotherapist, or can safely wait to see their usual GP.
Ambulance crews responding to 000 calls can also contact the virtual ED for advice on whether the patient can be helped at home. If the case is non-urgent, the ambulance crew can be dispatched elsewhere.
The virtual ED opened in 2020 and, by early 2022, was assisting more than 300 patients per day. Importantly, more than 70% of these do not need to attend hospital or use an ambulance.
In April 2022, the Victorian Government provided $21 million so Northern Health could extend the service state-wide. By July, the Victorian Premier announced further funding to enable care for an estimated 500 patients per day and help improve ambulance response times.
The model is also being extended to residential aged care facilities and covid positive patients being cared for in the community. It will soon add outpatients and people experiencing mental ill-health.
Strategic partnerships
Northern Health partnered with best-in-class vendors to bring together key elements of the Victorian Virtual Emergency Department (VVED).
MediRecords is at the heart of the solution, enabling VVED doctors to send electronic prescriptions direct to patients or their carers, virtually eliminating piles of paper scripts, expediting access to medications, and slashing postage and courier costs.
MediRecords' use of FHIR technology (Fast Healthcare Interoperability Resources) means medication requests and prescriptions are fed seamlessly into Northern Hospital's electronic record systems.
The VVED also uses the ZEDOC digital care pathways platform for patient registration and feedback measures, and the Coviu-powered healthdirect video conferencing system.
There's a long-term vision for the VVED to partner with primary and community care providers so that virtual ED patients can be referred to specific GP practices. These organisations could then direct complex cases, via the VVED, back to the hospital as needed. It's this kind of thinking – and data sharing – that Australia's healthcare system desperately needs more of to treat its current pressure sores.
Tim Pegler is Senior Business Development Manager at MediRecords.
This article is proudly supported by MediRecords. To learn more about MediRecords, or to see our electronic prescribing in action, please visit https://medirecords.com/e-prescribing/
---
References:
ePrescribing now available to patients – Northern Health
Victoria doubles virtual emergency department capacity to cope with COVID and flu surge – ABC News
Patients waiting more than 24 hrs in emergency departments – ABC Radio National
Victorian Virtual Emergency Department – Northern Health