21 November 2022
Covid fourth wave tipped to decline by Christmas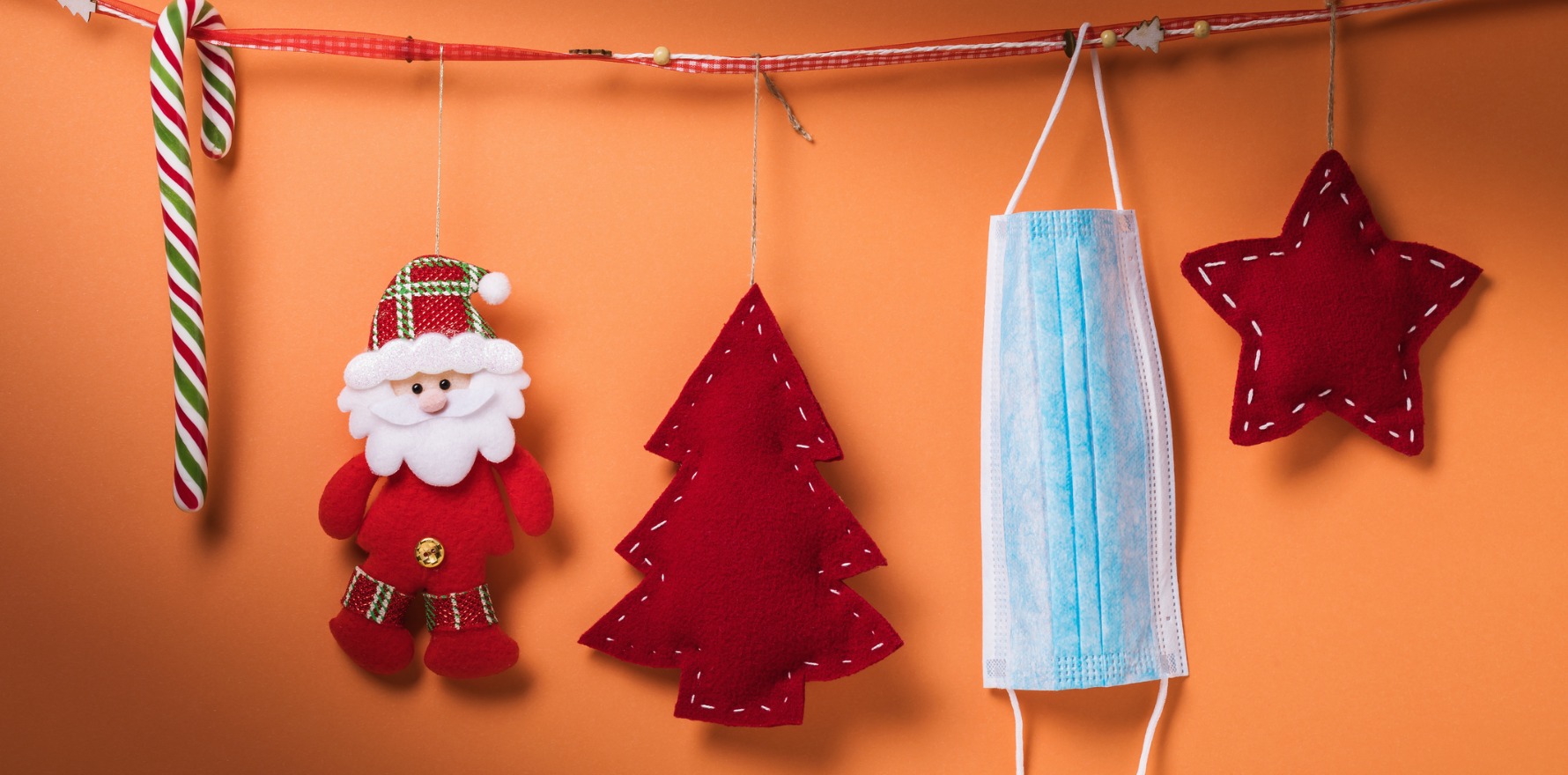 More than 10,000 cases are being reported every day, but experts believe the real number is much higher.
---
Australia's covid fourth wave could be in decline by Christmas, but an expert panel has warned the wider pandemic is far from over.
The nation is in the thick of its fourth wave, a briefing hosted by the Australian Science Media Centre heard, with more than 10,000 cases being reported each day.
But the actual number of cases could be much higher, according to panellist Dr Paul Burton, Moderna's chief medical officer.
It is no longer mandatory to take a covid test or report a positive result in Australia.
"Here in the US, and it probably pans out in other countries, there's maybe a four-to-six-fold increase in the real number of cases that we're seeing," Dr Burton said.
"In North America, that can be hundreds and hundreds of thousands of cases a day, while perhaps 50,000 to 60,000 are being reported."
The panel included Dr Burton; Deakin University epidemiologist, Associate Professor Hassan Vally; and the University of Queensland's Associate Professor Paul Griffin, director of infectious diseases at Mater Health Services.
Professor Griffin agreed that while the current wave has brought less severe clinical outcomes than previous waves, the numbers were "dramatically under-reported" and there was still a significant burden on the health system.
In the past week alone, he said, hospitalisations have increased by about 30%, with around 2000 people in hospital, 52 of them in intensive care.
"We obviously have trouble measuring some of the other key outcomes from covid, particularly long covid, for which we know the burden is increasing," Professor Griffin said.
"We don't have great diagnostic tools for that. So we're probably, again, under-reporting the impact. Many people are impacted in terms of their ability to work or do other things for weeks, if not months afterwards."
Australians were also still dying from covid on a daily basis, he said.
"If we talk about the deaths, while it's been great to see that decline, we're still seeing around 100 deaths a week in our country, which to me is still too many," Professor Griffin said.
"A lot of people have become desensitised to hearing those death figures, assuming they're occurring solely in people that are very high risk, very high comorbidity, for example. While those are traditional risk factors and we know the risk is greater in those populations, it doesn't mean severe disease occurs exclusively in those groups."
During the session, the panel was asked whether ATAGI had made the right decision last week to not recommend a fifth vaccine dose in response to the current wave of the pandemic, described as a "variant soup" due to the number of variants in circulation.
But all were quick to praise ATAGI for its approach to the pandemic.
Professor Griffin said he believed instead that the focus should be on raising the number of Australians who have received third and fourth vaccine doses.
Latest figures from Health Department show 72% of the eligible population (16 years and over) have received a third dose, while 43% of the eligible population (30 years and over) have received a fourth dose of covid vaccine.
Pushing hard for another dose might be premature, given there would be more waves in the future which might require boosters, according to Professor Griffin.
"I think we still have a lot of work to do on third and fourth doses too, so maybe that's where we should focus first and when the time is right, I'm sure the recommendation for additional doses will come," said Professor Griffin.
GPs could play an important role in improving third and fourth dose rates, he said, urging doctors to take advantage of antiviral treatments and to encourage patients to embrace passive risk-minimisation measures such as mask wearing and social distancing.
However, the panellists agreed the fourth wave could be approaching its peak.
"I don't think we're at the peak yet," said Professor Vally. "I think the most optimistic take is that the peak might be in the next week or two, but it might take a little bit longer.
"I'm fairly confident we will be in the decline phase by Christmas, and in this environment, that's about as much of a prediction as I'm going to give because it's all very risky."
Professor Vally said the pandemic now was far different from the pandemic that impacted Australia in March 2020. There were now new variants and these looked to be more infectious, or at least have more growth potential, thanks to their ability to evade immunity.
"That's what drives these waves that we keep seeing," he said.
"But we also know that these variants don't seem to be increasing in virulence … they don't have a greater capacity to cause severe disease. And in fact, the evidence seems to point to the fact that they're inherently less virulent."
While Australia's first and second-dose vaccines have provided significant immunity to the community, that immunity is waning, although it still appears to provide protection against severe illness due to covid.
Professor Vally said people should never become too confident when talking about the virus that causes covid "because every time we think we've got a handle on it, there's a little bit of a surprise around the corner".
"I think we've just always got to be prepared for a surprise," he said.
"So just in terms of setting that broad scene, the pandemic is not over. The threat that covid poses to us is not over, but we're certainly in a different position and transitioning out of the emergency response phase of covid to this phase, where we live alongside the disease much like we live alongside other diseases."