29 July 2022
Drug shortages due to market minnow status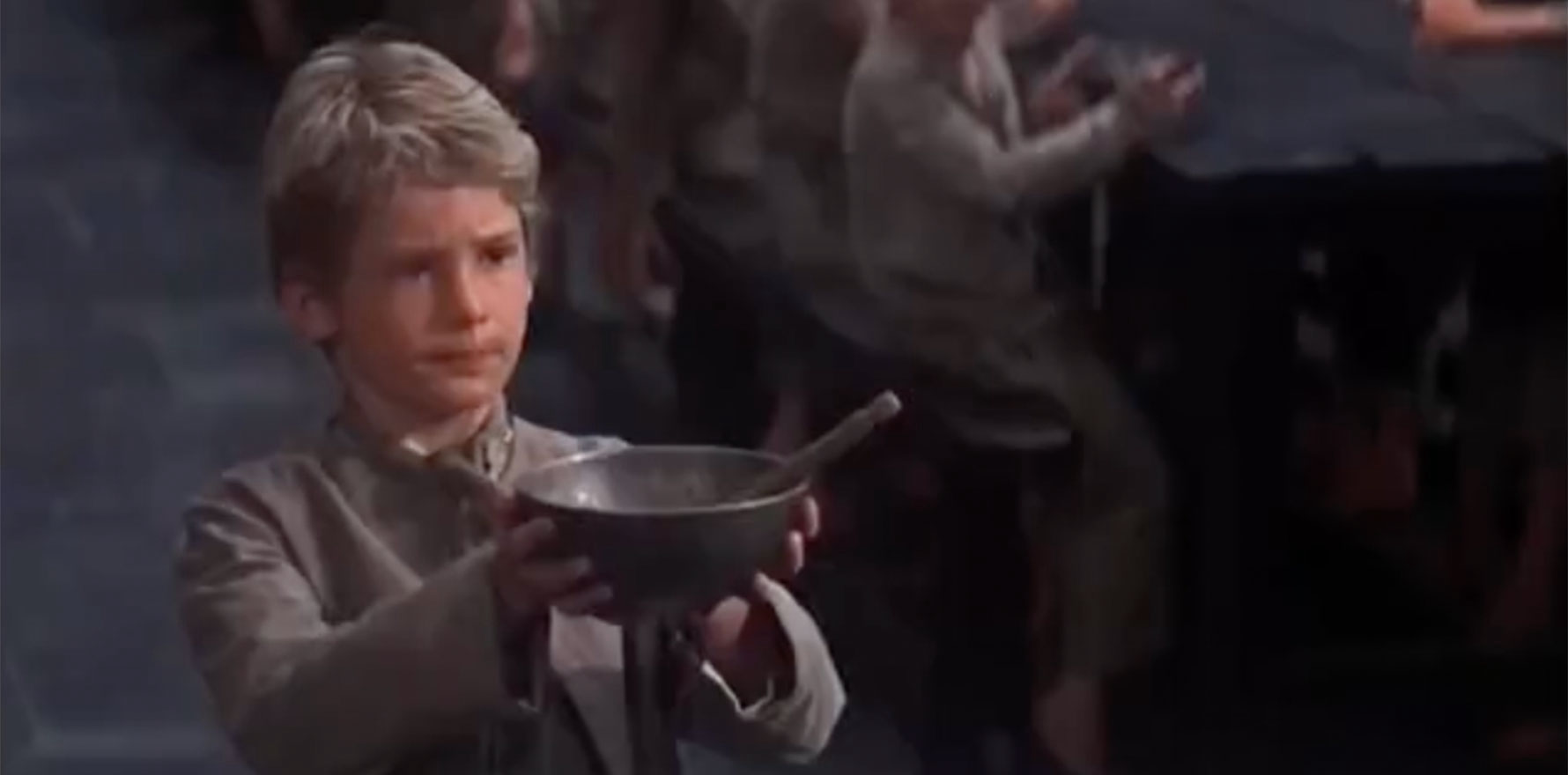 Australia has been hit by another wave of medicine supply problems, and a fix is still a year off.
---
Australia has a shortage of more than 330 different drugs right now, with a further 78 predicted to join them in the coming months.
A partial solution to this recurring and systemic problem, which stems from Australia's small stature in the global medicines market and lack of a supply buffer, has been agreed on. But even that fix won't come into effect for another year.
Australia imports 90% of its pharmaceutical products, but only consumes 2% of the global medicines market. This puts Australia at the end of what researchers have called "a very long supply chain" when it comes to securing medicines.
Medicines currently facing shortages run the gamut from antibiotic amoxicillin trihydrate (expected to be limited until the end of the year) through to ADHD medication methylphenidate hydrochloride (aka Ritalin, which is expected to come back in a few months).
About 13% of the medicines in short supply are classed as being critically low. The main reason reported for the critical shortages is changes in manufacturing processes or conditions.
In 2020 alone, the number of drug shortages in Australia increased threefold.
"The shortage of certain medicines is becoming an increasing problem in Australia, and it's really been made worse by the covid-19 pandemic which has affected international supply chains," RACGP president Adjunct Professor Karen Price told The Medical Republic.
"GPs are seeing more patients who are telling them that they can't get the medicines they've been prescribed from their local pharmacy."
While drugs run dry for supply or demand reasons, it's our place on the global drug food chain that makes us particularly vulnerable.
For example, diabetes drug semaglutide (Ozempic), has become increasingly recognised as an effective weight loss therapy even in the absence of diabetes. The spike in demand from off-label prescriptions – assisted by social media influencers – quickly exceeded supply, and the country ended up with a shortage.
This in turn has led to a shortage of dulaglutide (Trulicity, Eli Lilly), another glucagon-like peptide-1 receptor agonist used to manage type 2 diabetes.
By contrast, no pun intended, iodinated contrast media has had no extraordinary increase in demand and yet it ran short back in May, and this shortage is now expected to last until the end of the year.
This was due to the shutdown of a GE Healthcare manufacturing facility in Shanghai, which was fully closed for several weeks at the height of the city's covid outbreak and lockdown earlier in the year. Even once the factory reopened, it took weeks to rebuild capacity.
GE Healthcare is one of just four manufacturers of iodinated contrast media worldwide and is Australia's primary supplier.
Until the end of last year, there was no official policy or standard for how much stock the pharmaceutical companies needed to keep onshore in Australia.
While this hadn't been of huge importance when everything was operating normally, it meant that as soon as there were manufacturing issues or there were unexpected surges in demand, Australia had no buffer in place and limited control over how soon it access the required medicines.
The way the TGA reports drug shortages on its website has also improved over the last few years, which has perhaps driven public awareness about shortages.
Medicines Australia CEO Elizabeth de Somer told TMR that the potential for medicines shortages would always be present and all stages of the global supply chain were vulnerable.
"Throughout the pandemic, the medicines industry has continued to respond quickly to rising issues that cause medicines shortages such as manufacturing constraints, unexpected spikes in diseases, stockpiling, natural disasters and political conflicts," she said.
"The medicines industry is committed to continuing working with the Australian Government to create a more resilient medicine supply chain to minimise shortages and respond to shortages quickly in the future."
The good news is that a deal inked in September last year between the government, Medicines Australia and the Generic and Biosimilar Medicines Association enshrines mandatory minimum stockholding requirements for certain PBS-listed medications.
The agreement, which is set to last five years, will apply to about 3000 medicines. Pharmaceutical companies will be required to hold either four or six months' "usual supply" of these medicines onshore.
The bad news is that this agreement doesn't come into effect until July next year, doing little to address the current situation.
Then there's also the fact that the minimum stockholding requirements will only apply to medicines which have met certain criteria, like having an approved ex-manufacturer price of $4 or less per pack.
Neither Ozempic nor Ritalin, for instance, were included in the list of medicines to which the stockholding requirements would apply, which was released by the PBS earlier this month.
A new list is expected to be issued closer to July next year.