14 February 2023
Drug shortages hitting bush hardest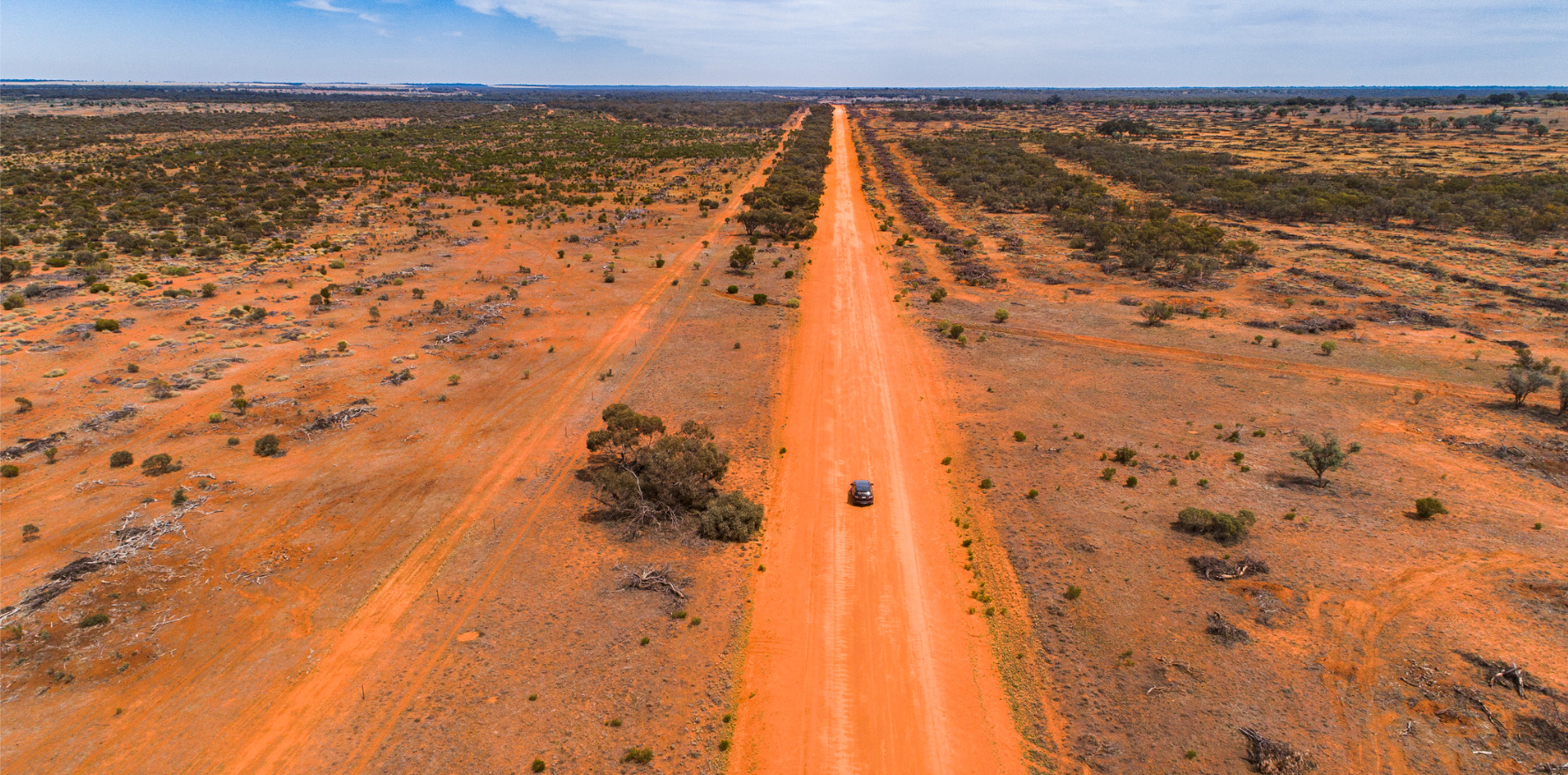 It's no surprise big population centres are prioritised for resupply, but for rural Australians it's another kick in the guts.
---
Regional, rural and remote Australians are penalised "weeks longer" than urban residents by the current shortage of some vital medications, with resupply dates not matching reality in many centres.
Diltiazem hydrochloride, a commonly prescribed medication for blood pressure, angina and atrial fibrillation, has joined the TGA list of medicines in short supply, particularly in rural and remote Australia.
The TGA's medicine shortage reports database lists 11 formulations of diltiazem hydrochloride as being either unavailable, emergency supply only, or with limited availability, with resupply dates ranging from 10 February (180mg capsule bottles) to 30 July 2023 (180mg capsule blister packs).
Despite the 10 February option, supplies of 180mg capsule bottles in Toowoomba, two hours west of Brisbane, were unavailable today with one bottle being driven in from Wyalla, two hours' north, by special request.
Susi Tegen, CEO of the National Rural Health Alliance, told TMR that the lag in supply to rural and remote regions came as "no surprise" but was "frustrating and unfair".
"Almost 30% of the population lives in rural, regional and remote areas, and they have contributed significantly to the economy, to tourism, to exports and GDP, and yet rural and remote Australians are not even getting equitable healthcare at the best of times," Ms Tegen said.
"Rural Australians already have worse health outcomes than people in the cities.
"The [medicine supply] situation is worsening – there are over 300 critical medications now in short supply and people outside the big cities are the ones at most disadvantage, due to supply and geographic status."
As of today the TGA database reports 400 drugs currently with supply issues, and another 65 anticipates shortages, including Otodex ear drops for otitis (24 February until 15 June), atropine (from May to October), and funnelweb spider antivenom (31 January until 30 April).
TMR has previously reported on shortages of some antibiotics, particularly for children, metformin, a range of antipsychotics, and popular weight-loss drugs semaglutide and dulaglutide.
Ms Tegen pointed out that "ringing around" pharmacists to find supplies was relatively easy in big cities, but in communities where there was one pharmacist, access, travel and cost were much more significant factors.
"We need to see this as an opportunity for a reset of access to all health services," she told TMR.
"What do we need to do as Australians to make sure that we are not continually impacted by situations in other countries?
"We need a sovereign manufacturing system, and rural and remote communities need to be prioritised to be even on par with urban populations.
"Rural and remote Australians are waiting weeks longer than people in urban centres, and when you're on cancer treatments that you have to do without for those weeks, it's a long time."
Dr Megan Belot, president of the Rural Doctors Association of Australia, said the lag in supply of critical medications to rural and remote areas was "something you always have to worry about".
"The past 18 months have not been normal. It's extremely frustrating," she told TMR.
"Here in Echuca, at our local hospital, we have to be very careful how much antibiotics we are prescribing to children, for example.
"I don't understand why we don't manufacture certain medications in this country."
Comment was sought from Sanofi, the sponsors of diltiazem in Australia, the TGA, and the Department of Health and Aged Care.