16 January 2023
Experts divided on supplements for hair loss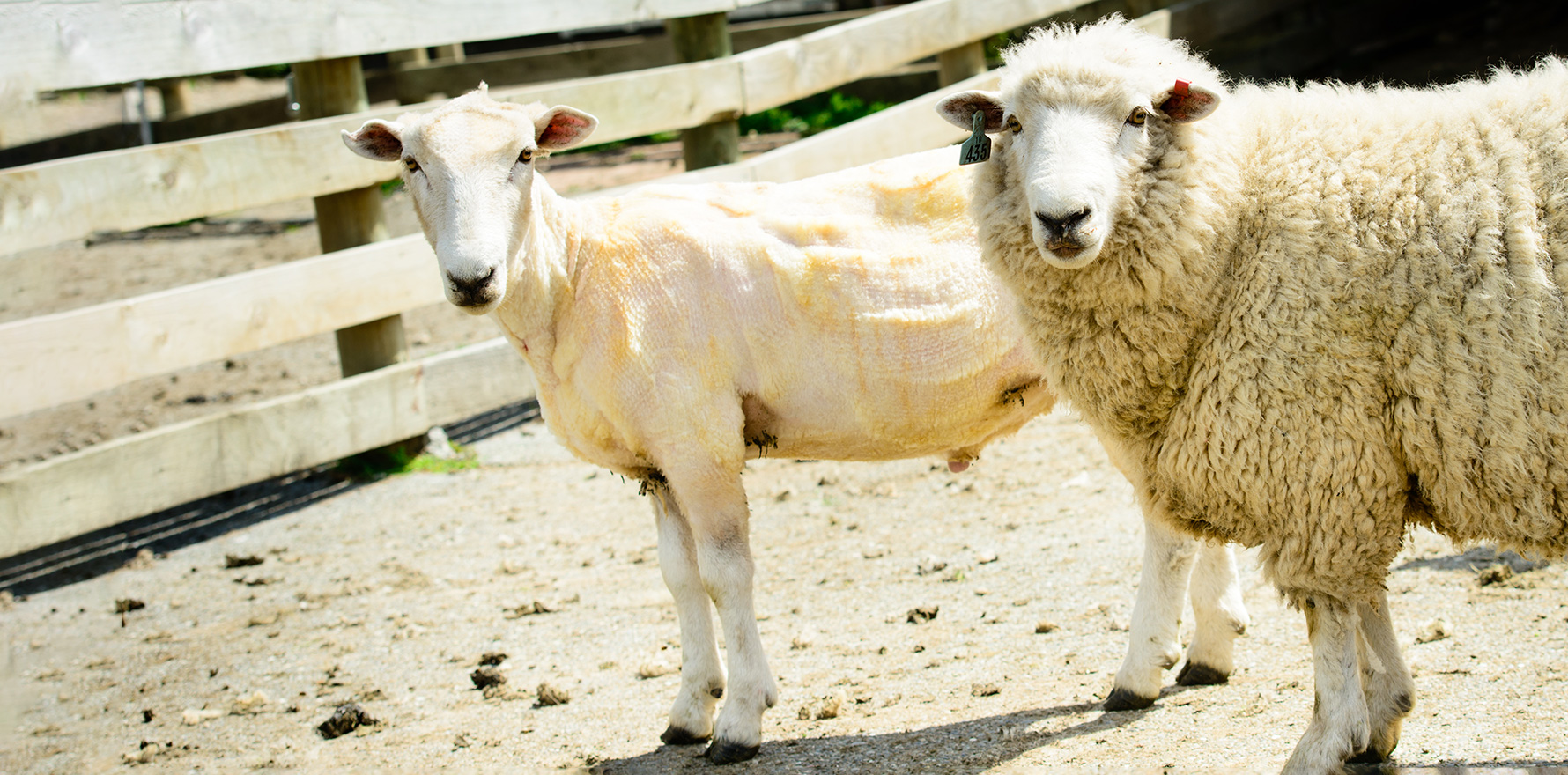 A recent systematic review concludes nutritional supplements could play a role in treating hair loss.
---
Some nutritional supplements could help hair loss patients, according to recent research published in JAMA Dermatology.
The systematic review of 30 international studies found supplements such as pumpkin seed oil capsules, zinc, capsaicin and isoflavone boosted hair growth, with minimal apparent side effects.
Being aware of the different options and discussing these with patients would help them make informed decisions on their hair loss treatment, the authors said.
The researchers determined that these supplements, as well as tocotrienol, pantogar, viviscal, nourkrin, nutrafol, and lamdapil, had the highest quality evidence of demonstrated effectiveness included in the study.
While there were no systematic reviews included in the analysis (which are the highest quality evidence available, according to the scale the authors used to measure quality), the included evidence came from randomised controlled trials, observational studies with substantial effects, or inception cohort studies.
However, leading Australian hair expert and dermatologist Professor Rodney Sinclair raised doubts about the use of supplements.
"Most of the evidence that they're referring to is low-quality data," said Professor Sinclair, of the University of Melbourne and Epworth Dermatology.
He told The Medical Republic he generally only used nutritional supplements in patients who asked for them.
"Over many years the CSIRO has produced an extensive body of literature on nutritional supplementation to enhance wool growth," he said.
"However, there is a paucity of high-quality evidence that nutritional supplements will grow hair in humans, stop hair shedding or prevent baldness."
Up to one in every two Australian men and women experience hair loss at some point during their lives, with many turning to nutritional supplements for support. However, the safety and effectiveness of supplements were highly variable, Professor Sinclair said.
He said he felt research into hair supplements in humans could benefit from taking a leaf from the animal literature, specifically from wool growth in sheep.
"Unlike human hair research, the methodology for investigating nutritional supplementation in sheep is relatively straightforward," he said.
"A hundred sheep in paddock A are given supplements. A hundred sheep in paddock B are not given supplements. At the end of 12 months all the sheep and sheared and the wool clips form paddock A and B are weighed and compared. The role of the intervention can be established."
Research on wool supported the use of cysteine, an essential amino acid. Zinc, copper, biotin, riboflavin, pyridoxine, folate, pantothenic acid, methionine, retinol, cholecalciferol also influence follicle function and affect wool growth.
But it was unclear whether these supplements helped animals other than sheep, Professor Sinclair said.
"To do a study of the same quality in humans would cost millions of dollars," he said.
"To extrapolate this sheep date to physiological human hair growth is fraught, and to extrapolate it to scalp hair regrowth in pathological human hair disease might be magical thinking."
Nutritional hair loss treatments could also be expensive, be toxic when taken in high doses and interact with other medications or clinical test results, said Professor Sinclair.
One example of such an interaction involves the B vitamins. Biotin, or vitamin B7, affects troponin measurements, and can result in the underdiagnosis of heart attacks.
The authors of the JAMA Dermatology paper analysed data from six decades of nutritional research on otherwise healthy adults and children with hair loss.
In one randomised controlled trial, 76 men with male pattern baldness consumed 400mg of pumpkin seed oil per day, resulting in improved hair growth and patient-reported satisfaction compared to the control group.
Research suggests pumpkin seed oil inhibits 5-alpha reductase, the enzyme that converts testosterone to dihydroxytestosterone, which contributes to pattern baldness in both men and women.
Finasteride, one of the two FDA-approved treatments for male pattern baldness, acts on the same pathway. The medication, marketed as Propecia in Australia (Organon Pharma) is approved by the TGA for the treatment of men with male pattern hair loss. It is contraindicated for women and children.
The researchers found few studies reported adverse effects of nutritional supplements. Nevertheless, the authors acknowledged many studies had been funded by manufacturers. They also expressed concerns about the lack of federal oversight on how nutritional supplements were marketed, as the FDA does not govern products categorised as food.
"Given the ubiquitous use and substantial financial burden of nutritional supplements, it is imperative that both physicians and patients be aware of the lack of FDA oversight and be vigilant when selecting a supplement."
Despite these concerns, the safety, effectiveness and apparent mechanisms of nutritional supplements left the authors cautiously optimistic.
"Because finasteride [is an] FDA-approved first-line treatment for many types of alopecia, nutritional interventions should be evaluated as alternative or adjunct treatments by future trials," they wrote.