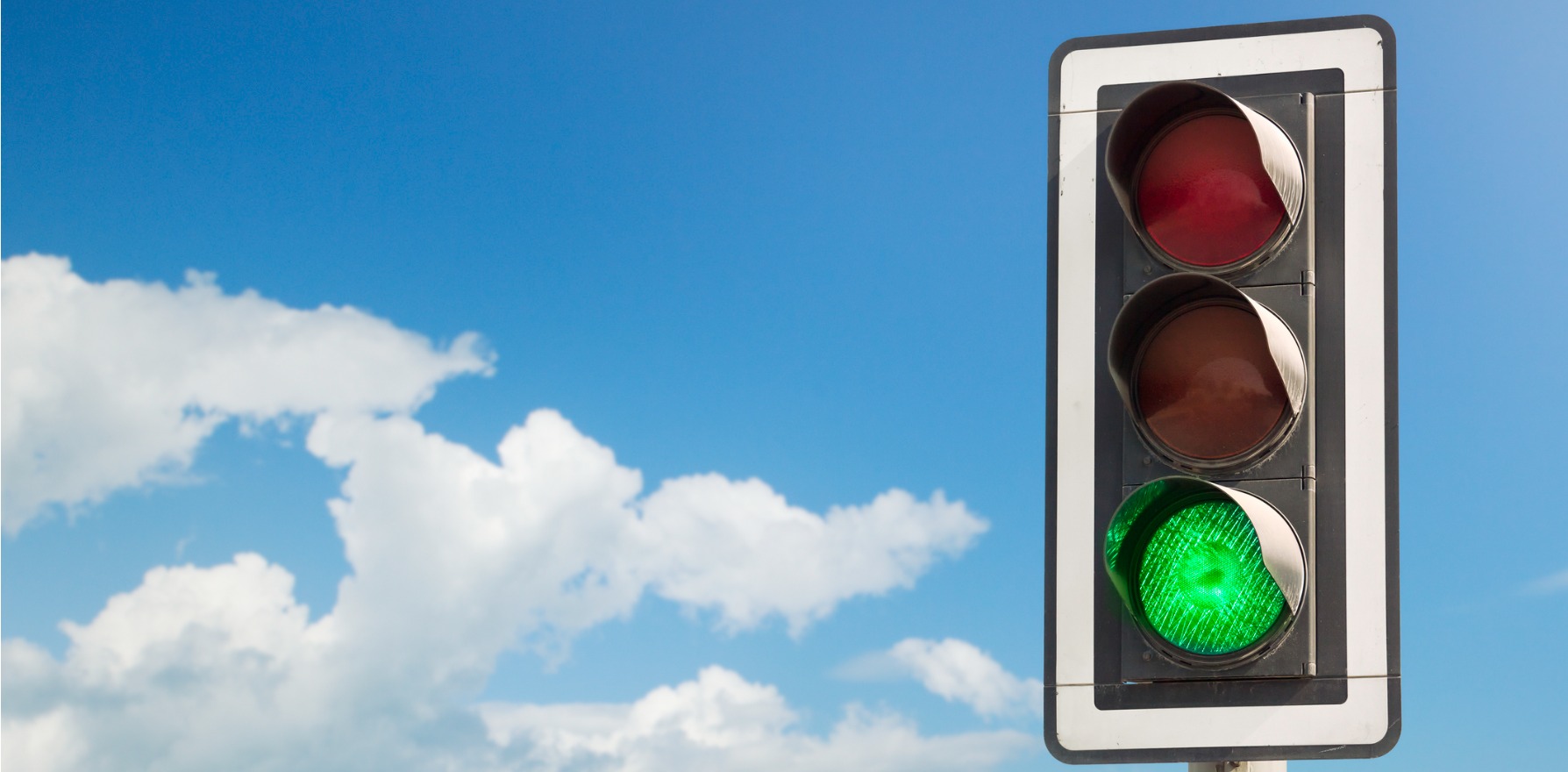 Pelvic examinations aren't for everyone. Self-collection will be unrestricted from July, bringing cervical cancer elimination closer.
---
HPV self-screening will be available to everyone eligible for cervical cancer screening from 1 July 2022, according to a new government announcement.
Previously the DIY option was only for women over 30 who had never been screened or were two years overdue for a test.
"The Medical Services Advisory Committee (MSAC) reviewed the available evidence that shows self-collected samples are as safe and accurate as clinician-collected tests, and recommended that all women who are due for cervical screening have the choice of accessing self-collection," the federal Department of Health said.
Health providers will continue to order the self-collect swabs exactly as before, and it's not a mailout like the National Bowel Cancer Screening Program.
"Healthcare providers such as GPs will continue to play a critical role in supporting patients with cervical screening under the expanded self-collect policy," they said.
Family Planning NSW Medical Director Dr Deborah Bateson welcomed the change as a vital step towards eliminating cervical cancer in Australia.
"It's empowering, it gives autonomy, and what we hope of course is that it's going to increase participation in the screening program," she told The Medical Republic.
Cervical cancer cases occur mostly in women who have never been or aren't regularly screened.
"Australia is on track to be the first country to eliminate cervical cancer, hopefully, somewhere between 2028 and 2035. But to get there, we've got to address these issues about people who are under screened or never screened," Dr Bateson emphasised.
Research has shown that self-collection is a way to overcome some of the recognised hurdles. "You can do health promotion, you can invite and you can remind, but if that pelvic exam is the barrier, it really doesn't matter how you talk to people," said the executive director of the Australian Centre for the Prevention of Cervical Cancer, Professor Marion Saville AM.
"It's hard to get past it. But in Victoria, 85% of people who said no to a Pap smear gave us a swab."
Her research also showed that, with the right support, about 90% of people who self-administered the test followed up, even when it involved a speculum exam. Practitioners told Professor Saville that the option for self-collection changed the conversation.
"Once HPV was detected, then they were able to explain why it was so important that they investigated further, whereas with a screening test the risk is much more theoretical," she said.
Self-collection has been available to those eligible since 2017 but the uptake was low, said Dr Bateson, perhaps because clinicians were unsure about the accuracy of results and so they were not offering it.
Clinicians may not be aware that updated meta-analysis showed results of self-administered PCR tests were as accurate as those taken by a clinician because it was not published until 2018, the year after the release of self-collection guidelines (which are currently being revised).
The information available when the self-collection policy was being developed was based on data from signal amplification methods of testing, prior to the dominance of PCR tests.
"And that was suggesting that we were going to lose a degree of sensitivity," explained Professor Saville.
"What had to be considered was that you might reach a lot more people, but perhaps you'd lose program effectiveness if in fact the test was less sensitive."
So eligibility criteria for self-screening was complex, and that was a significant barrier because exact history is difficult to gather, she told The Medical Republic.
Furthermore, most labs were not set up to process self-collected samples.
Professor Saville, herself a lab director, appreciated the six months' notice of the change and thinks the July 2022 start date gives labs enough time to prepare themselves.
Currently, getting set up to process self-collection samples involves a lot of work for labs because there's no TGA listing for self-collection tests. But it will become much easier when HPV test manufacturers get them on-label, something Professor Saville anticipates will soon happen worldwide to help meet the WHO target of screening 70% of all eligible people by the age of 35 and again by 45.
The VCS Pathology lab, which was the first to be accredited to process the tests, allowed for them to be performed at home following a telehealth consultation with a practitioner to support women to continue screening during pandemic lockdowns, whereas in NSW the swab had to be taken in a clinical setting (though still privately, not under supervision).
The Health Department advised that either was fine.
"A woman would optimally complete the self-collect test in a private space in the healthcare provider's clinic. However, the woman could self-collect her sample at her home, following a consultation with a healthcare provider," a representative told TMR.
Dr Bateson said the important thing was to work with communities and reach those who weren't being screened.
"Obviously, if you're doing it within the clinic setting, then you can explain everything, and you've actually got a sample to send away to the lab.
"We have to look into other innovative ways, as we've done with telehealth.
"That is the way of the world, really, trusting people to do the right thing about their health. We know that's what people want, and we have to support people coming into the program."
Professor Saville agrees.
"I think we can have that level of trust in participants in the screening program."
She hopes that, along with greater lab capacity and clinician education, the next six months will also bring a high level of community awareness that self-collection is available. "Once women are aware that this is an option, many of us will demand it," she predicted.