27 January 2023
First covid, then strep, now gastroenteritis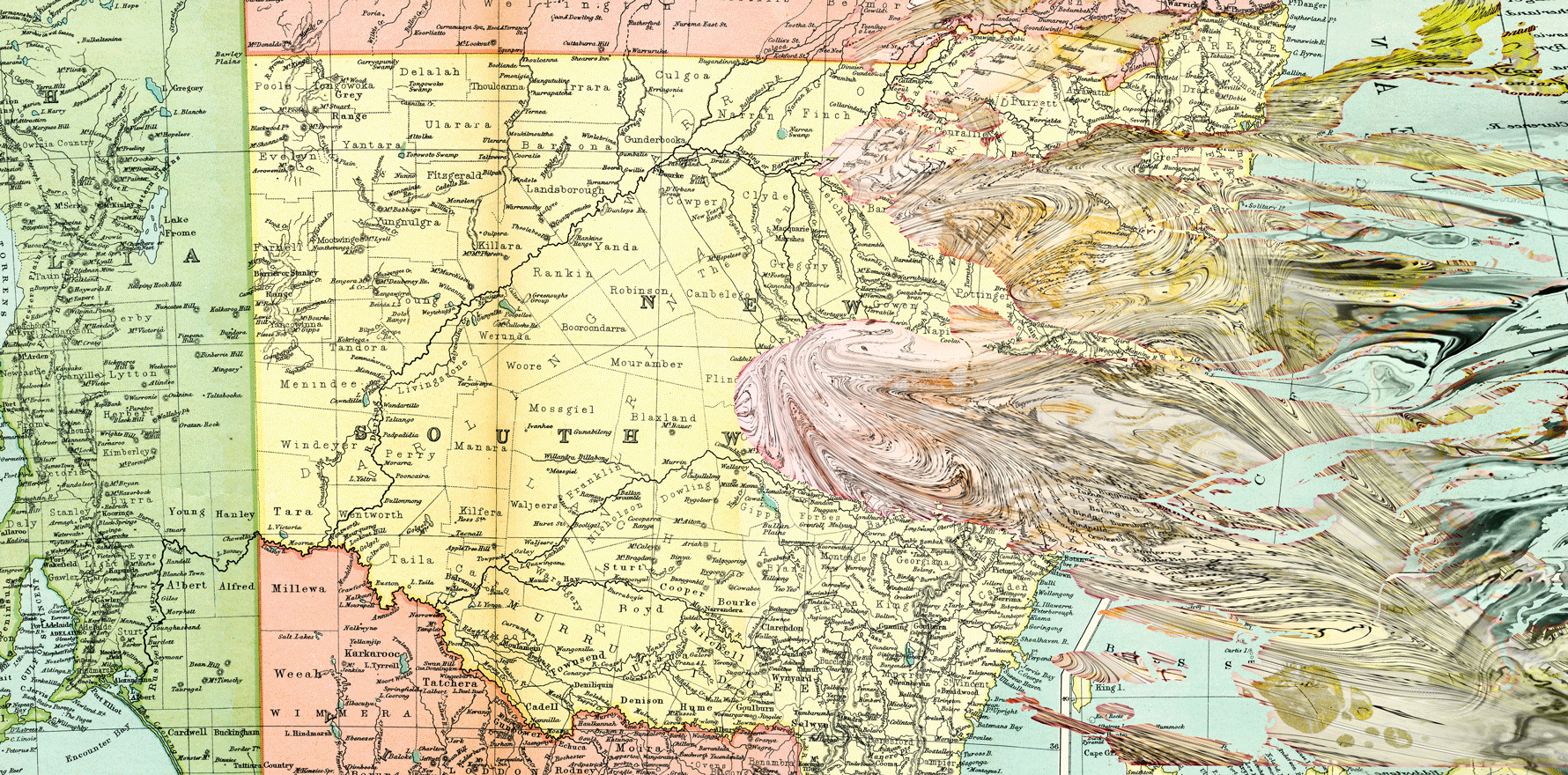 Viral gastroenteritis is the latest in a series of outbreaks on the eastern seaboard.
---
New South Wales is seeing an alarming surge in cases of viral gastroenteritis, with experts saying a decrease in natural immunity during covid lockdowns is to blame.
The increase in cases is perfectly explainable from an epidemiological perspective, according to Professor Robert Booy, a Sydney-based infectious diseases expert.
"When social distancing restrictions were in place, people contracted fewer viral and bacterial infections, and therefore didn't get the natural boosts to their immunity," he told The Medical Republic.
"Now that people are meeting together for work, parties and school, there has been a surge in transmission."
NSW Health reported experiencing more than 2000 gastroenteritis-related emergency department presentations in a week earlier this month, with large numbers of children under five years of age among them.
Testing data reveals high levels of rotavirus among the community are making a significant contribution to the surge of cases.
The first two weeks of January usually sees 40 cases of rotavirus identified. This year, 197 were detected during the same timeframe. However, other viral causes of gastroenteritis were contributing to the surge.
Professor Booy recommended symptomatic children should remain at home for two days to help limit the spread, and that under no circumstances should anyone with symptoms socialise or interact with other people.
Nausea, vomiting, diarrhoea, fever, abdominal pain and headache are common symptoms of viral gastroenteritis, which typically develop after three days and last a further one to two days.
Most people affected by viral gastroenteritis recover through rest and staying hydrated. However, infants, immunocompromised individuals and the elderly – may require more urgent care.
Professor Booy also recommended individuals be aware of the strict age limits for rotavirus vaccination in children, as older children and adults should not receive this particular vaccine.
While the rotavirus vaccine is directed at preventing severe cases (leading to hospitalisation and potentially death), it may not completely prevent infection.
"You might be vaccinated and still get a relatively mild dose of gastroenteritis because your immunity is strong enough to prevent nasty disease, but perhaps not strong enough to prevent infection," he told TMR.