28 July 2020
Flu deaths flatline thanks to COVID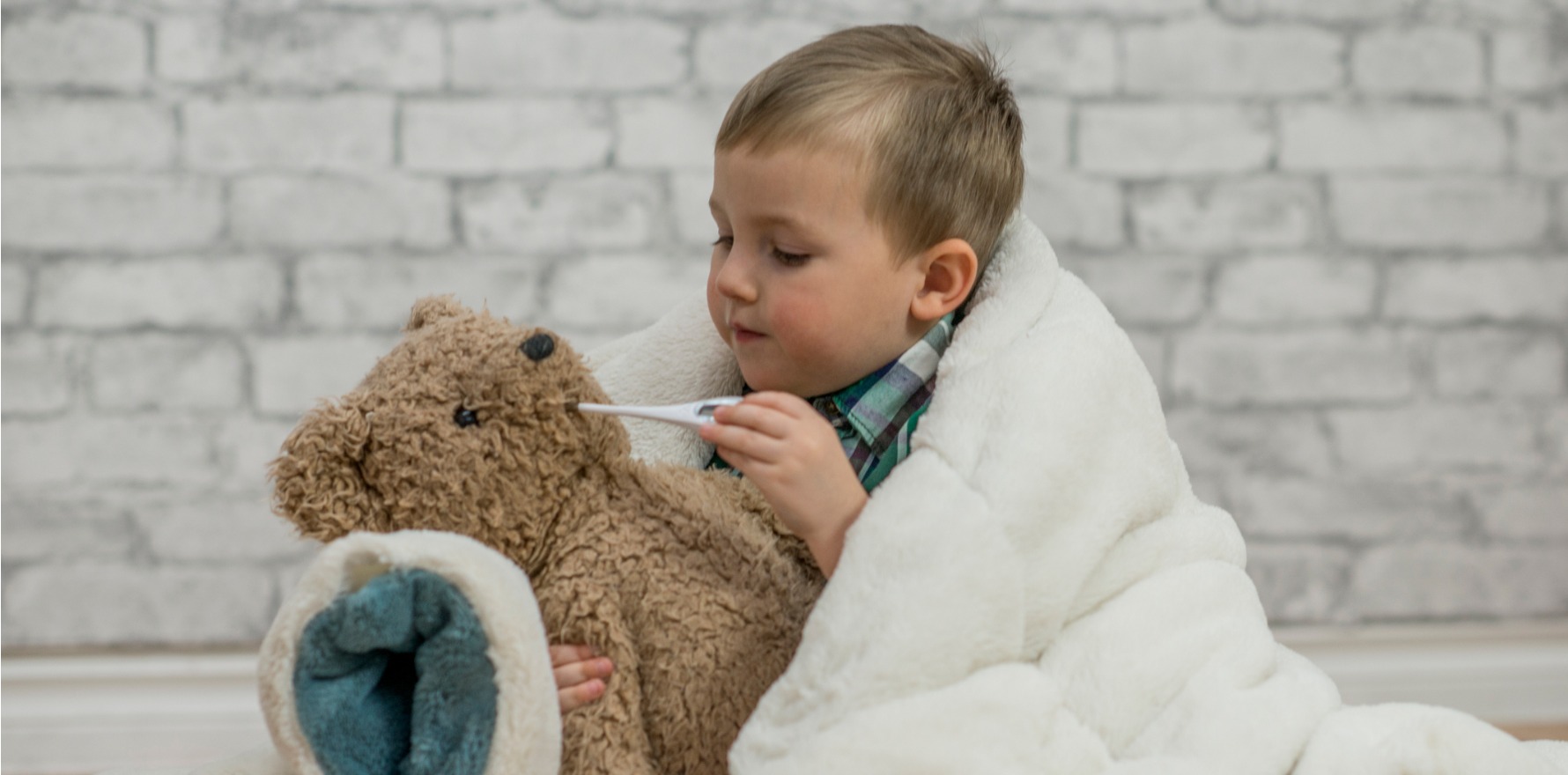 There hasn't been a flu fatality reported in the past two months, suggesting hundreds of lives have been saved by measures to fend off the other virus.
---
There has not been one recorded death from influenza in Australia since May, suggesting hundreds of lives may have been saved by measures taken to halt the pandemic.
"These numbers are just extraordinary and unprecedented," said Professor Robert Booy, spokesman for the Immunisation Coalition. "We have never seen this kind of impact before."
Around 1000 people died in Australia last year, with cases rising rapidly from May, according to Department of Health figures obtained by The Medical Republic.
This year, confirmed influenza cases have been dramatically lower. The number of deaths reached a high of 18 in March this year, compared to 28 last year, before dropping to one death in April and zero deaths reported in the following months. Over the same April to July period last year, 550 people died.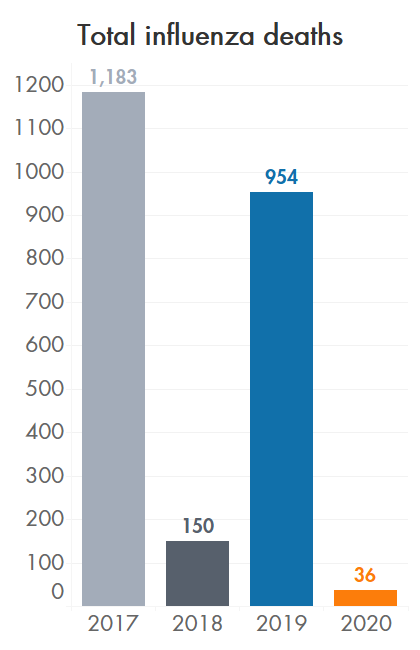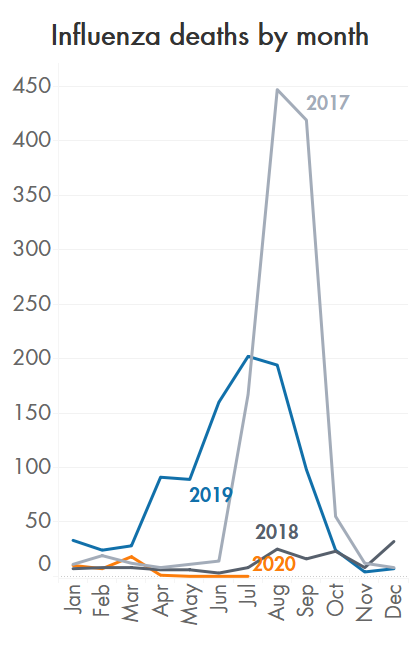 "The number of deaths this year is dramatically different to previous years, suggesting the impact of social distancing along with a high vaccine uptake has had a remarkable impact on the incidence of influenza in Australia," said Professor Booy, an infectious diseases specialist and paediatrician at the University of Sydney.
Because flu is seasonal, preferring cold weather, it has to be imported from the northern hemisphere carried by travellers – but COVID travel bans have also stopped that regular influx.
Meanwhile, COVID-19 has been responsible for 155 deaths in Australia so far.
Professor Booy said it was too soon to tell whether the novel coronavirus and the resulting measures to halt its spread actually ended up saving lives through reduced flu transmission, and emphasised the heightened danger associated with this virus.
"Coronavirus is probably at least 10 times more deadly than influenza in an older person," he said. As well as being more dangerous to these patients, coronavirus is spreading again in parts of the country and we are unlikely to have a vaccine in the near future.
It is possible that SARS-CoV-2 will evolve into a less deadly form in the coming years, however. New viruses, particularly coronaviruses, have a tendency to become more transmissible but less severe over time, said Professor Booy.
If behaviour returns to normal, and people no longer social distance and wash their hands as rigorously, we are likely to see a big flu season next year, he added.
Last year was a massive year for flu. Figures from the Immunisation Coalition show that more than 200,000 people were confirmed to have influenza by July last year. So far this year, only 21,000 have had it.
One caveat is that our figures on the deaths and cases of influenza most likely underestimated the true rate in the community too, Professor Booy said, because most cases are not recorded on death certificates and many don't seek medical help.
Nevertheless, ongoing hygiene, social distancing, masks and vaccines should help us avoid massive influenza years like the last, with its more than 310,000 cases.