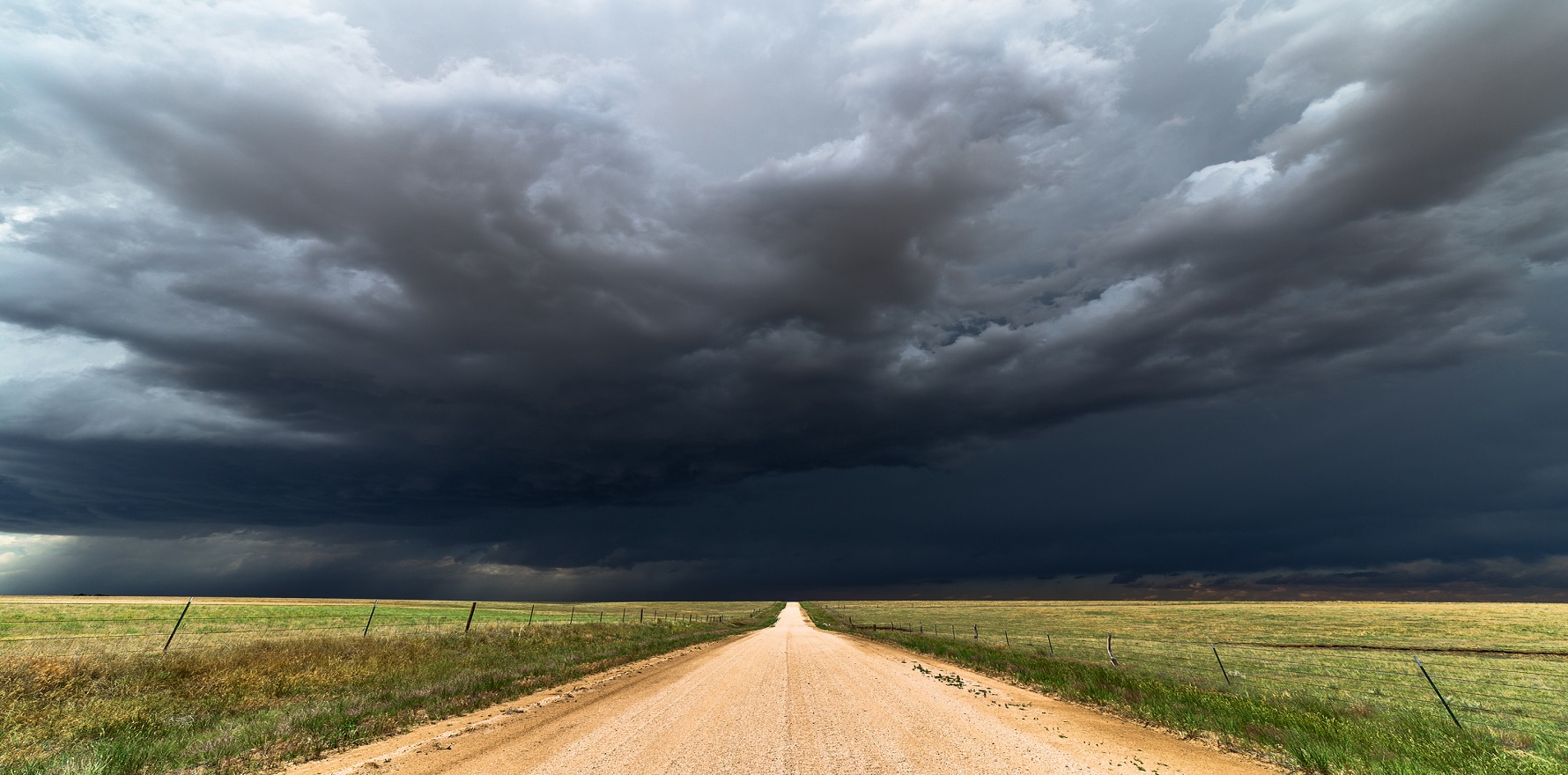 Bullying, questionable research practices and a lack of job security are driving early career researchers out of STEMM.
---
A post-covid survey of early career researchers paints a bleak picture for the future of medical research in Australia, one in which the love of research is outweighed by workplace hostility, poor career stability and a lack of trust in institutions.
What's worse, almost half the respondents reported experiencing harassment or bullying in the workplace.
Lead author Dr Katherine (Kate) Christian, a visiting fellow at the Queensland University of Technology, was particularly concerned about this result.
"[Bullying] has gone from bad to worse," she said.
"I was very struck by how much worse it was for the people from minority groups. We didn't expect these sorts of workplace behaviours to be such an issue."
Dr Christian was the driving force behind the new preprint, which replicated a survey of Australian early career researchers working in science, technology, engineering, mathematics and medicine disciplines from universities and independent research institutes.
The original survey was conducted in 2019 and published in eLife in 2021.
"Kate was pretty driven to do the study again in 2022, because she knew the writing was on the wall," said senior author, Adjunct Associate Professor Michael Doran, formerly at the Queensland University of Technology and now director of Cell Therapy at AstraZeneca.
The authors were disheartened, but not overly surprised, by the findings, Dr Christian told The Medical Republic.
"After the enormous loss of international students, and the loss of up to 35,000 jobs… we knew from our own experience that people were under pressure. I did expect that we were going to find a sorry story," she said.
Professor Doran agreed.
"It was almost a perfect storm of conditions for the Australian academic community [before covid]," he told TMR.
"The last thing we really needed, to be honest, was a pandemic."
Both surveys asked early career researchers about the culture, needs and challenges of the Australian research community. The 2022 replication, which collected responses from 6 January to 1 April, sought to determine the impact of the covid pandemic.
When the 2019 responses (66% female, 43% aged 31-35 years and 38% being two to four years post-PhD) were compared to those of the 530 responses collected in 2022 (64% female, 37% aged 31-35 years old and 36% being two to four years post-PhD), the effects of the covid pandemic became apparent.
Overall job satisfaction among early career researchers decreased from 62% to 57%, which is a far cry from the Australian workforce national average of 80%. Satisfaction with workplace culture was even lower, falling from 51% in 2019 to 44% in 2022.
Inadequate job security was again the main reason why respondents would leave research (78% in 2022, 90% in 2019), but other reasons such as lack of work/life balance or poor workplace culture became more prominent (15% in 2022, 8% in 2019).
Forty-eight percent of 2022 respondents reported experiencing harassment or bullying; in 74% of these cases their direct supervisor or another senior colleague was the perpetrator. Only 56% of respondents felt their institute would listen to complaints about bullying, and only 26% felt concerns would be acted upon.
Another growing concern among early career researchers were questionable research practices, such as improper authorship practices and falsifying or fabricating data, with 47% of respondents being impacted in 2022 (up from 38% in 2019).
Like the concerns around bullying, many early career researchers felt their institutions would ignore or not act on complaints, which were rarely escalated by victims due to fear of retribution from the offending party.
Questionable research practices have been an area of concern for researchers long before covid came onto the scene, feeding into international concerns over the validity or reliability of published data (the reproducibility crisis).
A 2015 economic analysis estimated non-reproducible clinical research costs the US $28 billion per year.
Both Dr Christian and Professor Doran said they were concerned for the future of medical research.
"Clinician researchers, who are very valuable creatures, have to wonder why they would go down the research line if it's so difficult to get funding, and [then] when you get the funding, it's so competitive to stay afloat," said Dr Christian.
"It's hard to get them to come in [to research], and then we lose valuable people… We lose researchers, teachers and lecturers at universities."
"Everybody in the Australian medical research industry is under pressure, and I think that pressure is really going to hurt the quality of our research. It's like having the Olympic Games, [by] making it ultra-competitive, [but then] pulling out drug testing," Professor Doran said.
There are currently no plans to undertake this survey a third time, but Dr Christian and Professor Doran acknowledged future research needed to undertake a broader examination of how these issues affect researchers at other career levels.