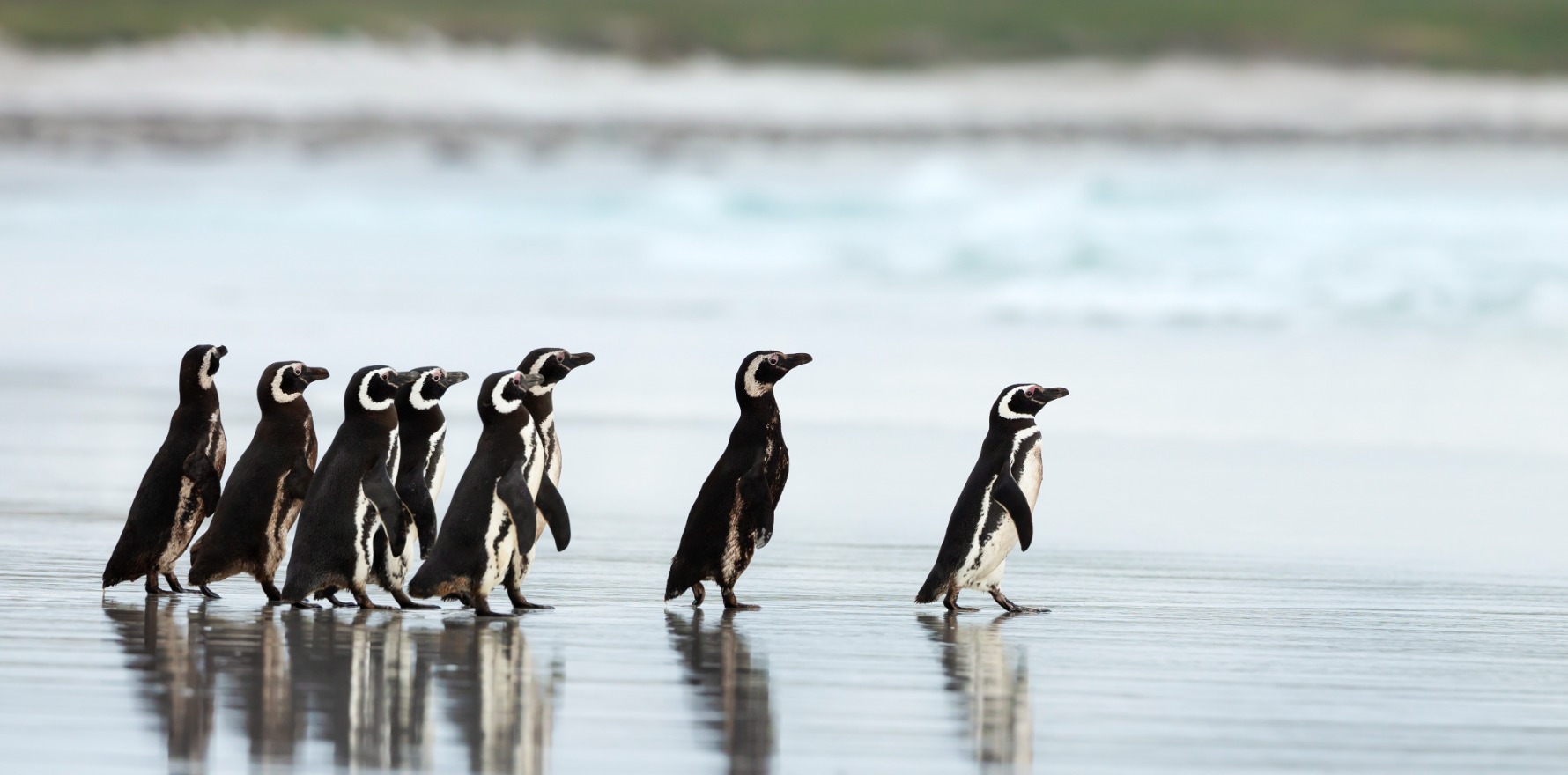 Better diet and more exercise, alongside fewer bad pregnancy outcomes, are some of the upsides found in this large analysis.
---
GP-led preconception care leads to lower smoking, alcohol use and better health-related behaviours in women planning to get pregnant, according to a new systematic review.
The analysis of 22 randomised controlled trials over the last two decades found primary care-based preconception care improved health knowledge in women and decreased adverse pregnancy outcomes.
The interventions focusing on education led to increased folate intake, increased physical activity and reduced alcohol use. They also decreased adverse pregnancy outcomes such as miscarriage, preterm birth, low birth weight and congenital abnormalities.
Most of these studies analysed the effectiveness of brief (i.e. a single session) or intensive education on dietary and behavioural preconception risk factors.
They found that education improved health knowledge and decreased conception-related risk factors, regardless of whether this education was delivered by a healthcare professional or a non-healthcare professional.
The paper also included a smaller number of studies into supplements and dietary modifications, which also appeared to improve women's prenatal and postpartum health.
One study reported women who consumed at least 100g of mushrooms per day from preconception to the 20th week of gestation had reduced gestational hypertension, preeclampsia and gestational diabetes.
Study author and academic gynaecologist Professor Kirsten Black said that GPs could point patients toward the Healthy Conception Tool, an online interactive tool for couples developed in collaboration with the Victorian Assisted Reproductive Authority.
"It goes through a checklist, screening for preconception care issues like smoking, alcohol and immunisation. Then [the couple] can take that into the GP to facilitate the conversation," she said.
Professor Black also suggested ways GPs could incorporate preconception care into their routine practice.
"One of the main things is just raising it incidentally, like [when] someone comes in with a sore toe," she said.
"You can check with them whether they're planning a pregnancy or not. If they are, you can talk about preconception care, and if they're not, you can have a conversation about contraception. Most people don't really object to something as simple as this."
Other suggestions included expanding the involvement of practice nurses in preconception care, or simply having educational posters in waiting rooms.
Although only one study involved male-focused preconception care, the importance of including men in this process should not be understated, the authors said.
"As modifiable risk factors including smoking and alcohol consumption may also have an impact on men's reproductive health and sperm quality, preconception care directed towards reproductive-aged men may also improve pregnancy outcomes," the authors wrote.
Preconception care may be more important now than ever, with recent figures from the Australian Institute of Health and Welfare showing Australia's birth rate has fallen over the last decade.
Only 56 women per 1000 gave birth in 2020, compared to 64 in 1000 a decade earlier, new figures show. And women are now almost a year older on average when they first give birth.
The figures also show that around one in a hundred babies died in the perinatal period, with congenital abnormalities accounting for the majority of those deaths.
Additional educational resources for GPs are available on the Your Fertility website.