1 April 2019
GP kicks off grassroots campaign for real change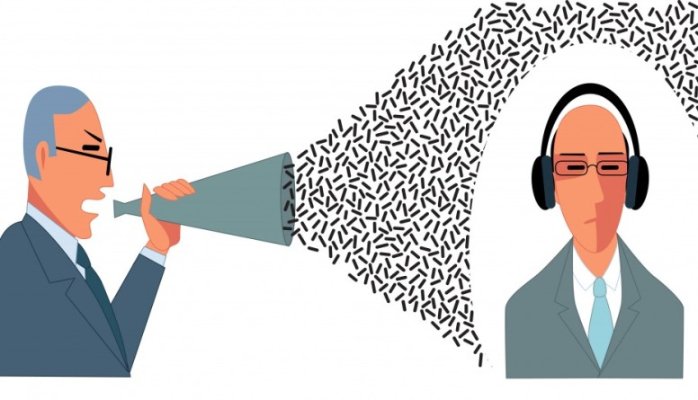 A lobbying petition to Canberra calls for general practice rebates to rise by 18.5% over three years and be indexed to the CPI
---
General practice needs to lobby louder to end its funding crisis, after years of political neglect compared with other health sectors, says Queensland GP and consultant Dr Jared Dart.
Drawing on the frustration he has seen on the forum GPs Down Under, Dr Dart is seeking to spark a grassroots campaign among GPs via collecting signatures for a letter urging politicians to make general practice sustainable.
The letter says the Medicare rebate freeze under both parties since 2013 has led to the highest out-of-pocket patient expenses since Medicare began, and general practices have absorbed much of the shortfall.
It calls for general practice rebates to rise by 18.5% over three years and be indexed to CPI, or the higher health CPI.
"It has been estimated that during this time $1 billion of funding has been stripped from general practice, threatening financial sustainability," it says. "General practices are small businesses which employ receptionists, nurses and allied health professionals, and support the local economy in the same way all small businesses do. Practice costs have been increasing every year and many are finding it hard to sustainably maintain the facilities our patients deserve.
"Australians access general practice more than any other area of the health system … yet general practice accounts for less than 9% of Australia's annual health budget."
It notes the average 4.5% annual increase in funding to the pharmacy sector since 2010 and the 5%-plus permitted increase in private health insurance fees, costing government $1.6 billion in rebates.
Dr Dart, a practice principal in Taringa, Queensland, and the co-founder of remote care platform Welio, says the letter has 150 signatories so far, representing about 600,000 patients.
He blames the neglect of primary and preventive care partly on the sector's reluctance to lobby as hard as some other groups.
"I think we're not vocal enough as a sector," Dr Dart told The Medical Republic. "We've been, in a way, too principled to engage in politicking, to the detriment of our sector.
"The unfortunate reality is politicians only respond to noisy lobbyists or threats of electoral pain, and we need to find a way to engage more effectively in lobbying with government or it'll be our patients and the sustainability of our sector that'll suffer."
But he welcomed the fact that the RACGP's advocacy efforts appeared to have stepped up under the current president.
"I think Harry Nespolon is a breath of fresh air and I've been really supportive of his approach. I think this last 12 months has seen a more active advocacy role from the college – they may well have been doing things behind the scenes previously, but we need to be more out front."
Dr Dart said another reason for the emphasis on tertiary care at the expense of primary care was sheer ignorance among the public and politicians about our health system.
"I've spoken to politicians and explained Medicare and it's genuinely news to them. At barbecues the people I talk to seem to think GPs are on salaries and Medicare is just a top-up, so we all should be bulk billing.
"They don't understand that it's a health insurance scheme. We need to explain to people: Medicare is your taxpayer-funded health insurance scheme, and we've seen Medicare basically denuded over time."
Dr Dart, who studied economics before medicine and has worked in health policy, said it was clear that investing in general practice made economic sense.
He himself left physician training for general practice because he wanted to prevent illness rather than treat it.
"It felt palliative – I felt everything I was doing was on a broken person, who'd already had a heart attack, was already hospitalised," Dr Dart said.
But people didn't understand the impact general practice could make, and tended to think that "we're just script writers, just referrers who rely on specialists to do things".
Patients who used general practice the most – older people with chronic diseases or those with long-term mental health conditions – weren't people who worked in bureaucracy or policy.
And preventive care, even though it brings the greatest benefits to a population by keeping them from getting sick in the first place, was never going to make front-page news.
The letter, addressed to Prime Minister Scott Morrison, Health Minister Greg Hunt, Labor health spokeswoman Catherine King and Human Services Minister Michael Keenan, can be signed at surveymonkey.com/r/GPs4Patients.