12 May 2020
Guns don't kill people: neither do SABAs, but …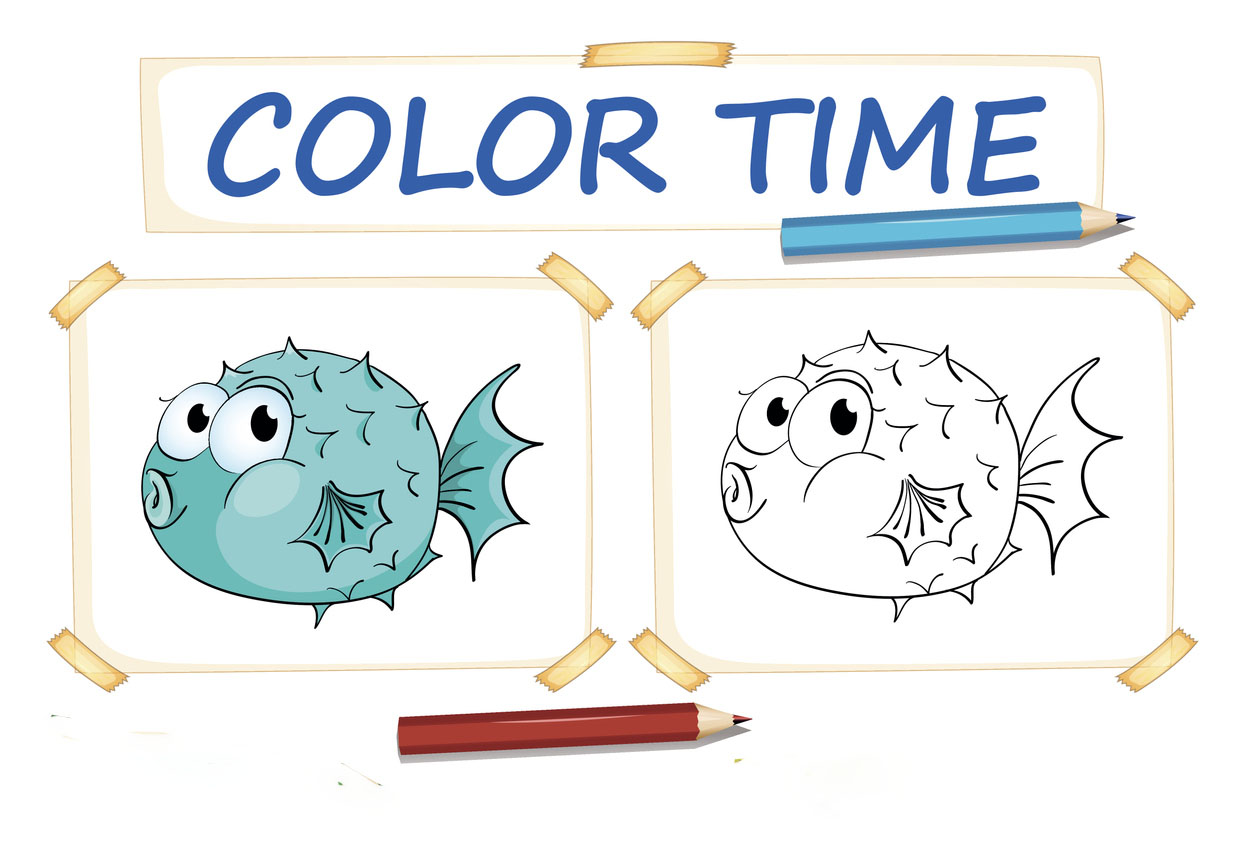 Professor Peter Wark's Asthma in 2020 and Beyond webinar left no doubt that Australia's impending new guidelines will almost certainly downgrade the role of SABAs in the treatment of mild asthma
---
Professor Peter Wark's Asthma in 2020 and Beyond webinar has left no doubt that Australia's impending new guidelines will almost certainly downgrade the role of SABAs in the treatment of mild asthma
Updates to Australia's asthma guidelines and the Australian Asthma Handbook, expected to be formally announced by July this year, will almost certainly include the recommendation that SABAs cease to be used as quick relief in the treatment of mild asthma, and that, instead, all adults and adolescents be initiated on the combination therapy of budesonide-formoterol.
The only hold up to this could be a lack of approval of budesonide-formoterol for this indication by the PBS.
Budesonide-formoterol (Symbicort) was approved by the TGA for use in mild asthma as both an anti-inflammatory reliever and preventer last year. Astra Zeneca Australia has been backwards and forwards ever since attempting to get PBAC approval, but that is expected some time in the near future, after which it is expected the new guidelines will be announced including the recommendation.
Most of this was revealed last night in a webinar delivered by Professor Peter Wark, who is on the committee overseeing the development of the new Australian guidelines.
Professor Wark did an amazing job of not saying a word about what will be in the new guidelines, while saying everything about what will almost certainly be in them. You can view his full presentation HERE
He did this by focusing most of his presentation around the changes announced by the Global Initiative for Asthma (GINA) in April last year, and discussing the evidence for these changes. The major change GINA came out with was to recommend that "to reduce their risk of serious exacerbations, all adults and adolescents with asthma should receive either symptom-driven (in mild asthma) or daily inhaled corticosteroid (ICS)-containing treatment".
Professor Wark spent his time going over the key papers released through 2018 in the New England Journal of Medicine, many co-authored by Australia's Professor Helen Reddel, and the associated SYGMA trials, which looked at the evidence for budesonide-formoterol when taken as as needed (prn use) or as a fixed daily regimen.
The evidence pointed to budesonide-formoterol being more effective when both taken daily and as needed, compared with using an ICS in combination with a SABA when needed.
Responding to controversial statements late last year from experts overseas labelling SABAs as "a killer blue inhaler", Professor Wark said SABAs don't kill people, and were, in fact, likely to remain a very important part of the management of severe asthma.
But as if to emphasise the issues that many researchers have with how SABAs are currently used, in particular the OTC availability in Australia he said: "Just like guns are not killers, the blue inhaler in itself is not a killer," he told the webinar attendees.
"However, inappropriate use of medications which do not reflect the underlying control which is needed of asthma is a major problem. We need to control the disease process and we need to do that in a sensible way that our patients are going to follow and do."
Professor Wark's comments point to a major emerging issue that many local asthma experts have with SABAs: that there is a large cohort of patients who rely far too heavily on them and don't see their doctor to check on their asthma management.
His comments triggered a barrage of questions from GPs in the audience about the OTC availability of SABAs, the price of SABAs versus budesonide-formoterol, and what might happen in the future.
Professor Wark said OTC salbutamol remained a problem that we needed to address in the near term.
"People see this an important right to have access to what they see as an important treatment," he said.
The other problem, according to Professor Wark, was the price signal of SABAs. He said that at present without PBAC approval there was a big difference in price, and that to some extent, even with approval, that pricing would remain in favour of SABAs.
"At the end of the day, there is a group of individuals that don't attend [their GP] regularly, who use their beta agonists to relieve their symptoms with poor use of their preventer inhalers, who frequent emergency departments, and who are unfortunately the group at highest risk for control," Professor Wark said.
"It is likely that unless we change things and send a regulatory signal that restricts the use of SABAs, or there is a price signal in there somehow to encourage the use of regular use of preventers, that this group of individuals will stay out of our reach, and the practices they are taking will continue to put them at risk or poor asthma outcomes."
Asked to comment on the implications of the webinar and the potentially impending changes to the Australian Asthma Guidelines, GSK, the maker of the most widely used SABA, Ventolin, referred The Medical Republic to a statement it issued late last year in response to initial media reports about references to Ventolin as a "killer blue inhaler".
The GSK statement said:
"We are particularly concerned that media reporting could result in patients stopping the use of reliever therapy with short acting beta 2-agonists (SABAs) such as salbutamol. As you are aware, there are many situations where it is entirely appropriate for people with asthma to continue to use SABAs for the treatment."
The statement went on to emphasise where current use of SABAs was appropriate, as per existing guidelines:
Treatment of mild asthma with regular daily low dose inhaled corticosteroids (with SABA prn as the reliever) is highly effective in reducing asthma symptoms and reducing the risk of asthma-related exacerbations, hospitalisation and death.
Regular preventer treatment with inhaled corticosteroids (ICS) significantly reduces exercise-induced bronchoconstriction (EIB). Taking SABAs prior to exercise can also help to prevent EIB.
Inhaled SABA therapy is also recommended to be administered for patients presenting with asthma exacerbations in acute care settings such as the emergency department.
Inhaled SABA therapy forms an integral part of Asthma First Aid Emergency management as well as part of the patient's individual asthma action plan.
In Australia, starting mild asthma treatment with SABAs alone was part of the very first set of asthma guidelines published some 30 years ago.
This strategy was based on an underlying assumption about the mechanisms of asthma that dated back to the 1960s and 70s, that it was a disease of bronchoconstriction. At the time, there was also substantial concern about the risk of corticosteroids, based on experiences with oral corticosteroids.
ICS use was restricted largely to people whose symptoms weren't easily controlled with a short-acting bronchodilator alone.
Although guidelines subsequently recommended that most asthma patients should receive at least a low-dose ICS preventer, few of these basics were challenged until about 12 years ago, when researchers such as Professor Reddel began to study alternative approaches.
Possibly because of concern around not wanting to encourage anything that might degrade patient adherence, there wasn't a great deal of commercial interest in pursuing such studies at the time. The push and the research largely came from clinicians, although some commercial funding did help in the end.
Research on alternatives started in earnest about five years ago, but it is only in the last couple of years that evidence has started to emerge around the efficacy of other approaches in mild asthma, in particular, for patients to receive a fast-onset, long-acting reliever combined with an ICS on an as-needed basis.
This strategy reduces the risk of severe exacerbations by between one half  and two-thirds compared with SABA-only treatment.
You can view Professor Wark's full presentation HERE