Internships at The Medical Republic
The Medical Republic is offering paid internships for those keen to join our team publishing news and magazines for Australian doctors. 
We have a Sydney office, but remote or hybrid internships may also be possible.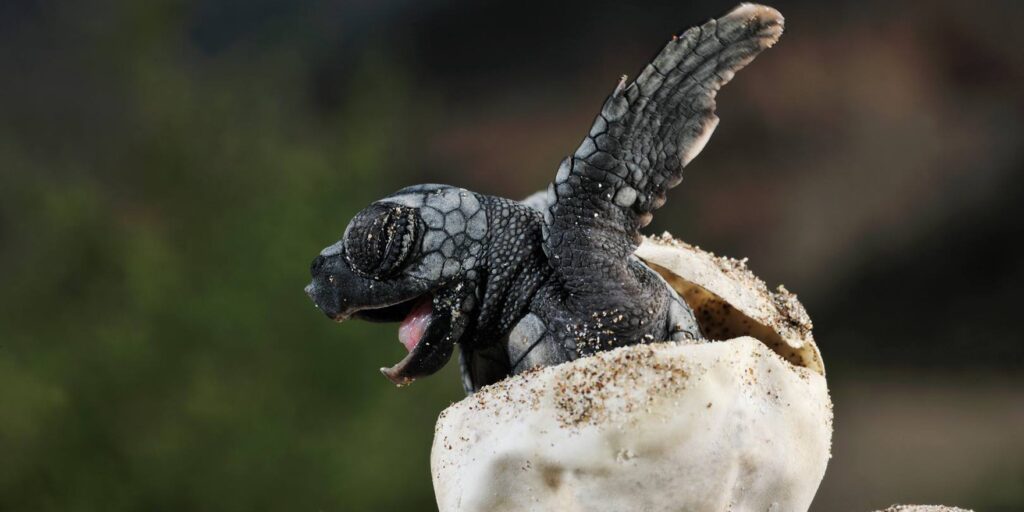 Students, recent graduates and other keen applicants can express interest by emailing a CV and a writing sample to ruby@medicalrepublic.com.au.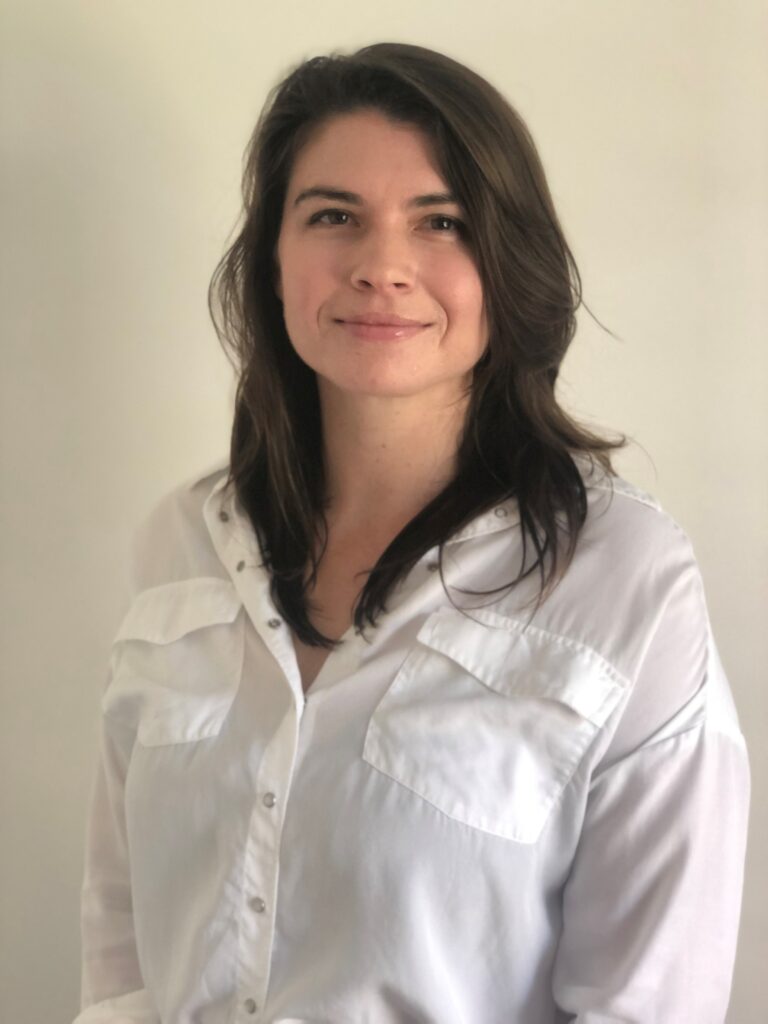 We are committed to training the next generation of health and medical writers.
Interns will learn about production by helping to construct our daily enewsletters, and will have the opportunity to sit in on editorial meetings, pitch story ideas and write stories.
Successful applicants will be mentored by our editorial team, which includes editors with decades of experience and award-winning writers.
The internship program typically lasts three months, but is flexible depending on the applicant's other commitments and our business needs.