11 November 2022
Is #medTwitter really leaving Twitter?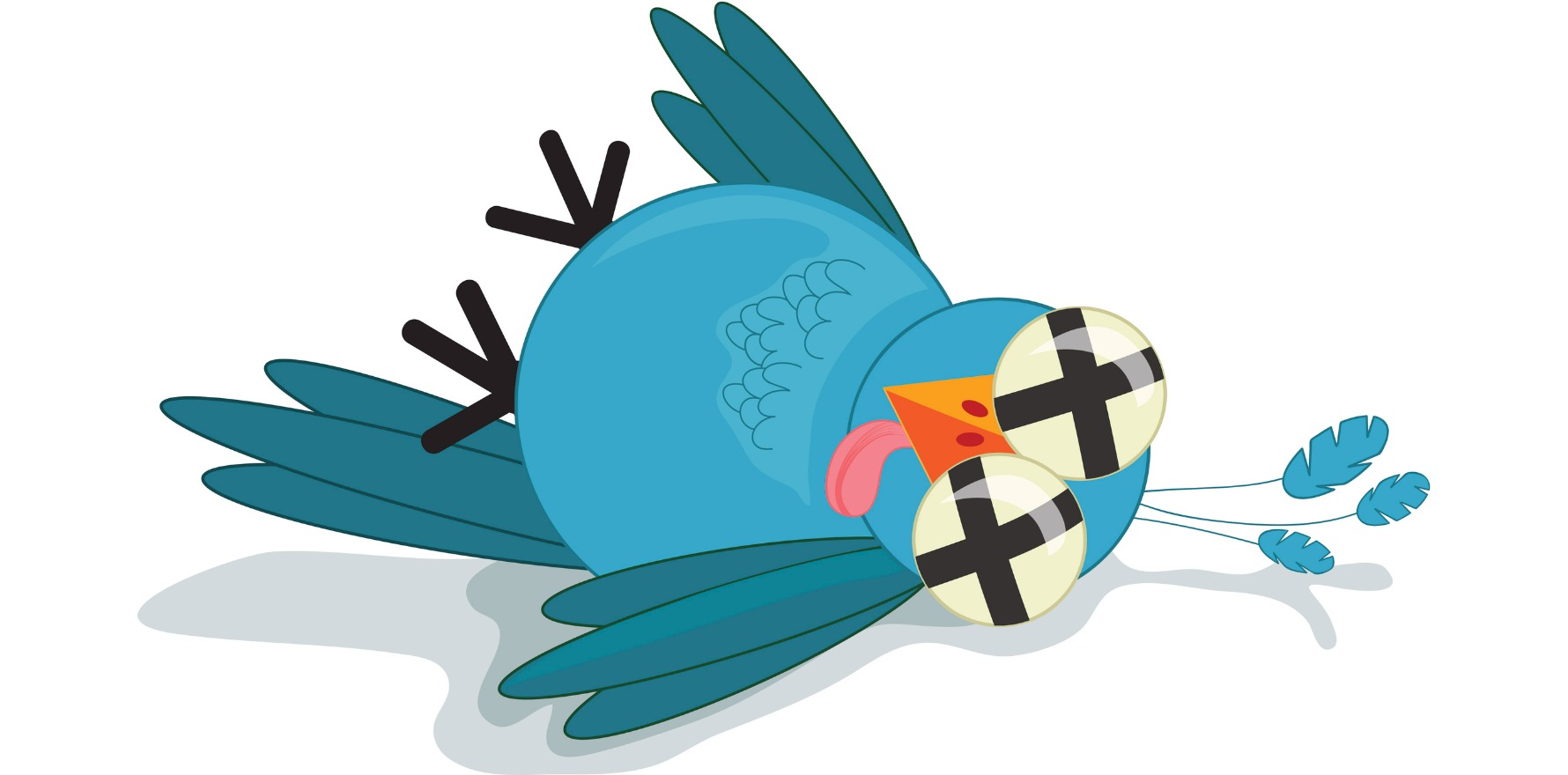 Social media has become a vital forum for doctors to connect with colleagues, but the new ownership has many threatening to quit.
---
The great Twitter migration may happen, but doctors and health experts feel a pull to stay on the platform despite its flaws.
Over the course of the pandemic, both healthcare workers and researchers have gained very significant followings on the network, from colleagues and the general public alike.
This group is loosely known as #medTwitter – former deputy chief medical officer Dr Nick Coatsworth even namechecked it in a recent Sydney Morning Herald piece, in which he called it the "medical left".
Billionaire Elon Musk recently bought the platform, immediately laying off roughly half of its staff and outlining a plan for users to pay in order to have their account "verified".
Verified users have their content algorithmically boosted.
Given Mr Musk's history of erratic actions via the platform and his interesting relationship with free speech – not to mention the fact that the cash-for-verification system was immediately exploited by bad-faith actors – there's a sense that Twitter may be about to take a turn for the worse.
The specific fear is that content moderation will suffer under Mr Musk's leadership, and the platform could be made even more susceptible to misinformation.
The Medical Republic spoke to three prominent figures in the Australian health and science sphere about their plans for staying on or exiting Twitter.
Adjunct Professor Karen Price, @brookmanknight
Twitter following: 8890
Adjunct Professor Karen Price made a name for herself on social media long before running for RACGP president, having co-founded the GPs Down Under Facebook group.
"We call it social media, but it's actually an extension of media," she told TMR.
"If we look at the times of enlightenment in Europe, the coffee houses – so-called Penny Universities – in the late 1700s performed the same function.
"But [Twitter] is also, sadly, a place where it's become really politicised."
That coffeehouse aspect is why Professor Price doesn't see herself leaving Twitter in the immediate future.
So far, there isn't an alternative to Twitter which offers that same melting pot aspect.
Mastodon, which has been floated as the next-best thing, requires users to register to a specific server, like the official Australian server Aus.Social, the maths-focussed mathstodon.xyz or the official medicine server med-mastodon.
"My whole reason for being on Twitter is to have … that international experience," Professor Price said.
"As a generalist, I've got a broad range of interests across science, medicine and culture, because that's the generalist in me.
"I don't want to be limited to just science or just Ireland or just Australia or just health."
Limiting herself to just one topic would defeat the purpose of why she uses social media in the first place – to expand and challenge her worldview.
"Humans have a capacity for good and they have the capacity for evil," she said.
"That human behaviour is the same whether you're in ancient Rome, or now, it's just we've now got a much broader reach into it.
"And one of the good things about Twitter is we really have seen – and it's been an uncomfortable view – what disadvantaged people have to say."
Dr Tim Senior, @timsenior
Twitter following: 10,600
Sydney-based GP Dr Tim Senior, who works in Indigenous health, has already made a partial migration to Australia's Mastodon server, but doesn't think he'll leave Twitter behind completely.
So far, though, he said Mastodon has been a friendlier place to be.
"It seems like it's consciously trying to be a more pleasant platform, and that's actually really nice," he told TMR.
On Twitter, Dr Senior is regularly targeted by anti-vaxxers who accuse him of things like child murder.
Engaging with them, he knows, will just amplify their message – social media misinformation, Dr Senior feels, should be addressed systemically from the top of a company. It shouldn't fall to individual users to make that call.
"[Mastodon] is not just identical to Twitter, but it's a different platform that has a slightly different culture," he said.
"However, I think that it's the sort of culture that I was trying to be part of on Twitter anyway, engaging in conversation with people and not just getting sucked into those abusive conversations that Twitter is so good for."
Still, Dr Senior doesn't yet have the audience on Mastodon that he has on Twitter, which is part of the reason why he's not planning on leaving the older microblogging site any time soon.
"If I want to do something like talk about the general practice, or health inequalities, or what it is we actually do in general practice, then I've got a Twitter audience, but I haven't got a Mastodon audience," he said.
Gideon Meyerowitz-Katz, @GidMK
Twitter following: 70,700
University of Wollongong epidemiologist Gideon Meyerowitz-Katz doesn't feel that Twitter, as it is now, can be replicated.
"Like most social media platforms, [it] has a lot of downsides," he told TMR.
"It is very easy for misinformation to go viral, there is a fairly strongly evidenced right-wing bias on the Twitter algorithm … it's an interesting platform.
"But I think what was unique about it, at least until now, is that it was a place where scientists, journalists, and critical thinkers often went to get information."
During the pandemic, he said, it's been a quick and easy way for scientists, science educators and people in the medical field to communicate across institutes and borders.
The volunteer-based moderation that Mastodon runs on, Mr Meyerowitz-Katz said, is unlikely to be sustainable at the same volume as Twitter.
"Let's say you have a server with 100,000 people – that requires full time moderation," he said.
"Either you have to get donations to pay for that, or you have to have volunteers doing that in their own time."
That's not to say that Mr Meyerowitz-Katz is optimistic about Twitter's future, though.
"There doesn't seem to be much of a central aim under the new leadership … I think the key question about whether people will migrate from Twitter – even if it's not to Mastodon, but to other social media websites – is what the end user experience is like," he said.
"And so far, none of the changes that have been made to Twitter are aimed at improving our experience."