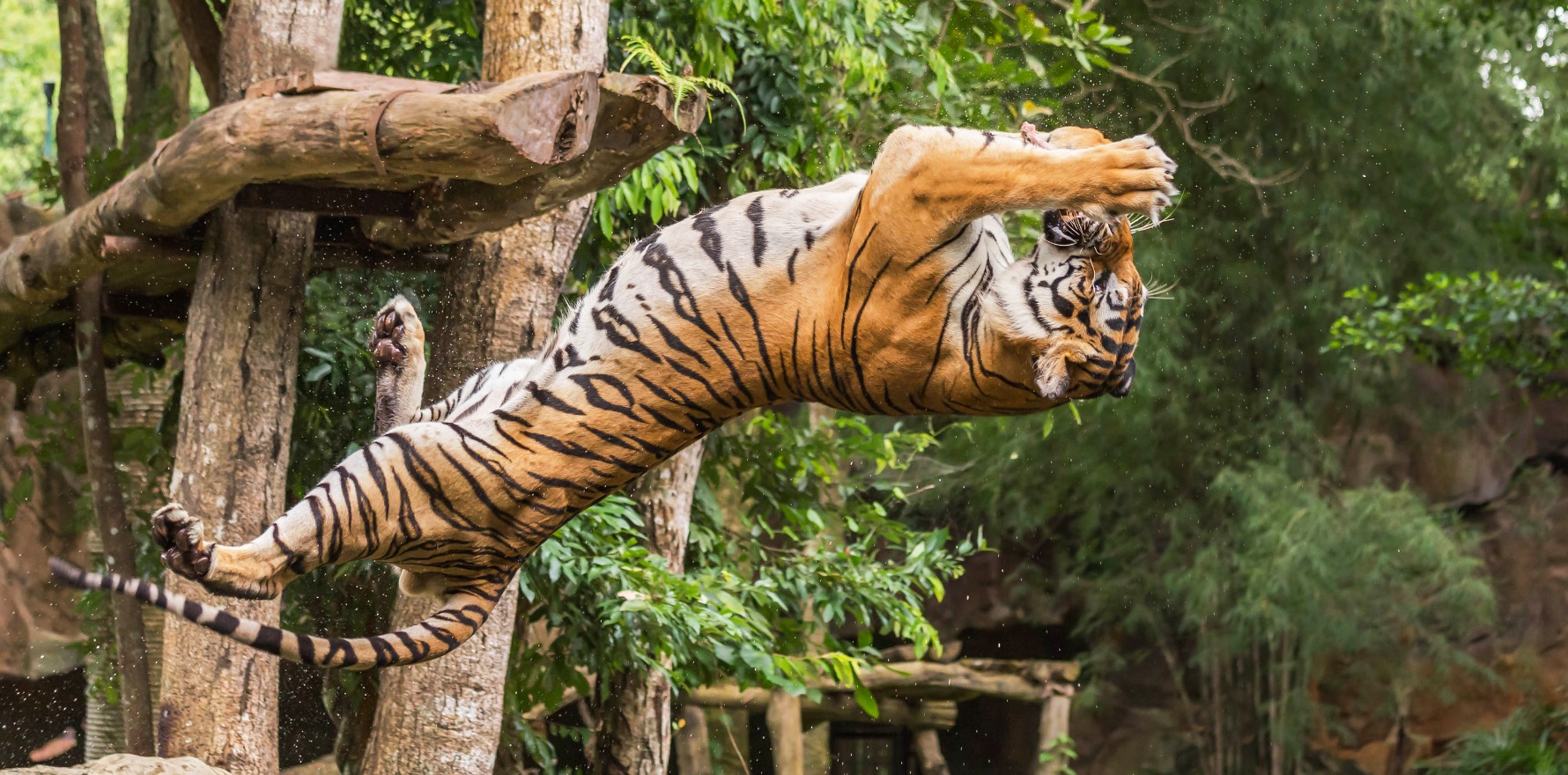 Reinstating MBS rebates for longer phone consults just for antiviral prescribing ignores the bigger picture.
---
The government has partially resurrected a popular MBS telehealth item but limited it to covid antiviral prescribing, brushing off the ongoing needs of people without access to reliable fast internet.
The Level C phone consults for antiviral prescribing will expire at the end of October, Prime Minister Anthony Albanese said at the weekend.
RACGP president Adjunct Professor Karen Price said she welcomed the news but that it fell short of what was needed for non-covid patients.
"Chronic, isolated and vulnerable patients will now either need to be cut off at 20 minutes, come in face to face, or go without," she tweeted on Saturday morning.
GPs could, however, take steps to ensure their covid-eligible patients receive timely antiviral treatment when needed.
"Practices can consider communicating to patients who may be eligible, making them aware of the time restrictions on accessing the drugs and encourage them to make a plan in case they do develop covid symptoms," Professor Price said this afternoon.
"This might be a message on their website, or GPs may have conversations with patients who may be eligible during consults for other health issues. While we welcomed the announcement in June of a public awareness campaign about these treatments, we need to see more information out there in the public – on TV, radio and social media."
The reinstatement of the items comes as the Albanese government faces increasing pressure over the funding of free RAT tests for concession holders, which is set to expire at the end of the month. Some states are stepping in to fund RATs themselves, such as NSW, which will provide free RATs to vulnerable groups until 31 October.
It also follows a meeting between the AMA and RACGP and Health Minister Mark Butler late Friday afternoon to discuss reinstatement of covid telehealth items cancelled on 1 July. Both groups had previously written to the minister, urging the government to immediately reverse its decision to let the items lapse.
Both the PM and the minister emphasised that the move – like the decision to reinstate the $750 pandemic leave payment – was based on health experts' advice.
"Doctors have told me it will be easier to get antivirals prescribed if they have access to this telehealth measure, and that is why the government has acted today," Mr Butler said. "As the pandemic continues to evolve and move into different phases, the government's response will change accordingly."
However, these changes have been covid-specific. Doctors' groups have repeatedly called for MBS rebates to cover longer phone consults in general, not just to establish suitability for covid antiviral treatment.
Limiting longer phone consults to antiviral prescribing calls also doesn't help non-covid patients in the bush who have difficulty using the internet – including because of a slow connection.
Figures published by electronics firm Philips in its Future Health Index report last month have revealed the extent of the challenge: 40% of those living in rural and remote Australia do not have internet access at a speed of 28.8kbps, according to the report.
The Royal Australasian College of Physicians recommends a minimum of 700kbps for telehealth use. Healthdirect Australia, which runs the state and federally funded Video Call service, said the web-based platform required a minimum of 350kbps, which is generally a lower bandwidth than that needed by other video platforms.
Dr Charlotte Hespe, the RACGP's NSW/ACT branch chair, said while there was now no barrier to GPs' prescribing antiviral treatments, the issue of supply and getting antivirals from the pharmacy remained.