19 April 2018
New HPV vaccine interchangeable with the old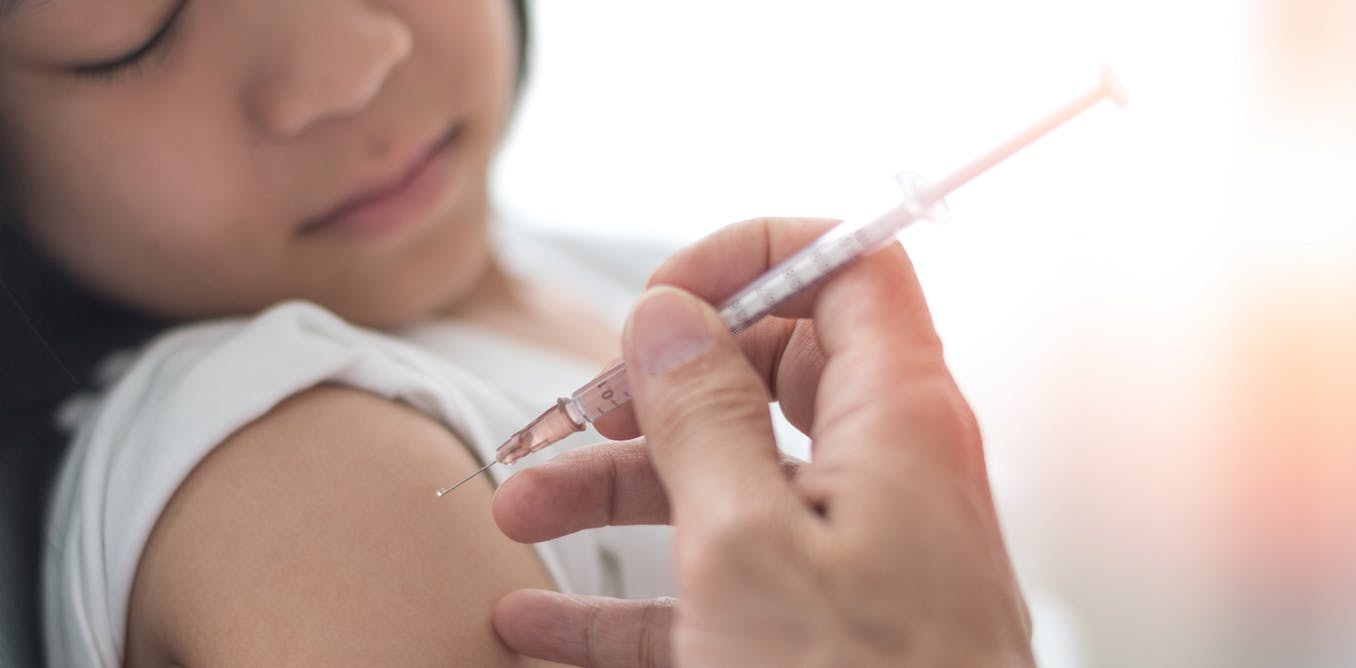 While the 9vHPV vaccine offers protection against extra HPV strains, both vaccines cover the nastiest serotypes
---
With the first of the school programs for the new nine-valent HPV vaccination underway, GPs are the next port of call for parents with children who missed an injection.
The Gardasil 9 vaccine replaced the four-valent HPV vaccine in January this year. The new vaccine is being offered to boys and girls in year seven or year eight under the National Immunisation Program.
The feature that distinguishes Gardasil 9 from the quadrivalent vaccine is its protection against five additional HPV types (31, 33, 45, 52 and 58), which together account for around 15 to 20% of cervical cancers. Gardasil 9 is given as a two-dose schedule with an interval of between six to 12 months, whereas the four-valent vaccine is given as a three-dose schedule.
A three-dose schedule of Gardasil 9 is only recommended for people who start the vaccination course at age 15 years or older, or for people with specific immunocompromising conditions.
"A key message for practitioners is that you never need to restart courses," Associate Professor Julia Brotherton, the medical director of Australia's National HPV Vaccination Program Register, said.
"It doesn't actually matter how long it is since they had that last dose, or even had the first two doses, you don't need to restart the schedule, you just need to finish them off from whatever dose they were up to."
The government has funded HPV vaccinations for females since 2007, and males since 2013. Since July last year, the catch-up HPV vaccine has also been funded under the National Immunisation Program up to the age of 19.
While the 9-valent vaccine had advantages over the quadrivalent, both vaccines were "completely interchangeable", Professor Brotherton said.
Both vaccines protect against the two most oncogenic HPV serotypes, 16 and 18. These strains cause 70% of cervical cancers worldwide. Serotype 16 is responsible for most male cancers.
The vaccines both protect against the 6 and 11 HPV strains, which cause genital warts and respiratory papillomatosis. If a patient was given the quadrivalent vaccine at the age of 12 or 13 but never finished the course, GPs could administer the 9-valent later on to complete the immunisation.
"By the end of the year, the [only] vaccine that will be available in Australia is going to be the 9-valent, so we are going to have get used to this idea of finishing previous courses with 9-valent," Professor Brotherton said.
Patients who receive one 9vHPV vaccine and one four-valent vaccine will have less protection against the extra five serotypes.
It is possible to get an extra 9vHVP vaccine to gain full protection, but patients will have to pay approximately $150 for the additional dose as it is not covered on the National Immunisation Program.
An HPV vaccine fact sheet for GPs is available at bit.ly/2vkNlRf.