8 February 2023
New round of covid boosters approved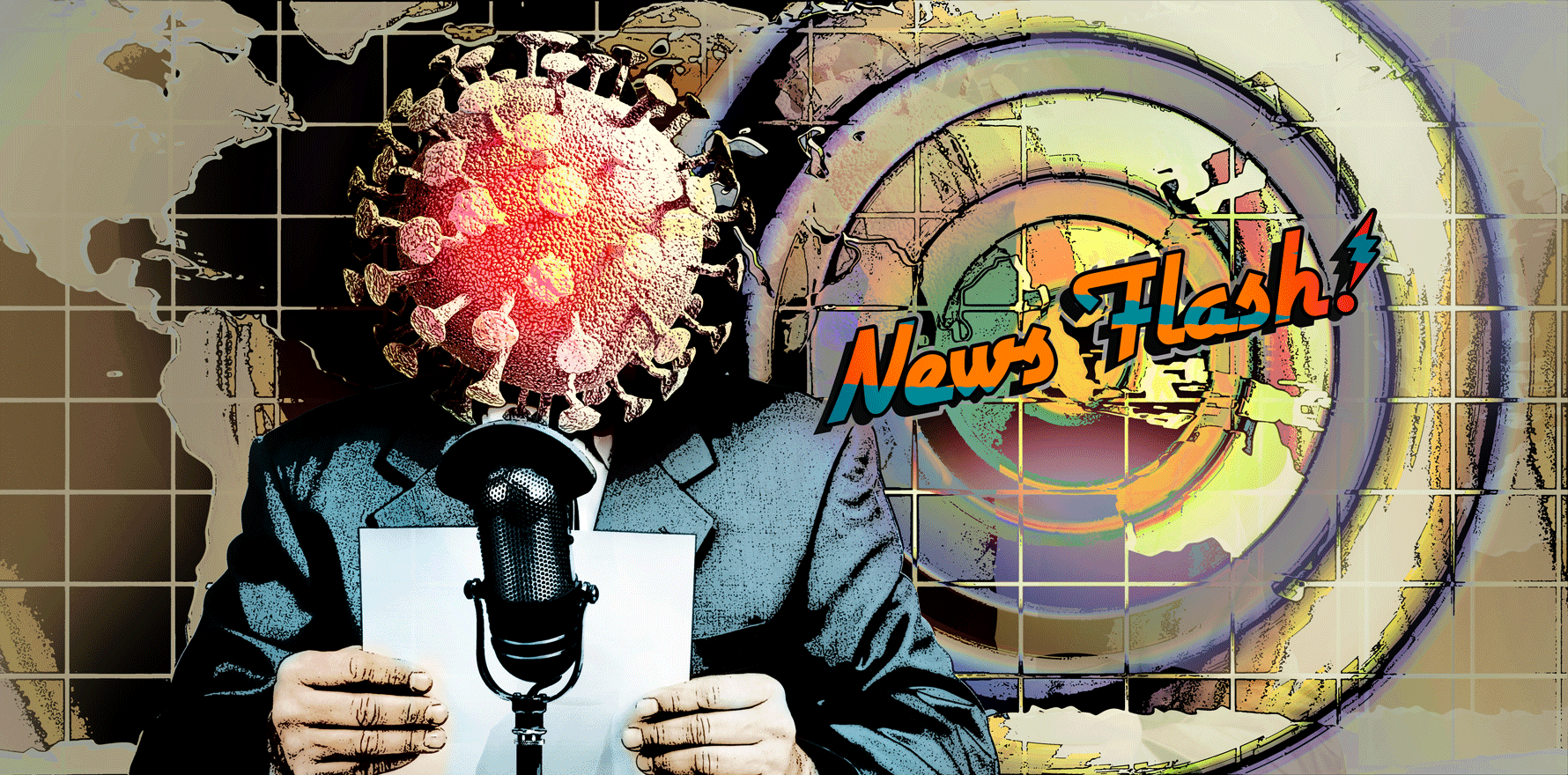 Australian adults will be eligible for their potential fifth dose from later this month.
---
After much speculation about when the third covid booster will be made available, last night the federal government accepted ATAGI's recommendation of an additional shot.
The updated advice, which comes into effect on 20 February, recommends all Australian adults who have not had a covid infection or vaccine in the last six months should get another booster, regardless of the number of doses they have already had.
While ATAGI recommends adults receive an Omnicron-specific mRNA booster, all available vaccines would be beneficial.
People 65 and over and younger adults with comorbidities, disabilities or complex needs were a priority, as were children 5-17 with a pre-existing health condition that increases their risk of severe illness.
Other children and teenagers will not require an additional booster, with ATAGI citing low case numbers of severe illnesses and increased hybrid immunity among this cohort.
Ten million Omnicron-specific doses will be delivered to Australia in February as part of the booster expansion, adding to the four million doses already in stock.
GPs and pharmacists should expect a tap on the shoulder in the coming weeks, as federal Health Minister Mark Butler and Aged Care Minister Annika Wells said they would be encouraging aged care providers to approach doctors to help administer the new round of shots to their residents.
The decision comes despite 72% of the eligible population having three doses of the covid vaccine, only 45% having four doses and reports of significant decreases in the number of adults willing to receive an additional vaccine dose.
The announcement does not mean Australians will have access to – or be required to receive – a new booster every six months. ATAGI will continue to monitor changes in infection rates, the emergence of new variants and the effectiveness of existing and newly developed vaccines and provide further recommendations as required.