23 January 2023
Non-steroid hope for kids with sleep problems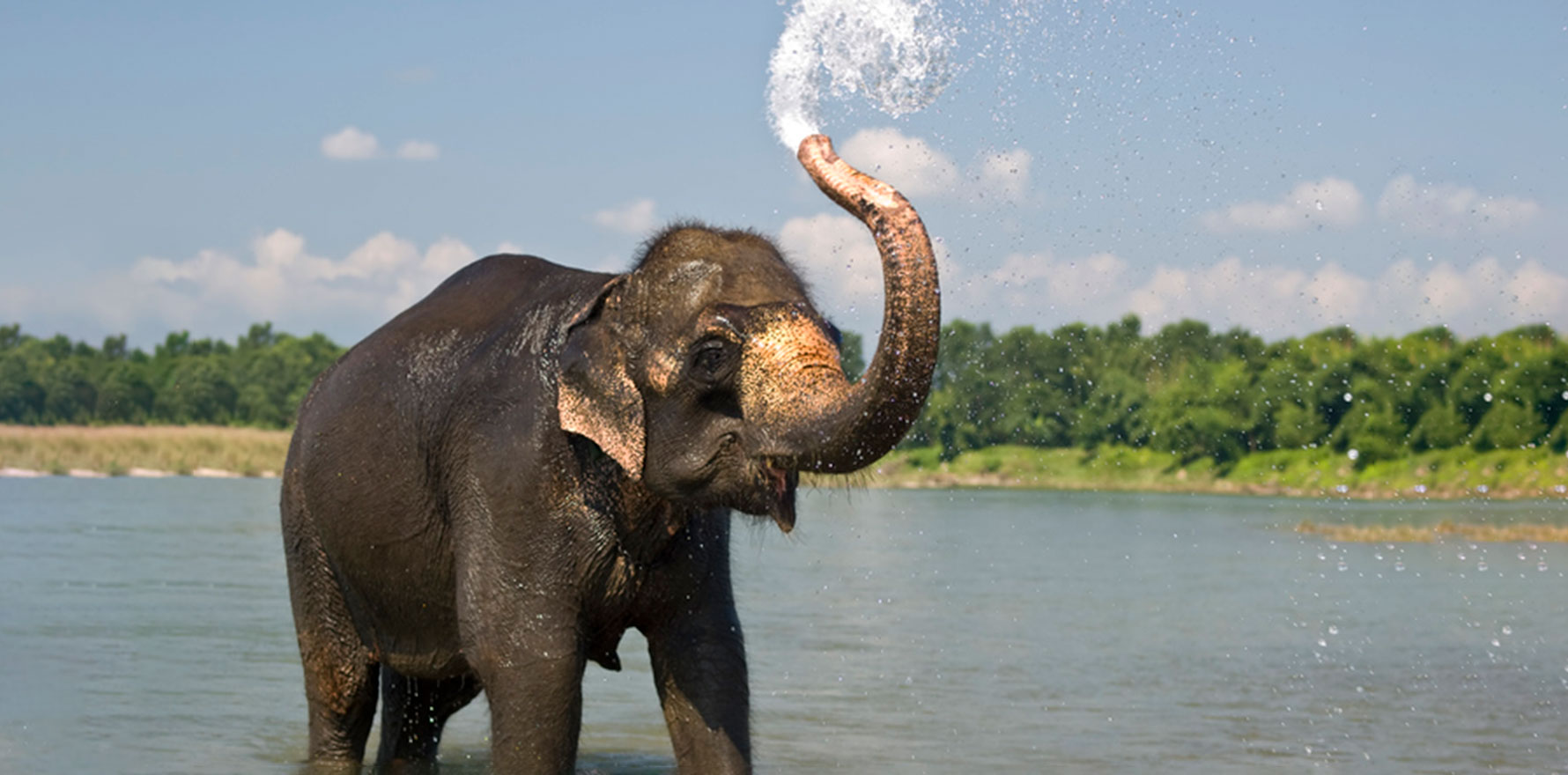 A daily dose of saline spray could reduce the need for surgery for obstructive sleep-disordered breathing.
---
Saline spray is equally effective as steroids at resolving obstructive sleep-disordered breathing symptoms in children after six weeks of treatment, Australian research has found.
Obstructive sleep-disordered breathing affects more than 10% of otherwise healthy children and, if left untreated, can negatively affect cognitive function, behaviour and cardiovascular health.
Several treatment options are available for sleep-disordered breathing, including diet and exercise, intranasal steroids, positive airway pressure and, in severe cases, adenotonsillectomy.
Now, new evidence suggests a much simpler treatment option may be available for almost half of patients, which can also allow the condition to be managed in a primary care setting.
"It appears possible that a large portion of children with sleep-disordered breathing may be able to be treated successfully by their primary care physician, using six weeks of intranasal saline as a first-line treatment," the authors wrote.
The surprising finding came from a new Australian study, published in JAMA Pediatrics, that sought to determine the safety and efficacy of intranasal mometasone for the treatment of sleep-disordered breathing.
The researchers recruited 276 children aged three to 12 years who had been referred to a specialist for management of ongoing significant symptoms (i.e., snoring, difficulty breathing and apnoeic episodes).
Children were randomised to receive either intranasal mometasone furoate or normal saline, one spray per nostril per day for six weeks, with each spray containing 50 micrograms of mometasone or normal saline.
After six weeks, 44% of participants in the mometasone group experienced resolution of their symptoms. But of particular interest was the fact that 41% of participants who received saline achieved the same resolution. There was no significant difference between the two groups.
The two groups also displayed similar improvements in several secondary outcome measures, including symptom scores, quality of life and behavioural functioning.
The authors suspect the simple act of cleaning the nasal passages on a daily basis could underlie the beneficial effect of saline, as similar effects have been reported following the use of saline in allergic rhinitis.
A follow-up study is planned to further explore whether mometasone and saline really elicit the same treatment effect, or whether the current findings are the result of the sleep-disordered breathing resolving naturally.
Proving the effectiveness of saline (a cheaper and more readily available treatment) in the management of sleep-disordered breathing would improve quality of life for children, but also lighten the load for an overwhelmed health system, the study authors suggested.
"A significant subset of children could be managed and followed up in the primary care setting, thus reducing the number of children requiring specialist review… [thereby allowing] more timely access for those children who need it most, i.e., those who do not respond to initial primary care medical management," they wrote.