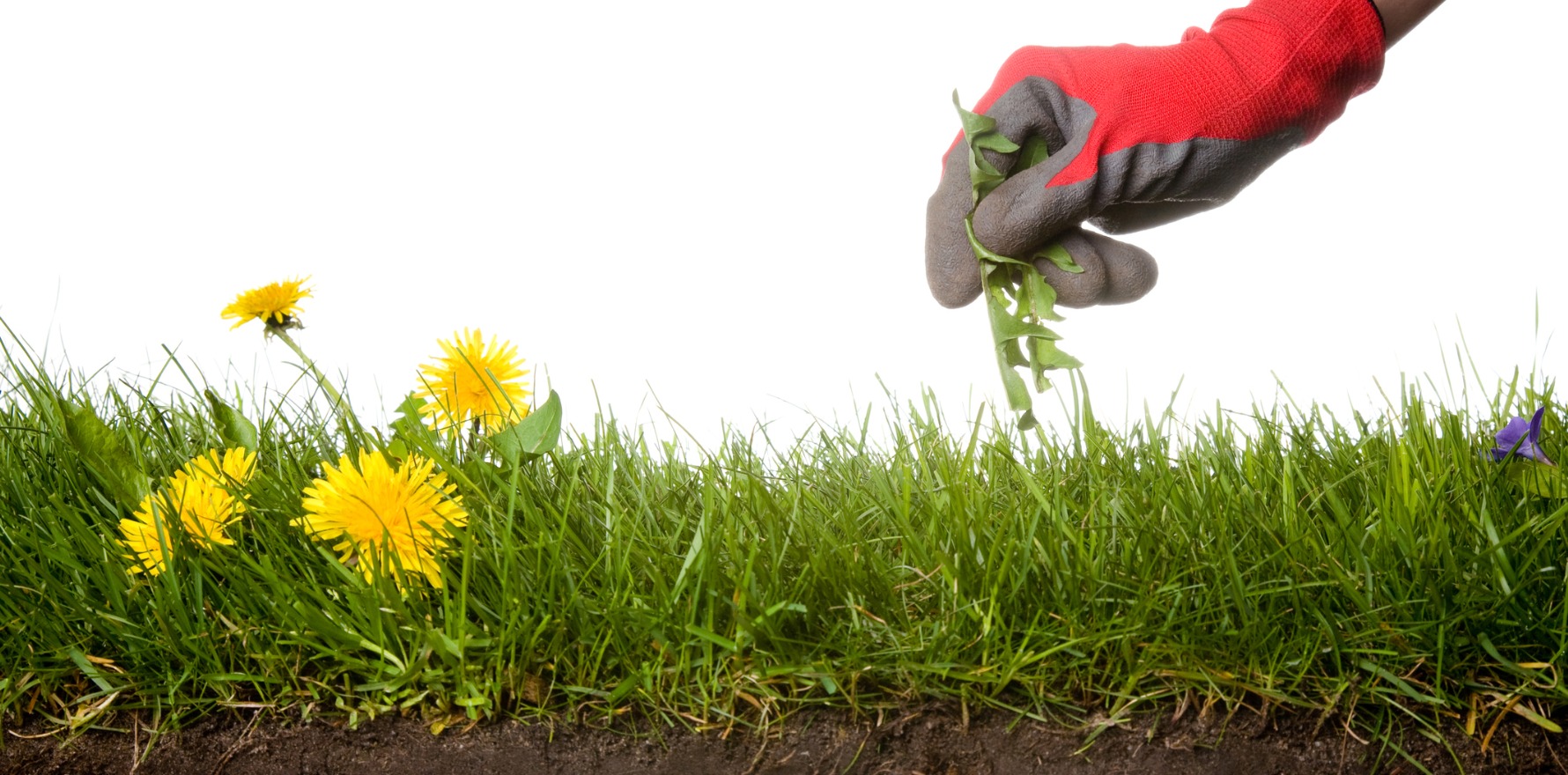 An alternative to the traditional Pap smear is expected to increase uptake, especially in under-screened age groups.
---
Self-collection for cervical screening is officially available to all eligible women from 1 July, when updated clinical guidelines for the National Cervical Screening Program take effect.
Professor Marion Saville AM, Chair of Cancer Council Australia's Cervical Screening Guidelines Working Group and a co-author of the new guidelines, described the inclusion of self-collection as a "breakthrough".
The new guidelines coincide with changes to the MBS to include self-collected samples for cervical screening.
"The guidelines make clear that where an HPV test is needed, self-collection should be an option," she said.
"When self-collection becomes widely available in July, it will be a gamechanger and will give health professionals the flexibility to best meet the needs of patients."
On the eve of the new guidelines taking effect, Professor Saville told The Medical Republic that she expected self-collection would increase the number of eligible people screened for cervical cancer, by capturing those who have avoided the traditional Pap smear procedure.
She said the 25 to 29 and 70 to 74 age groups were likely to be among those where there was the greatest scope for uptake, with these being two of the least screened age groups.
"Some of the populations wouldn't screen with a speculum exam, and that's about 15% of eligible people that never had a screen or not one in a very long time," she said.
"Having a tool to reach those people is potentially a breakthrough in acceptability of screening. So we're very excited about it."
She said the availability of self-collected samples would also benefit people in rural and regional parts of Australia where access to Pap smears may be a challenge.
"We know people living in those communities are under-screened relative to other Australian communities," she said.
And while traditional Pap smears are still expected to be the chosen collection method for many, the uptake of self-collection is also likely to free up GPs to see more patients.
"I think everyone knows that general practice is under extraordinary pressure at the moment post-pandemic and many people can't get appointments, and this will free up time in general practice," Professor Saville said.
"Even with a good conversation and clear instructions [for the self-collection process], it's much quicker than taking a sample using a speculum exam.
"It will also free up time to talk to patients about other sexual and reproductive health needs, but it makes it less likely you will need a long consultation."
The expansion of self-collection was announced late last year, following a recommendation from the Medical Services Advisory Committee with subsequent guidelines commissioned by the Australian Department of Health.
It is the major change in the guidelines, which are detailed in a 373-page report, available here.
Professor Saville said the guidelines included advice for GPs on how to talk to patients about self-collection. She said it was important for GPs to contact their local pathology laboratory to ensure that they had the correct consumables and instructions for handling and transport.
"With different test manufacturers and labs, these details won't be the same for every lab, so GPs just need to go back to their own lab and make sure they've got what they need," she said.
It was also important for them to be aware that self-collection is only indicated for patients who are asymptomatic. Patients with relevant symptoms, such as unusual or heavy bleeding, especially post-coital or between periods, and less commonly, a persistent and unpleasant vaginal discharge may not be eligible.
Patients with a history of abnormal pap smear results also may not be eligible for self-collection and should have a cervical sample collected via a pelvic examination, Professor Saville said.
"Self-collection is not for anybody who needs a co-test. That includes those presenting with symptoms, in most post-hysterectomy settings, those who have been exposed to DES in utero, and in the follow-up of previous high-grade disease," she said.
GPs could use the updated guidelines as an opportunity to check with patients that they were up to date with cervical screening, Professor Saville said.
"They should be reassuring patients that it's easy to do and it's accurate," she said.
"We have already found we have a very high uptake in the under-screened community and I anticipate there'll be many people eligible for screening will be relieved about not having to have the speculum exam."
Professor Saville said it was important for GPs to be aware that while changes to the MBS needed to support self-collection had been made from 1 July, some items won't be updated until 1 November.
"The most common scenario in which self-collection won't be supported by Medicare until November 1st is where a patient had a primary screening test collected by a clinician and was now due a 12 month repeat," she said.
"In this situation a patient may still elect to access self-collection but they should be advised that the pathology fee can't be Medicare supported."
There are some other, very uncommon scenarios also not supported by Medicare until 1 November and practitioners could find out more by reading the guidelines or reviewing the MBS, Professor Saville said.
Cancer Council Australia CEO Dr Tanya Buchanan said universal self-collection offered more Australians more choice and control in their healthcare.
"Currently, only around 63% of eligible people are up to date with the screening recommended by the NCSP," she said.
"The expansion of self-collection aims to increase participation and equitably accelerate Australia's progress towards the elimination of cervical cancer."