9 February 2023
SGLT2 inhibitors may help men's hearts more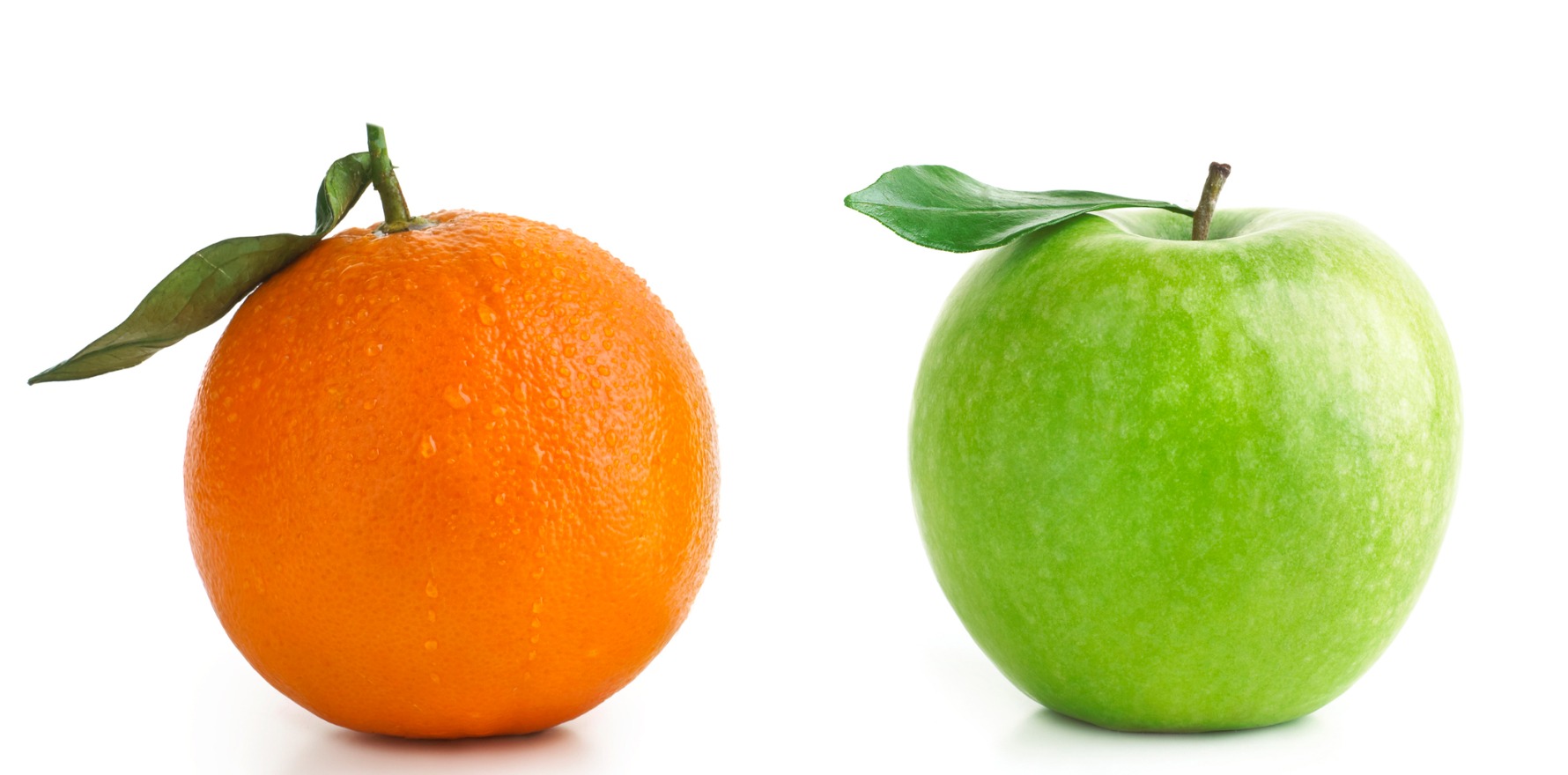 This class of diabetes drug appears to be more cardioprotective than GLP-1 agonists – at least in men.
---
Men with type 2 diabetes get more heart benefits from SGTL2 inhibitors than GLP-1 agonists, according to new Australian research.
But the drug class has no advantage in women in general, according to a study involving more than 8000 people diagnosed with type 2 diabetes who had been discharged from a Victorian hospital and prescribed either type of medication in the subsequent 60 days.
Overall, men prescribed a SGLT2 inhibitor had a 22% reduction in the rate of major cardiovascular events compared to those who received a GLP-1 receptor agonist.
Women did not benefit overall from one class of drug or another. However, women over the age of 65 did have fewer major adverse cardiovascular events when taking SGLT2 inhibitors compared to GLP1 agonists, as did men with a history of heart failure and women with existing atherosclerotic cardiovascular disease.
The researchers suggested the advantages of SGLT2 inhibitors may be related to how the medication is administered. SGLT2 inhibitors are oral medications, while GLP-1 receptor agonists are administered by daily or weekly subcutaneous injections.
"Given adherence is higher in oral versus injectable medications, and in men than women, our observed superiority of SGLT2 inhibitors in Australian men with type 2 diabetes could perhaps be attributed to higher adherence by men in the SGLT2 inhibitor treatment arm," the researchers wrote.
The researchers also found GLP-1 agonists appeared to be better than SGLT2 inhibitors at reducing all-cause mortality in men.
Taken together, the results have prompted calls for further investigation into sex-specific treatment approaches.
"Our hope is that the findings from this large population-based study will lead to a deeper dive into the most effective pharmacological treatment recommendations based on factors including sex, age and heart failure history," said study author, Professor Rebecca Ritchie, heart failure pharmacology theme leader at the Monash Institute of Pharmaceutical Sciences.
Researchers hope these findings will help guide future research into personalised treatment approaches in men and women with both type 2 diabetes and cardiovascular disease.
However, Dr Gary Deed, chair of the RACGP's diabetes specific interest group and adjunct senior research fellow at Monash University, warned of not putting the cart before the horse with regards to changing prescribing practices.
"Though [it's] an interesting analysis, this evidence is not supported by higher quality evidence from pooled analyses utilising systematic reviews of placebo-controlled trials. It is certainly not enough to guide clinical practice or management across the different genders with diabetes," he told The Medical Republic.
The Lancet Regional Health – Western Pacific 2023, online 30 January