20 May 2019
'Slow medicine' is changing the game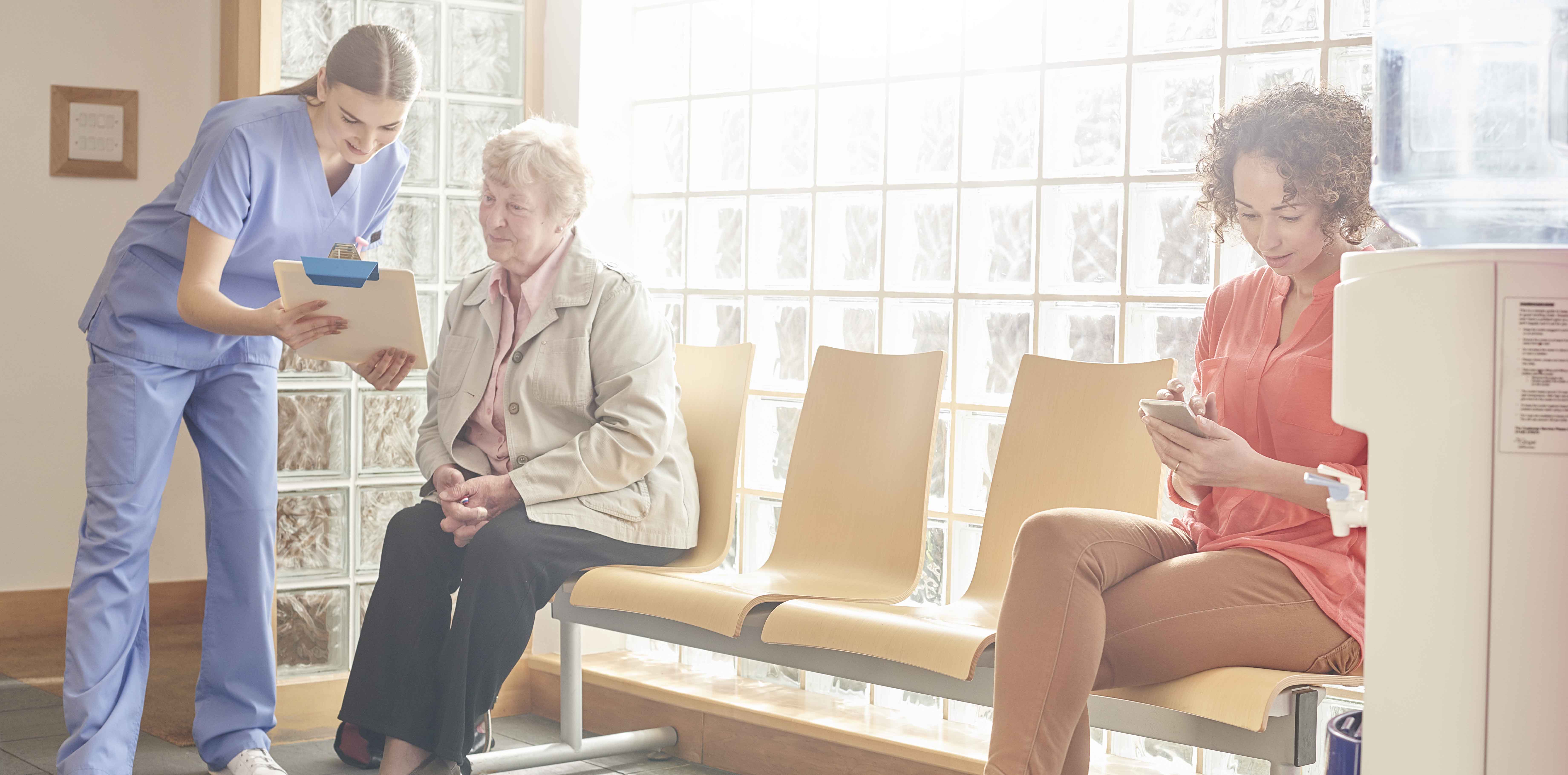 Freeing GPs from the fee-for-service treadmill is a key to improving outcomes. Here's how some clinics are rethinking how we do primary care
---
A new clinic in Melbourne is attempting to change healthcare from something you seek when you're sick to something you do to stay healthy.
Elora Health Clinic, which opened its doors last week, is also radically changing the business model with patient memberships and salaries for GPs.
It's similar to Osana Health Care, which has three clinics in Sydney's north shore and eastern suburbs and a "slow medicine" vision for improving patient experience and outcomes while liberating GPs from the fee-for-service "treadmill".
But unlike Osana, a data-generating experiment that is being run at a loss and is reliant on philanthropic investment, Elora is being funded like any other business startup with the expectation of breaking even and growing.
Founder Dr Jitendra Jain told The Medical Republic it had been initially tricky to recruit GPs, who were wary of changing practices and business models, despite offering a salary of between $250,000 and $300,000 – considerably over the average full-time fee-for-service GP income of about $180,000 – as well as normal employee benefits such as sick leave.
"We don't want our GPs thinking about how many billings they generate per day – they only have to worry about patient care," he said.
At Elora, GPs will work in teams and with specialists and allied health providers on the premises. From May 26 Elora will be recruiting patients in two membership tiers: a "wellness" option for $55 per week, with a health coach and a range of classes and programs such as healthy cooking; and the "complete care" option for $75 a week with unlimited classes, GP consultations and discounts on other appointments. The practice will claim for Medicare-eligible activities such as GP consultations.
"We want people to derive more value and start looking at medical centres not as a place they go to only when they are unwell, but rather a place that they go to because they want to stay healthy," Dr Jain said.
"We've brought together all the health specialties underpinned by general practice and they sit alongside a whole range of other ancillary services that can then help the wellness side of medicine."
He said there was good evidence for this type of model from overseas, particularly the US.
Dr Jain said the idea for this "clinic of the future" came to him while he was training and working at Royal Melbourne Hospital.
"My experience there showed me that the stuff that we do well in public hospitals we don't actually bring out to the community. In my work as a vascular registrar we'd have discharge planning meetings, we'd plan for every patient.
"[Outside hospitals] it is all fragmented and siloed, there's a lot of back and forth, and the person who suffers at the end of the day is the patient. In Australia we fund absolute care, we don't fund prevention."
Osana founder, Dr Kevin Cheng said he had a five-year time frame to demonstrate health outcomes from the intensive, team-based preventative care offered at his clinics, to make a case for government funding.
Osana, which charges only $150 a year for membership and $80 concession, is working with the George Institute collecting data to show benefits for the health system in the form of reduced hospital admissions, emergency presentations, procedures, specialists and medication costs.
"If we can reduce the bill for those services, we can hopefully create the business case for the health system to invest upstream into a model like ours," Dr Cheng told The Medical Republic.
"There is a big gap between what Medicare would provide in its current incarnation, and what we believe good care actually is.
"A typical hospital admission is, on average, $6000 in Australia, and if you go to ICU, it's four times that. If we can save one hospital admission, that pays for our service almost five, tenfold.
"So the investment case is very compelling. The reason it doesn't happen is that we have quite a fragmented health system with different payers funding and providing different parts.
"So the natural incentive, if you're an integrated health system, is to invest upstream in parts of the health system that are affordable and cost-effective, so that you won't have to keep building hospitals and adding more tertiary services every 10 or 20 years."
Dr Caroline Rogers, clinical director of Osana's Narrabeen practice and a GP of 20 years, said the experience was "completely different" for patients and doctors.
"We're not here to see a certain number of patients a day, so that's a real change in pace.
"We're not always rushing after the next short appointment or the next high-earning item number. We also are working as a team, and for GPs takes a bit of getting used to. We're used to sitting in our room and doing our own thing, and not really having to communicate with other people.
"And we're salaried and we get sick pay – I've never had sick pay before. If I was younger, I'd have more children!"