1 September 2022
Statins unlikely to cause muscle pain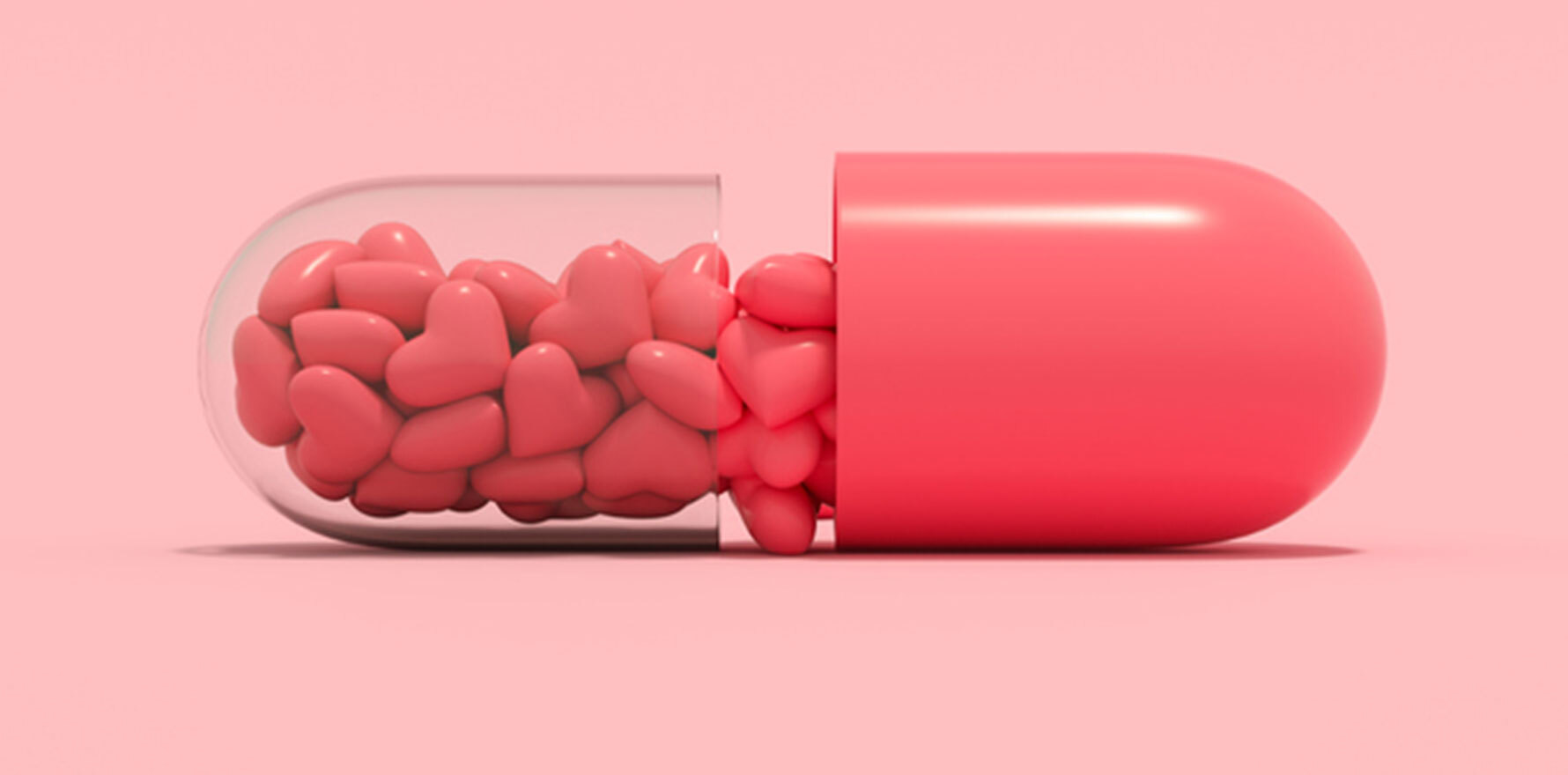 The very small increased risk is likely to drop off after the first year.
---
Only around one in 100 patients who take statins will get muscle pain from them in the first year, and the likelihood drops further after that, a major new analysis suggests.
The meta-analysis of 155,000 patients in 23 randomised, double-blind trials, found that 27.1% of statin users and 26.6% of placebo users reported at least one episode of muscle pain or weakness over around four years.
Researchers found that statin therapy resulted in a 7% relative increase in muscle pain or weakness in the first year, but no significant increased risk after.
And these small risks were "much lower" than the drug's known cardiovascular benefits, they wrote in The Lancet.
"The study should give us pause for thought before taking patients off statins," said Dr Mark Morgan, professor of general practice at Bond University and chair of the RACGP expert committee on quality care.
"This study gathers a lot of evidence together to demonstrate that statin-induced muscle pain or weakness is uncommon in the first year of use.
"In subsequent years very few, if any, patients develop new onset muscle pains and weakness as a consequence of their statin treatment."
The researchers found that only one in 15 reports of muscle pain in patients taking a moderate dose of a statin could be attributed to the lipid-lowering drugs.
Even among patients taking statins at the highest dose, muscle pain could only be attributed to the drug in one in 10 cases.
"In other words, the statin is not the cause of muscle symptoms in more than 90% of individuals who report such symptoms," the authors wrote.
The small excess risk was likely to persist for longer with intensive regimens, they said.
Dr Morgan said it was very common for patients to report muscle aches or weakness and to attribute that to the statins. "This is the nocebo effect in action," he said.
"One of the challenges is prescribing a lifelong pill for a hidden condition. I think it is really important to set expectations at the start and to explain why statins are being recommended.
"If statins are used as intended for people with high five-year cardiovascular risk, familial hypercholesterolaemia or secondary prevention of vascular disease there are compelling arguments for using them."
Dr Morgan said the paper showed that the rate of statin-related muscular symptoms was similar for primary prevention, diabetes and secondary prevention.
"The rate of statin-related muscular symptoms was higher for high-dose intensive statin therapy, as you would expect."
However, Dr Morgan noted that the study excluded frail elderly patients who may have a different risk profile for statin-related myopathy, muscle pains and weakness.
The slight increased risk wasn't affected by age, sex, ethnicity, BMI, LDL cholesterol or history of vascular disease and diabetes.
"There were similar excesses of risk in different types of muscle symptoms, including those categorised clinically as myalgia, muscle cramps or spasm, limb pain, other musculoskeletal pain, or muscle fatigue or weakness, but we found that muscle symptoms caused by statin therapy were no more severe than the average severity of symptoms not caused by a statin," the authors wrote.
There has been evidence that statins can cause muscle damage in approximately one extra case per 10,000 person-years, the authors said.