8 April 2019
Step-by-step guide to ease breastfeeding woes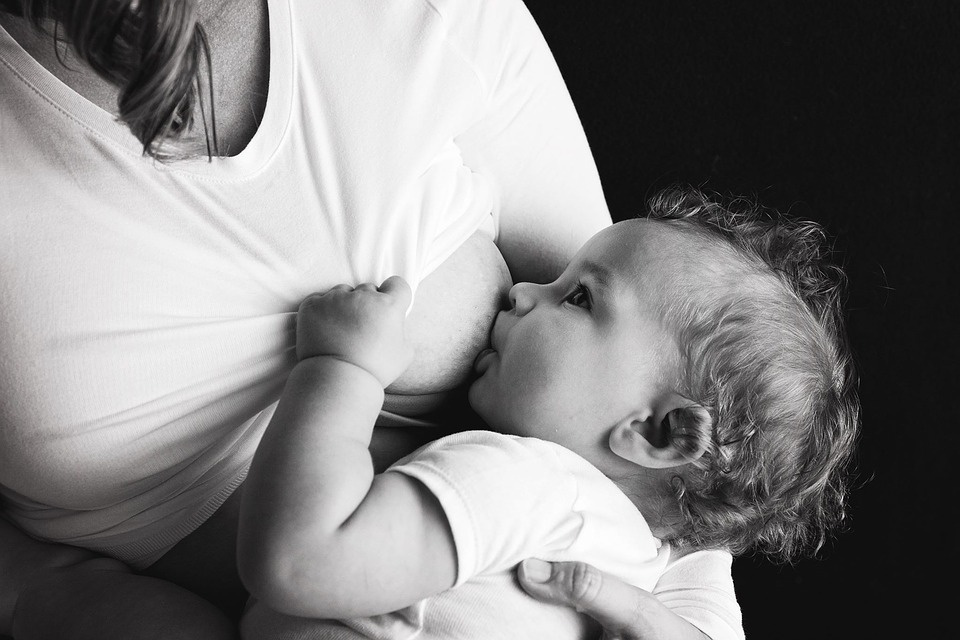 A new resource for breastfeeding makes it easier for doctors to quickly find relevant information and give evidence-based advice
---
A new resource for breastfeeding is breaking down complicated guidelines to make it easier for doctors to quickly find relevant information and give evidence-based advice.
LactaMap is a free resource created by The University of Western Australia and can be found online at www.LactaMap.com.
The tool is heavily referenced and contains more than 100 evidence-based clinical practice guidelines.
The website uses plain language and a logic tree to guide doctors to the relevant sections.
For example, clicking through the "lactation care pathway", opens up a series of options, including "pain" and "milk transfer".
Clicking on the pain option brings up another question: "Where is the pain worst?" and a series of options, including nipples, breast, maternal body and infant body.
Selecting "nipples" pulls up a set of relevant clinical practice guidelines. Each medical condition is stratified by how common it is, with "nipple bacterial infection" tagged as common and "psoriasis of the nipple" listed as rare.
Clicking through again pulls up an image of each medical condition with care options and hyperlinks to each external reference.
The resource was funded by a $1 million grant by The Family Larsson-Rosenquist Foundation, a Swiss group focused on increasing global breastfeeding rates.
Despite WHO recommendations that infants be exclusively breastfed for the first six months of life when possible, 62% of infants are not.
"Lactation completes the reproductive cycle," says senior research fellow Melinda Boss, who led the development of the website along with Emeritus Professor Peter Hartmann.
"Yet when difficulties occur, there generally is no medical doctor specialised in lactating breasts that a breastfeeding mother can turn to for help – unlike for difficulties with other major organs … LactaMap aims to change that."
Adjunct Associate Professor Pamela Douglas, a GP and the medical director of Possums Education, said the free-to-access resource would be on the "list of favourites" for many GPs.
"It's clear that a lot of work has gone into it," she said.
However, the resource was not created by doctors with specific clinical experience in breastfeeding support, she said.
"I would still have the view that our resources [at the Possums Education and Research Centre] … are up-to-the-minute in terms of translating evidence into practice, when it comes to dealing with the most common problems doctors see in breastfeeding women."
The clinical protocols published by the Academy of Breastfeeding Medicine (www.bfmed.org/protocols) were another important resource for doctors, Professor Douglas said.