16 July 2020
Telehealth restrictions 'jeopardise sexual and reproductive health'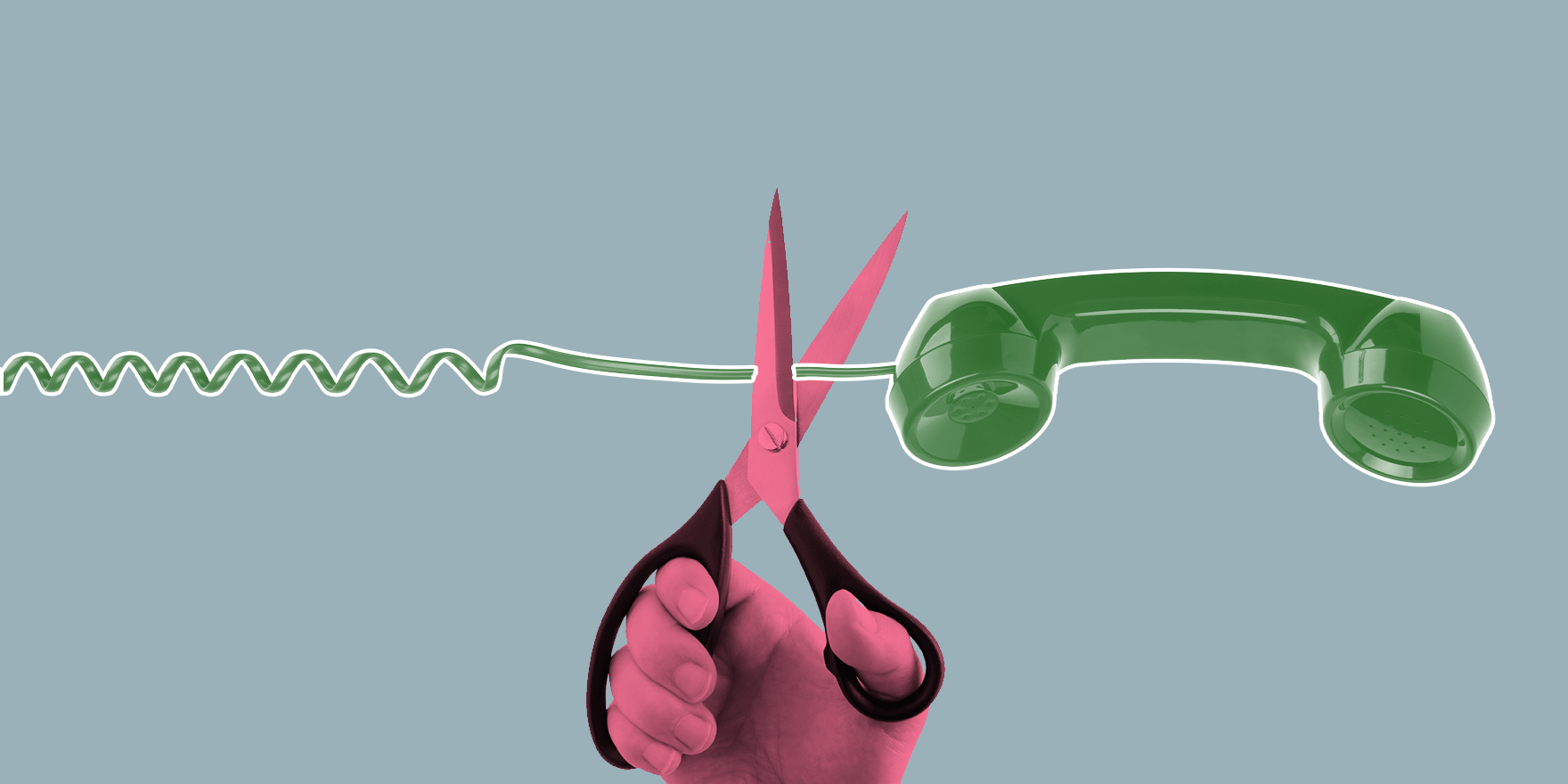 Sexual health groups have warned against tightening eligibility under the MBS.
---
Sexual and reproductive healthcare groups are calling on the government not to halt telehealth funding for their services, saying it will hinder access.
Last week, Health Minister Greg Hunt announced that the temporary Medicare Benefits Schedule item numbers issued during the COVID-19 pandemic would be restricted to GPs with an existing and continuous relationship with a patient, from July 20.
But in an open letter to the minister, members from a suite of sexual and reproductive services, including Marie Stopes Australia, state family planning organisations and the Australasian Society for HIV, Viral Hepatitis and Sexual Health Medicine (ASHM), expressed their dismay.
Telehealth funding is vital for patients to have access to services not currently provided by their regular GP, including medical termination of pregnancy, STI testing, and pre-exposure prophylaxis (PrEP) and post-exposure prophylaxis (PEP) for HIV prevention, the authors say.
"This includes services in relation to complex contraceptive issues, heavy menstrual bleeding (including endometriosis), fertility and infertility issues, cervical screening tests, sexual health issues and other complex and debilitating gynaecological matters," Jodie Duggan, director of Clinical Operations at Family Planning NSW, told TMR.
"Telehealth has allowed a range of these services to be continued during COVID-19 and provided access to underserved women and clients across the state that would have been otherwise unable to access clinical care," she added.
Ms Duggan said the introduction of public funding for telehealth in response to the pandemic had made "a massive positive impact" on maintaining and enhancing the health of the community.
The organisation has seen an uptick in new clients accessing time-sensitive services such as emergency contraception, early access to medical abortion and emergency PEP, Ms Duggan said.
"We have also seen an increase in telehealth consultations for services that necessarily occur on a less-than-annual basis, such as highly desirable and cost-effective long-acting reversible contraceptives [LARCs, provided every three to five years], and cervical cancer screening now provided every five years," she said.
Initial work-ups for these consultations for underserved populations can be carried out under telehealth arrangements, greatly improving their accessibility, said Ms Duggan.
If the proposed July 20 restrictions don't exempt reproductive and sexual health services, the organisation anticipates "significant" reductions to access, often for time-sensitive services such as PEP and medical abortion, she said.
"It will also particularly disadvantage people living in regional and remote NSW, who may face barriers accessing reproductive and sexual healthcare due to geographic proximity to a provider, and people facing financial hardship who cannot afford to pay private fees," she said.
ASHM CEO Alexis Apostolellis said that while telehealth was not a replacement for face-to-face care, clinicians had reported reaching more people in rural and remote areas, and those who are often lost to follow-up, using this method.
"Many patients don't contact their regular GP for sexual or reproductive health services due to privacy concerns or stigma, or because their regular GP may not provide those services," he said.
"Given that telehealth is the only option for many during the COVID-19 pandemic, we need to ensure patients can still access sexual or reproductive health services when they need to."
He feared the new rules made access harder for the most vulnerable, including women, and people in LGBTIQ or culturally and linguistically diverse communities.
However, the RACGP and AMA have both expressed support for more restrictions around telehealth funding, amid concern over corporate telehealth operators popping up and siphoning patients away from their regular doctors.
They fear this will both fragment care and make physical practices less viable by taking the easy consults and leaving only the more challenging and less lucrative ones.
Doctors on Demand, one of Australia's leading telehealth providers, was a signatory to the open letter.
AMA president Dr Tony Bartone said patients should always have access to appropriate timely and effective care, even if their usual GP couldn't provide it.
However, the AMA's stance is that new telehealth rules should require the patient's usual GP to refer them on to a GP or non-GP specialist who would be eligible for an MBS-funded telehealth consultation, he said.
"What telehealth should never be is a de facto opportunity to undermine the ongoing doctor-patient relationship," he told TMR.
He pointed out that patients still have all the same access to telehealth services that they had prior to the pandemic, even if they weren't eligible for the item numbers.
At Marie Stopes, a telehealth medical termination costs about $290, excluding the medication, and Medicare rebates are between $25 and $75.
RACGP President Dr Harry Nespolon echoed the sentiment, noting the item numbers have been available since March and are set to be reviewed at the end of September this year.
"Sexual and reproductive healthcare, like many areas that encompass sub-specialty areas of general practice, would often benefit from an initial face-to-face consultation when first meeting patents," he told TMR.
"I understand the concerns but these changes really are important to ensure the community receives the highest quality care. We know this approach is best – the evidence shows patients who have an ongoing relationship with their GP report better health outcomes and satisfaction."
Meanwhile, a paper on telehealth medical abortions, published in BMJ Sexual & Reproductive Health, found the service removes barriers and is more convenient to Aussie women.
A team of researchers at Monash University, Marie Stopes Australia and Ibis Reproductive Health, conducted interviews with 24 women who had undertaken a medical abortion using a telehealth service with Marie Stopes in 2018.
Previous research has shown telehealth delivery of medical termination is as safe and effective as face-to-face provision, and the current research found that most women were satisfied and would recommend the service.
Women in the study opted for this method because of the convenience and privacy, and because it allowed them to access it without having to take time off work or their childcare obligations.
Dr Catriona Melville, deputy medical director at Marie Stopes Australia, said that providing telehealth medical abortions had been vital amid the pandemic, when people's ability to travel and access to physical clinics was restricted.
Because women are only eligible for medical abortions up to nine weeks gestation, any delay in accessing care can be critical.
Journal: BMJ Sex Reprod Health 2020, 14 July