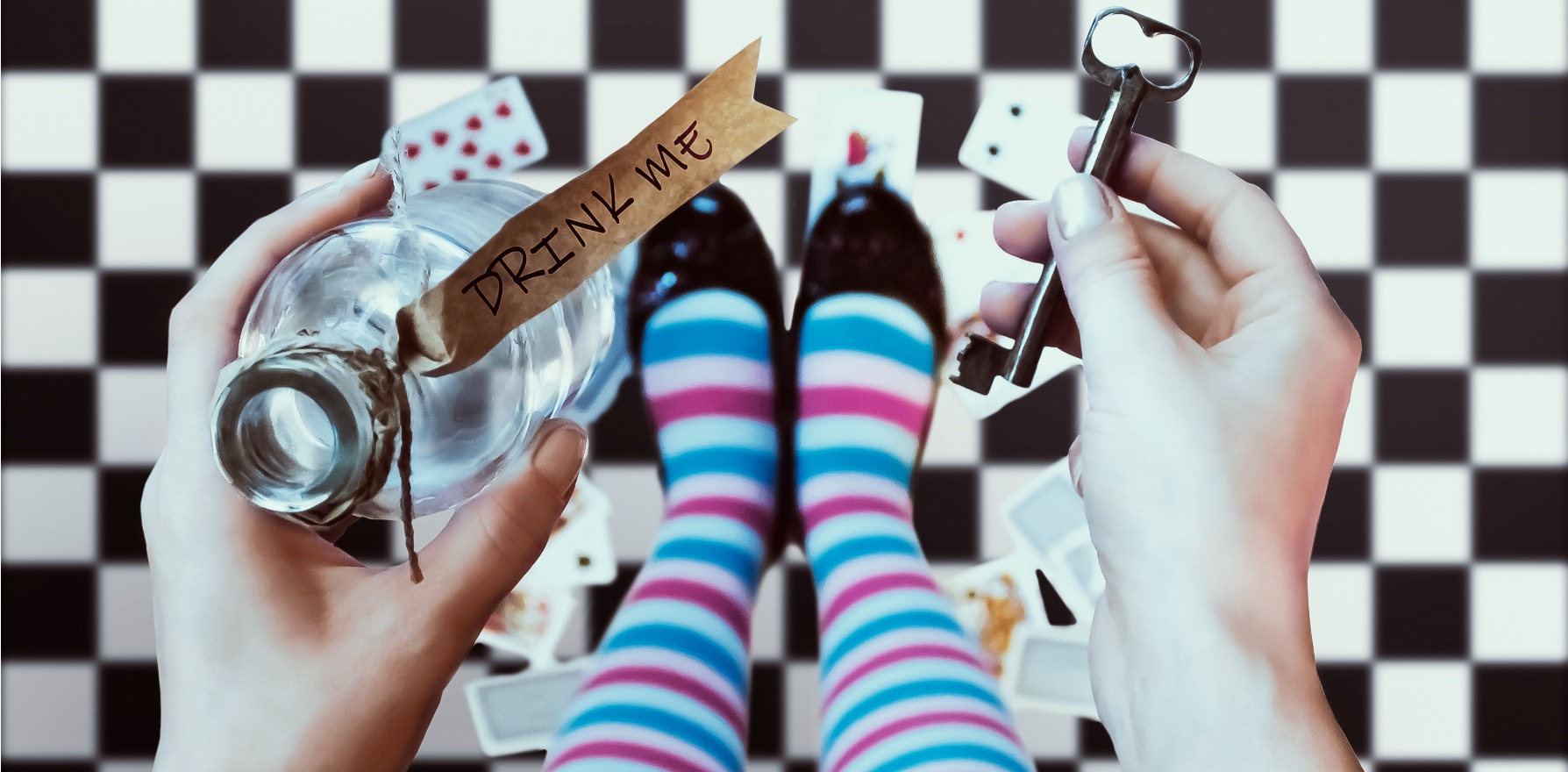 An investigation into advertising has revealed major flaws with the regulator's oversight of complementary medicines.
---
The TGA is under fire for failing to protect consumers, after an investigation found misleading promotions for over-the-counter weight-loss products continued for years after they had been judged deceptive.
This is despite the new, strengthened powers the TGA was given in 2018 to police this industry.
When the regulator took over from the Therapeutic Goods Advertising Complaint Resolution Panel (CRP) in July 2018, it was given additional compliance and enforcement abilities that enabled it to issue warning letters, fines, injunctions and pursue civil and criminal penalties.
A recent investigation by Adjunct Associate Professor Ken Harvey, from Monash University, shows that misleading advertisements for dozens of dubious weight-loss products continued to be broadcast across more than 100 websites over a period of years. The findings suggest such products may be policed even less stringently than before.
In 2018 and 2019, Professor Harvey and his team submitted complaints to the TGA about 22 complementary medicine weight-loss product advertisements found on 140 internet sites.
All were deemed misleading and deceptive by the then-complaints process, the CRP.
Then in a follow-up investigation in February 2021, Professor Harvey searched the regulator's complaints database to see what had become of them.
A number of the products were no longer listed on the TGA's register of complementary medicines. Three were pulled by the TGA and 10 by the products' sponsors.
Despite this, Professor Harvey found that all 22 products were still being advertised to Australian consumers.
"The TGA failed to protect consumers from ineffective weight-loss medicines," said Professor Harvey.
He criticised the new complaints system for lacking transparency, saying that a consumer searching the website for complaints would find little, if any, information about products that had been stricken from the register.
Searching for information on these 22 verified complaints returned a "no result" in 84% of cases. Another 11% were marked "resolved", which signified that the TGA had contacted the advertiser, while 5% were "resolved" because the advertiser had been sent a regulatory obligation letter.
"While these letters might produce compliance, no details of the product, sponsor or alleged breaches are present in the complaint database."
This left consumers, industry and other advertisers unaware of any problems with the product or its advertisements, he said.
"The TGA has explained their failure to deal with many complaints as a result of the unprecedented number of complaints received in the first two years of operation of the new system," noted Professor Harvey.
In addition, the regulator faced other challenges when attempting to get dodgy products out of circulation, including the ability of manufacturers to simply relist products similar to the cancelled one, or to reformulate their product as a "shake".
In their defence, a spokesman for the TGA pointed to its 2020-21 compliance activities, which included issuing cease and desist letters, infringement notices and engaging with online platforms to remove "significant numbers" of non-compliant advertisements.
"The TGA continues to focus on its advertising compliance priorities and compliance matters with the highest risk to consumer health and safety," he said. "While the principal focus remains on advertising of therapeutic goods relating to the covid-19 pandemic, the TGA has shifted its resources to also protect Australians from other unlawful advertising of health products that may pose the highest risk to consumer health and safety, for example alleged unlawful advertising of nicotine vaping products and sport supplements including those with undeclared active ingredients."
Yet, said Professor Harvey, this study raised questions about why the regulator did not do more to protect vulnerable Australians.
Complementary medicines must be listed on the Australian Register of Therapeutic Goods (ARTG). But the TGA doesn't vet therapeutic claims for "low risk" medicines that otherwise satisfy its listing criteria prior to listing them.
Instead, sponsors might be subject only to post-market scrutiny, requiring them to supply evidence of their claims if requested by the regulator.
"Over the past five years, on average, around 75% of products assessed were found non-compliant, mainly because companies could not produce evidence to substantiate claims for efficacy," Professor Harvey wrote.
The TGA charges these companies $870 to apply to list their product on its registry, and around $1,100 each year to keep it listed.
Each year, the regulator pulls in about $13 million in fees from these "low-risk" medicines. Yet this is just a very small proportion of the $430 million weight-loss products alone generate in Australia each year.
"These products are regulated as medicines, albeit lower-risk ones," said Professor Harvey.

"It is ridiculous to have a system that doesn't assess whether these products work or not, and relies purely on complaints."
Australian and New Zealand Journal of Public Health 2021, online 30 September