26 September 2018
Use of nicotine-laden e-cigs on the rise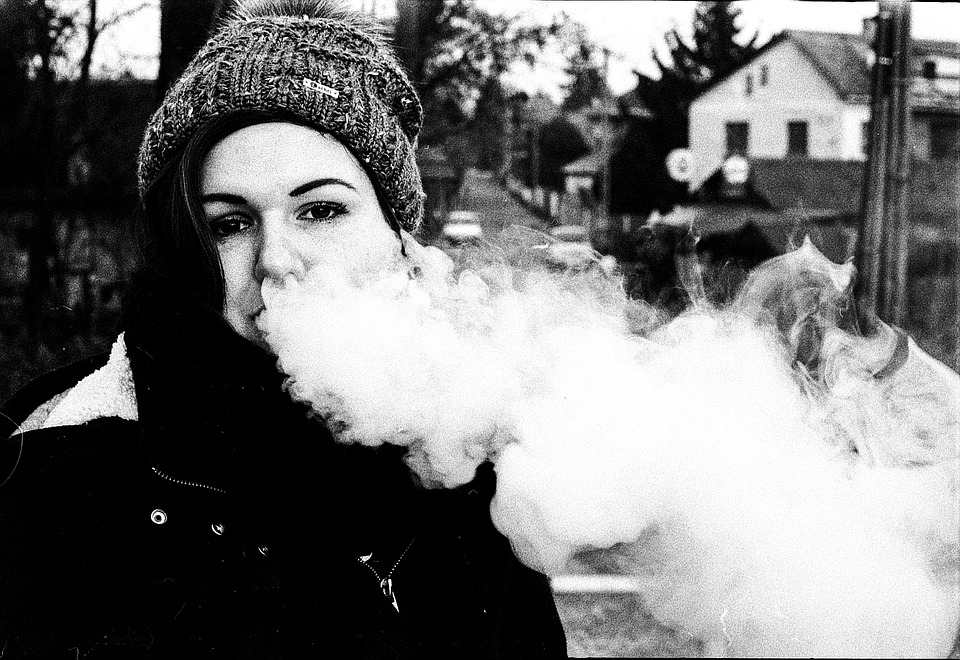 The rapid take-up of nicotine vaping by young adults is a concern, as is the proportion of non-smokers and never-smokers among that group
---
New research showing an alarming take-up of electronic cigarettes containing nicotine by young Australians who are non-tobacco users should set off warning bells for regulators, researchers say.
The findings come after Health Minister Greg Hunt recently reversed his position on nicotine vaping by agreeing to commission a review of e-cigarettes as a stop-smoking aid after representations from Liberal Party colleagues.
Lead author Dr Michelle Jongenelis, a research fellow at Curtin University's School of Psychology, said the research showed that vaping could lead young people who had never smoked to take up addictive nicotine.
"One of the big arguments being put forward for e-cigs is that they help smokers quit, whereas what we are finding in young adults is that they aren't using it for that purpose," Dr Jongenelis told The Medical Republic.
"They are using it because they find it fun and enjoyable, and they are consuming nicotine when they don't have to."
Dr Jongenelis's study, which included an online poll of over 1100 young adults aged 18-25, found users of e-cigarettes had a strong preference for flavoured varieties and products containing nicotine.
About 10% of the survey group identified as current users of e-cigarettes.  Among them, two-thirds chose e-cigarettes laden with nicotine, showing the potential for addiction.
While the take-up of vaping by young adults was a concern, the proportion of non-smokers and never-smokers, – accounting for nearly half the e-cigarette users – was most alarming, she added.
"These results show what many health professionals have suspected for some time now, that young people are indeed vulnerable to the marketing and advertising of electronic cigarettes and even those who have never smoked traditional cigarettes are increasingly interested in trying these devices," she said.
"E-cigarettes are often marketed as a harmless yet glamorous product. They are available in a mind-boggling number of flavours designed specifically to appeal to young people. The fact that young Australians are responding to this marketing is highly concerning given the lack of evidence of the safety of the devices."
Dr Jongenelis said the e-cigarette industry was backed heavily by tobacco companies with huge marketing and lobbying power.
Individual users need a doctor's prescription to procure liquid nicotine for vaping in Australia or import it from overseas.  But it appeared there was also a substantial black market for e-liquids containing nicotine in Australia, Dr Jongenelis said.
Some e-liquid products available to vapers had been found to contain nicotine despite no labelling identifying the substance, she added.
The research paper is published today in the Australian and New Zealand Journal of Public Health. 
Terry Slevin, CEO of the Public Health Association of Australia and a co-author of the paper, said the research findings "should ring warning bells" and highlighted the need for greater vigilance around regulation and monitoring of vaping devices.
"Use of e-cigarettes remain at low levels in Australia compared to other countries where regulations have been relaxed, but at around 10%, e-cigarette usage is rising.
"Before we let this 'genie out of the bottle' policy makers would be wise to await better, more impartial data on the impact of their use in countries where they are more widely available and promoted."
If e-cigarettes were exclusively to help smokers quit, the evidence should be presented on their safety and efficacy to the Therapeutic Goods Administration, he said.