6 May 2020
Warnings on stem cells touted as COVID therapy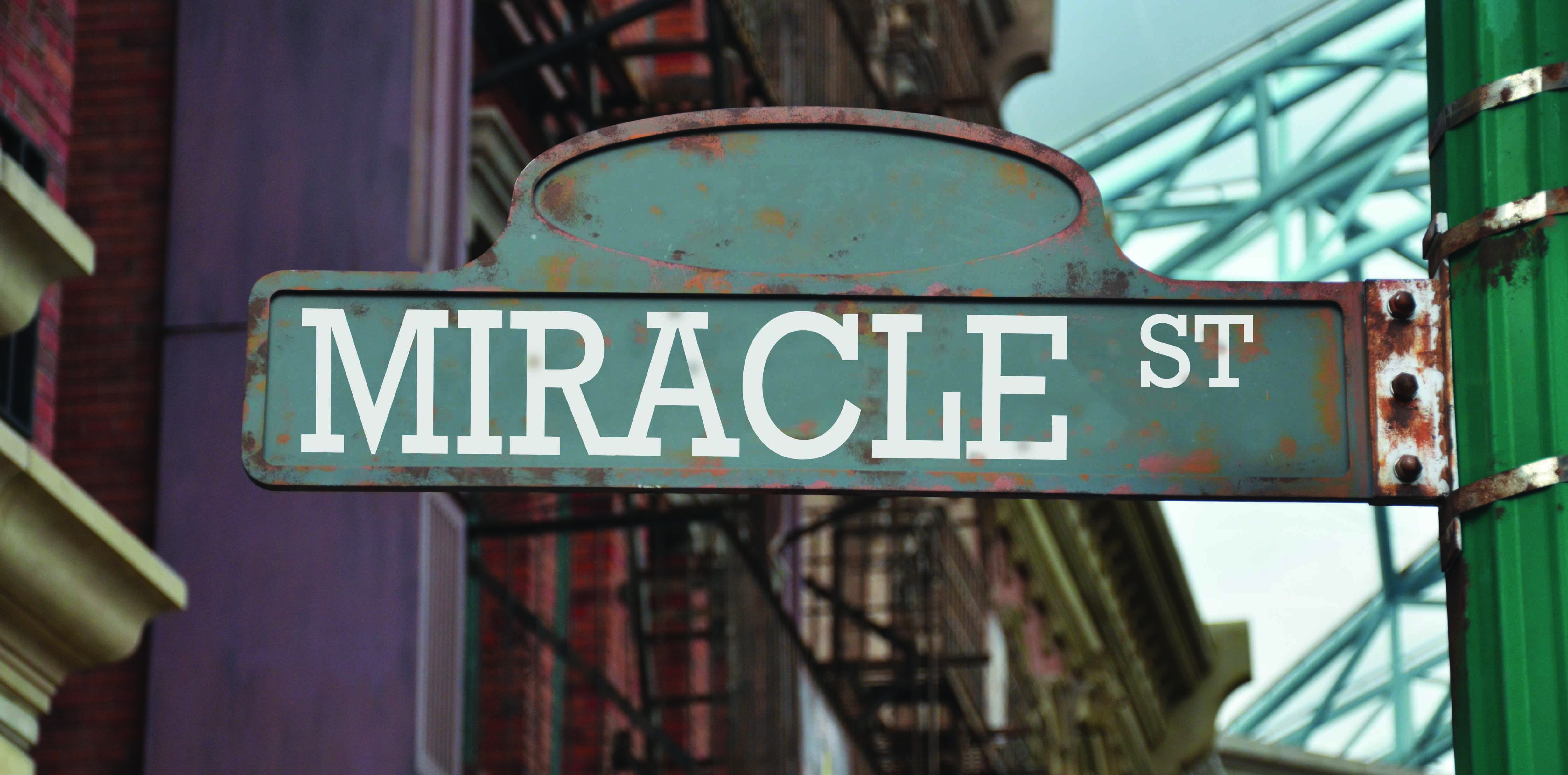 Mesenchymal stem cells may have helpful immunomodulatory effects, but the hype is well ahead of the science
---
Wherever there's an illness, there's someone pushing a stem cell cure, and so it is with COVID-19.
Just as the hype for certain drugs has outpaced the science, biotech companies marketing cellular therapies have seen share prices surge, aided by breathless media reporting and celebrity endorsements, while private clinics around the world add COVID-19 to the list of conditions they claim to cure.
Scientists and international bodies including Stem Cells Australia, the International Society for Stem Cell Research, the International Society for Cell and Gene Therapy and EuroStemCell have raised the alarm about the marketing of unproven therapies during the pandemic, warning of damage to patients and to the credibility of the field.
Professor Daniel Weiss, a pulmonary physician at the University of Vermont who co-authored a recent review of cell therapies in COVID-19 for the European Respiratory Journal, said cell treatments had a strong safety profile and possible efficacy in acute respiratory distress syndrome.
"But whether these therapies are effective for treating respiratory virus-induced ARDS is unknown," he told The Medical Republic.
Data so far was "either anecdotal or from incomplete, poorly controlled investigations. Therefore, while there may be a potential role for MSCs and other cell-based therapies in treatment of COVID-19, these need to be investigated in a rationally designed, controlled approach if safety and efficacy are to be demonstrated accurately.
"There must also be a strong stance against the rogue stem-cell clinic industry which has already begun to offer unproven therapies for COVID-19."
Scores of studies are under way: the WHO International Clinical Trials Registry Platform's COVID-19 database had, as of the last week in April, 90 trials of mesenchymal stem or stromal cells.
The FDA has also cleared a natural killer cell product – spruiked by Trump lawyer Rudy Giuliani ­– for use in a clinical trial, which the developer, Celularity, has misleadingly claimed as "FDA approval".
The rationale for MSCs is that, when lodged in the lungs, they can release a range of anti-inflammatory mediators that might help a patient undergoing a cytotoxic storm.
One very small but widely reported study from Shanghai University, published in Aging and Disease, gave mesenchymal stem cells to seven COVID-19 pneumonia patients and found their symptoms had improved in two days.
But all sorts of information was missing, including the source and preparation of the cells and timing of administration.
"This was a pilot study," said Professor Megan Munsie from the University of Melbourne, head of engagement, ethics and policy at Stem Cells Australia.
"It's absolutely of interest but this approach needs to now be explored in a well-designed study, where we can get to the heart of whether it truly benefits COVID-19 patients."
Professor Munsie told TMR the scientific community had to be careful how it communicated new results.
"By naming a therapy that is yet to be proven and talking about very preliminary findings, there is a risk of inflaming hopes and potentially leading people to explore options on their own," she said.
Associate Professor Laertis Ikonomou, of SUNY Buffalo and co-chair of the ISCT Presidential Task Force on the Use of Unproven and/or Unethical Cell and Gene Therapy, said there had been "a surge of unproven and questionable treatments … some of which are outright fraudulent".
"This is not a new problem," he told TMR. "Every time there's a new condition, another opportunity for profit, [stem cell clinics] just add it into their alphabet soup of conditions.
"It doesn't cost them anything to keep offering the same unproven, unapproved interventions that they give for everything from autism to spinal cord injury to COPD – it's ridiculous, but it's not surprising."
He said with overenthusiastic and uncritical reporting of "miraculous recoveries" and the "amazing potential of stem cell therapies", businesses could point to the coverage and gloss over the enormous differences between one kind of cell and another.
"The devil is in the details, but the public don't know that," he said.
He said a crisis was a time to uphold, not relax, scientific and ethical standards.
"Unfortunately there will be more viral pandemics in the future, and if cellular therapeutics is to be a viable option it must be done the correct way, or it will really damage our field."
The FDA has sent warning letters to operators proffering COVID-19 treatments, including to one called Savvy Holistic Health/Holistic Healthy Pet based in Perth, which the FDA accused of marketing unsafe products.
The TGA last year tightened restrictions on advertising cell products directly to consumers. Haematopoietic stem cell transplants for blood disorders, autoimmune diseases and cancers remain the only approved uses of stem cells in Australia.