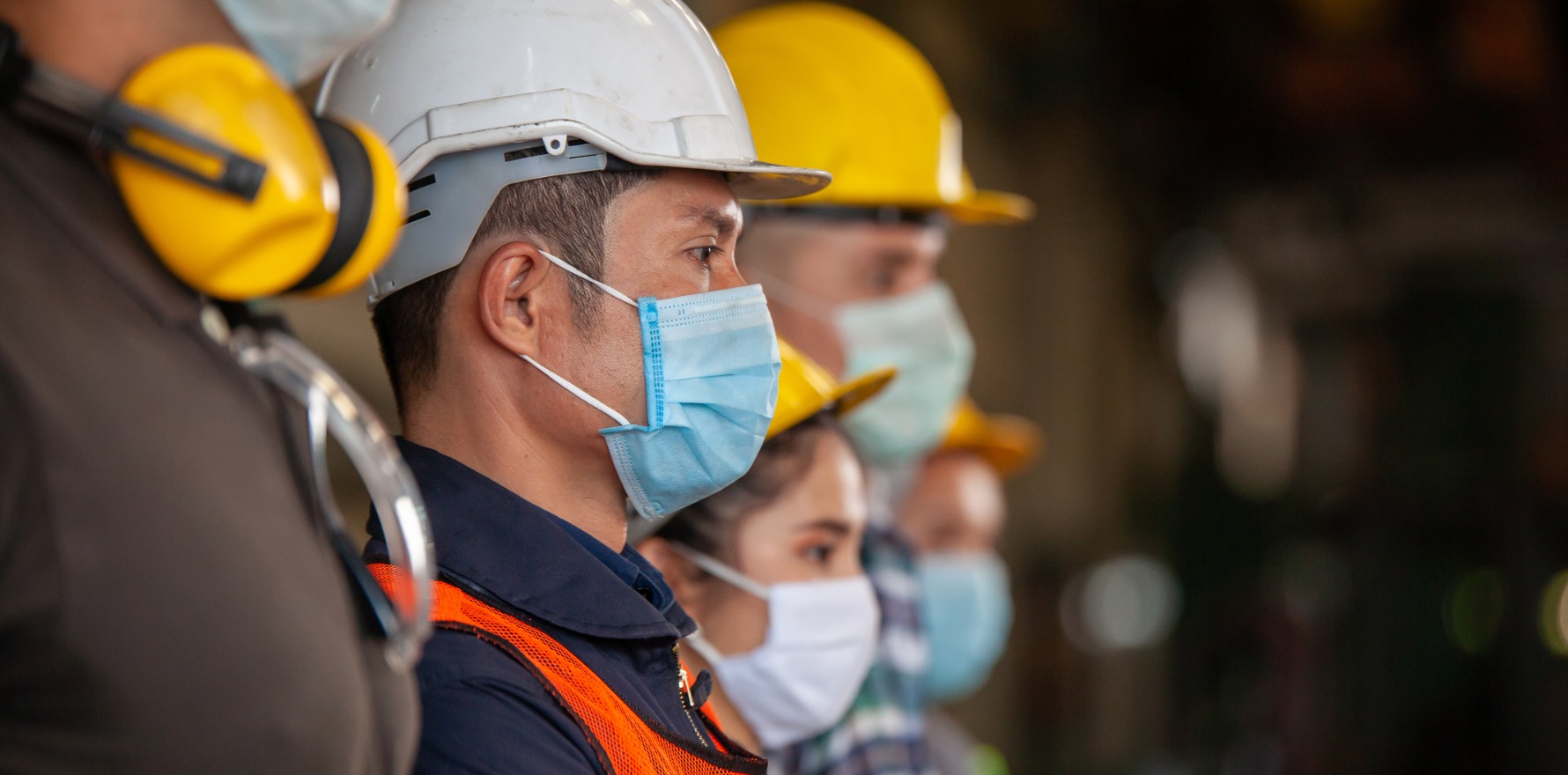 Workplace exposures can cause or exacerbate asthma in adults. Diagnosis and prevention can avoid irreversible deterioration in lung function.
---
About one in four cases of asthma in adults is either caused or worsened by work conditions.
The National Asthma Council Australia and the Thoracic Society of Australia and New Zealand have released a joint position statement to increase awareness in the association between exposure to sensitisers and irritants at work and asthma.
Dr Jonathan Burdon, respiratory physician and one of the authors of the statement, told TMR/ARR that work-related asthma remained too often unreported or undiagnosed. But untreated, it could lead to a rapid, irreversible deterioration in lung function that can have a serious impact on people's quality of life, he said.
Work-related asthma includes occupational asthma – new-onset asthma or recurrence of previous asthma caused by airborne substances in the workplace – and work-exacerbated asthma, when symptoms of pre-existing asthma get worse at work.
More than 300 workplace agents have been identified as responsible for sensitiser-induced occupational asthma, which accounts for about 90 per cent of occupational asthma.
Sensitisers include high-molecular weight allergens, such as plant allergens, animal allergens, fungi and enzymes, which can induce immunoglobulin E (IgE)-mediated allergic reactions. Farmers, bakers, textile industry workers, gardeners, process workers or food processors can be affected and their asthma is often preceded by symptoms of allergic rhinitis.
Spray painters, adhesive workers, metal platers, electronic industry workers and carpenters can be exposed to low-molecular weight sensitisers such as chemicals, dusts or fumes.
Occupational asthma can also be induced by exposure to irritants like acids, formaldehyde, diesel exhaust, sulphur dioxide, ammonia, chlorine, chlorofluorocarbons, which can damage the bronchial epithelium.
About 20% of adults with asthma experience more frequent or more severe flare-ups while at work if exposed to respiratory irritants and aeroallergens. Unfavourable conditions such as a very hot or very cold environment, physical exertion, or emotional stress can also exacerbate symptoms.
"One of the problems we're seeing is that good occupational histories are not usually taken," said Dr Burdon. "A good occupational history takes time." Take a tradesperson in their 50s who may have worked at several different places over many years, for example.
But because symptoms of asthma may develop years after exposure to air contaminants, Burdon said asking patients about work history and history of asthma was crucial.
Symptoms that worsen at work or soon after work and ease during time off work are a sign of occupational asthma – "That's a classic story," Dr Burdon said. He recommends general practitioners to refer patients to occupational clinicians or asthma specialists as soon as work-related asthma is suspected.
In terms of treatment, "ideally, avoidance is the best thing", along with taking medications as prescribed and yearly reviews.
"It's important that employers take appropriate measures to protect the worker," said Dr Burdon, "but it's also the worker's responsibility to look after himself."