6 February 2017
You've probably heard of GPsDownUnder – what is it?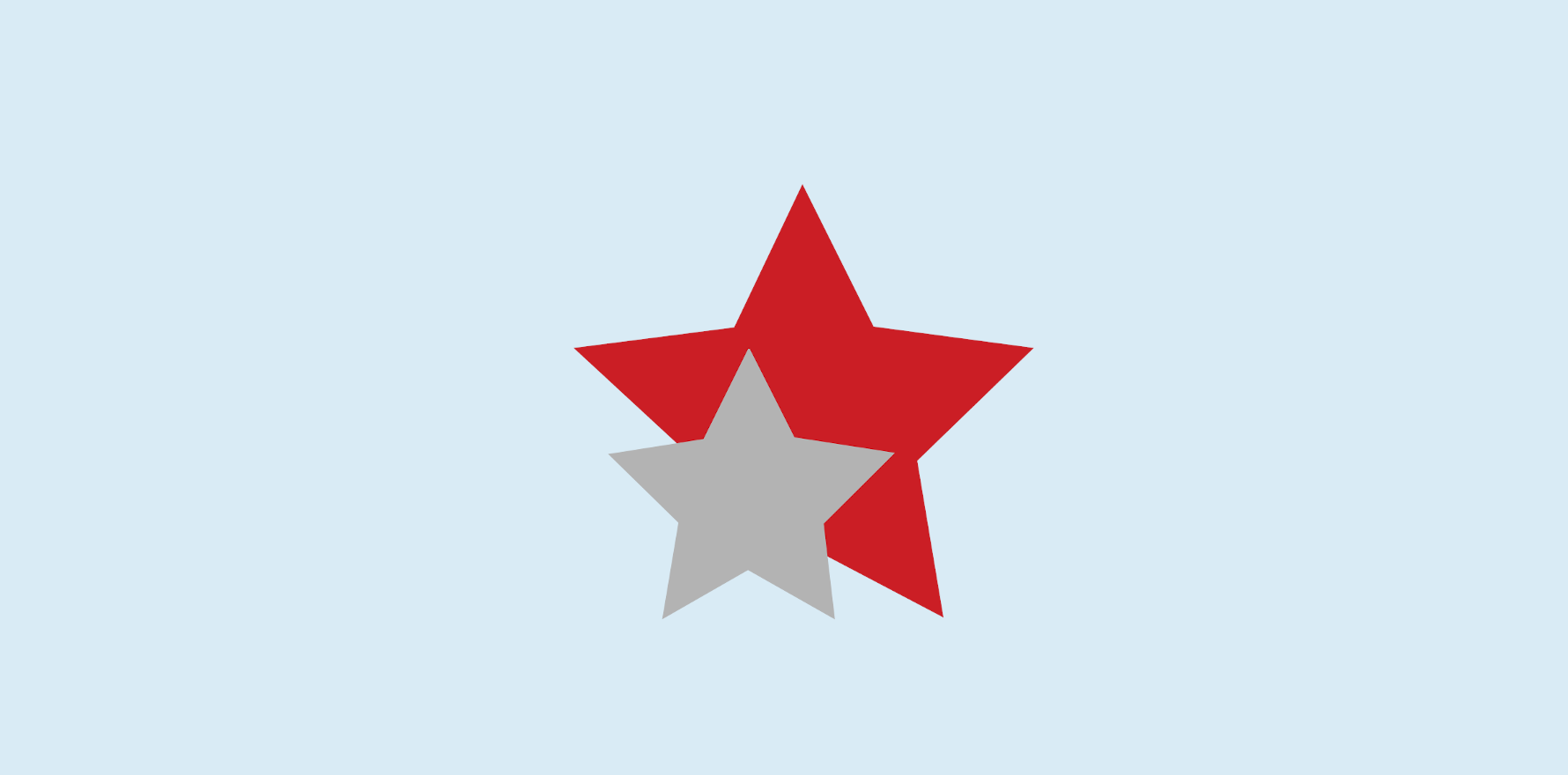 The power of the collective mind cannot be underestimated, as GPDU regularly demonstrates
---
GpsDownUnder (GPDU) is an online learning group of GPs from Australia and New Zealand, which currently has 3693 members.
We welcome all GPs who have AHPRA registration, are a member of ACRRM or RACGP or RNZCGP or non-Vocational Registered, and have a verifiable general practice address.
We have written about the birth of the community elsewhere, but in summary it was about connecting with our members through the Women In General Practice Committee of the Victorian faculty of the RACGP.  We then opened it to all  Australian and New Zealand GPs and GP registrars, with the aims of fostering clinical GP learning and peer support.
Now that the group has evolved, let's talk about the social aspects of GP learning, the humour and the governance of GPDU. Why not start with the fun stuff?
Social intercourse
We all need to belong and to communicate.  A room full of doctors is often likened to a room full of cats, so moderating such a group is no easy matter for puny humans. Social skills and group intimacy are not soft, feminine characteristics, as they are often pejoratively described. We only have to look around our family dinner tables to see how difficult it is to maintain a positive, growth-promoting, collective culture.
There is a saying: culture will eat strategy for breakfast. While there's dispute about who said it first, there's no doubt it is true, and that the learning culture needs to be safe.  The social aspects of GPDU contribute to this trust. The culture of a group must embrace the debate, the mundane, and the uncomfortable. The social group needs to be capable of critical appraisal without ruining relationships, and without this ability, it is likely that organisations, learning environments, virtual communities and groups will struggle.
Learning
Australians academics have developed a concept of learning called heutagogy for which informal learning environments are well suited.1,2  The definition of heutagogy is self-determined adult learning that is both directed and serendipitous.3
We also know that CPD can miss the mark for the learning needs of frontline clinicians.4 The questions posed by GPDU members demonstrate the wide range of learning needs, ranging from case-based, clinical, and prescribing questions to Medicare, political and administrative queries, as well as peer support with difficult patient encounters.
The group's culture of personal and peer-moderated safety for learning is vital, and in sync with FOAMed, or Free Open Access Medical Education. That is not to say that GPDU, or any medical social media, replaces traditional learning formats. Nor is the journal dead.
However, GPDU  is a unique, non-affiliated space demonstrating the power of the collective hive mind. We are aware in the modern medical world that all sources of education can be wrong, so it is not hyperbole to state that critical appraisal is one of the most required skills of the 21st-century doctor.
Humour
Without humour, life would be grey. Light-hearted banter can help create group bonding and possibly an empathic stance. It also creates a dissonance that might be related to error recognition and even reflection.5
The GPDU community infamously will throw in a cat meme to hose down a robust discussion that is going off the rails. Puns are also famous, as is occasional Haiku poetry. I am amazed at the clever and witty repartee of my colleagues. Indeed, humour can promote safety and alleviate the boredom of traditional talking monologues.
Governance
GPDU has clearly stated guidelines drawn from Medical Defence Organisations, AHPRA social media guidelines and the tenets of medical professionalism. Moderating professional dialogue is not an easy task, and we continually restate how this links to broader issues of professionalism in medicine.  Yet restate it we must, and encourage mutual respect.  We are grateful to the excellent GPDU community members who skilfully steer, moderate, peer review, post a cat or a joke or explicitly defend medical professionalism.
In a group, there will always be differences between the views of members; this is the excitement and danger of debate.  I strongly believe all medical practitioners need to find their voice and advocate for their gender, their patients, their unique style of practice and their profession.
At the coalface, we know where and when things go wrong. We need to encourage quiet and diverse voices, as well as the loud and opinionated. Listening and lurking is another legitimate activity of engagement and one for which there are great personal rewards.
Discourse and the future
GPDU will continue to encourage the medical dialectic on evidence-based medicine, quality in medicine through to gender politics, cultural, racial and religious differences, not to mention the difficulties of bullying and the racism that is reflective of our wider community:  the so-called "wicked" problems.  Our prime goal is accessing medical education and case commentary in a peer supported environment.
Personally I have learned a lot and I am grateful for the questions and breadth of experience.
I believe we are brave and courageous, and am proud of how community-moderation allows us to be vulnerable and transparent in today's political world. It is a rollicking ride. However, using pithy sayings, humour, vulnerability and intimacy, we continue to serve as altruistic volunteers to our greater GP community.
Written by Dr Karen Price on behalf of the administration team of GPDU: Dr Lindsay Moran-Jayaram,Dr Jon Brown, Dr Penny Wilson, Dr Tim Leeuweburg, Dr Nicole Higgins, Dr Imaan Joshi,  Dr Katrina McLean and Dr Kate Kloza
References:
1. Hase S, Kenyon C. From andragogy to heutagogy. Ultibase Articles. 2000;5(3):1-10.
2. Hase S, Kenyon C. Heutagogy: A child of complexity theory. Complicity: An International Journal of Complexity and Education. 2007;4(1).
3. Hase S, Kenyon C. Self-determined learning: Heutagogy in action: A&C Black; 2013.
4. Bjerre LM, Paterson NR, McGowan J, Hogg W, Campbell CM, Viner G, et al. What Do Primary Care Practitioners Want to Know? A Content Analysis of Questions Asked at the Point of Care. Journal of Continuing Education in the Health Professions. 2013;33(4):224-34.
5. Buchanan M. Did you hear the one about the computer with a sense of humour? New Scientist. 2007;196(2631):6-7.