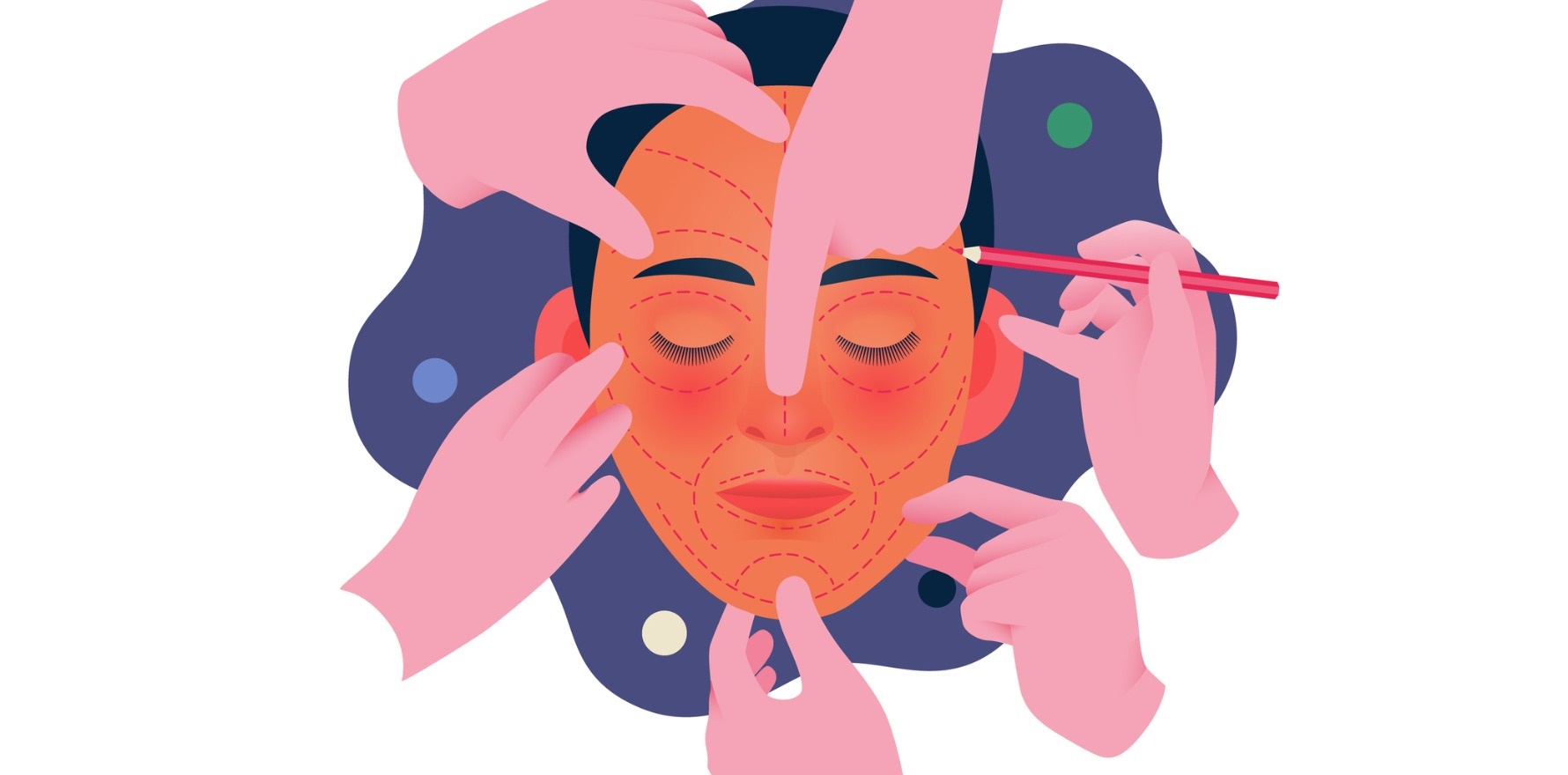 Queensland lays down the law as accreditation standards for the beleaguered industry are released.
---
Accreditation standards for a cosmetic surgery endorsement have finally landed, paving the way for Australia's first regulated cosmetic surgeons.
The Australian Medical Council is touting the new standard as a win for patient safety, but members of the Australian College of Cosmetic Surgery and Medicine (ACCSM) may still find themselves at odds with the Royal Australasian College of Surgeons-trained Australasian Society of Aesthetic Plastic Surgeons (ASAPS).
The release of the accreditation standard coincided with Queensland Health Minister Yvette D'Ath introducing legislation to reform the troubled cosmetic surgery industry.
Queensland is the host jurisdiction for the Health Practitioner Regulation National Law, which in practice means that major changes to the set of laws that AHPRA uses pass through Queensland's parliament.
For GPs, the major change under the new laws will be a new requirement for patients seeking cosmetic surgery to have a referral from their regular general practitioner.
Some patients under the age of 18 will also need to be screened by GPs for mental health conditions like body dysmorphic disorder.
These measures only apply to cosmetic surgery procedures that involve cutting underneath the skin – cosmetic injectables and laser treatments do not need referrals or prior screening.
The title of surgeon will also become legally restricted to clinicians who are registered as specialists in surgery, obstetrics and gynaecology or ophthalmology.
From July, anyone who uses the title but doesn't have one of the above will face up to three years in prison and a $60,000 fine.
The doctors who obtain an endorsement for cosmetic surgery on their registration but are not RACS fellows will not be allowed to call themselves a surgeon.
Now the accreditation standard has been released, medical colleges and organisations can apply to have their existing cosmetic surgery training program accredited by the AMC.
Once those training programs have been accredited, graduates of those programs can apply to have a cosmetic surgery endorsement on their registration and call themselves a cosmetic surgeon.
The two groups which claim to have ready-made cosmetic surgery training programs are ACCSM and ASAPS.
While all ASAPS clinicians have completed an AMC-accredited surgery training and are registered specialist cosmetic surgeons, thus far the ACCSM training program has been unaccredited.
On the other hand, ACCSM has always argued that ASAPS clinicians do not have enough specific training in aesthetics.
Of the two, only ACCSM was in favour of the cosmetic surgery endorsement model that AHPRA ultimately went with.
ACCSM's secretary and medical dean Dr Ronald Feiner told The Medical Republic that the fact that its training program is not AMC-accredited was not because it was deficient or of poor quality.
"We have been struggling for years to get AMC accreditation, but we were knocked back [about] a decade ago … on [the grounds] that to be an accredited college you have to show a benefit for the Australian population itself," he said.
The endorsement pathway is ACCSM's chance to prove that its training program can withstand the rigorous accreditation process.
"Our program is pretty shipshape, but these standards always require some degree of adjustment," Dr Feiner said.
"I think that applies right across the board to all the colleges, not only us.
"My understanding is that no college is actually ready yet … because cosmetic surgery is a new entity, as such."
AMC president Professor Geoff McColl said the standards are "about making cosmetic surgery safer for people", and that is reflected in the outcome statements that form the backbone of the accreditation standard.
Rather than detailing the specifics of procedures that graduates need to be able to perform, the document defines high-level knowledge, skills and professional behaviours.
There is a focus on assessing patients for mental and physical suitability, informed consent, clinical governance and ethical practices.
ASAPS president Dr Timothy Edwards described the accreditation standard as "stringent" and said he doubts any college bar the RACS will be able to fulfill all the requirements.
"Only the college of surgeons, through the public hospital system, can provide the supervised, hands-on surgical training that is necessary to train a specialist surgeon," he told TMR.
ACCSM, he said, is a small organisation and doesn't have the resources for a proper surgical training program.
Given that RACS fellows will be entitled to use the title of surgeon whether they've got a cosmetic medicine endorsement or not, it's not clear whether the surgical college will throw its hat in the ring to become accredited for the cosmetic surgery endorsement.
"We would assume that trained surgeons are not required to undergo anything to do with the endorsement model," Dr Edwards said.
"We regard it as a B-class, substandard qualification and FRACS surgeons would not want to be associated with it."
This article was updated on 27/04 to correct a statement on which practitioners can legally call themselves a surgeon.