8 June 2021
Amazon bins pharmacy aspirations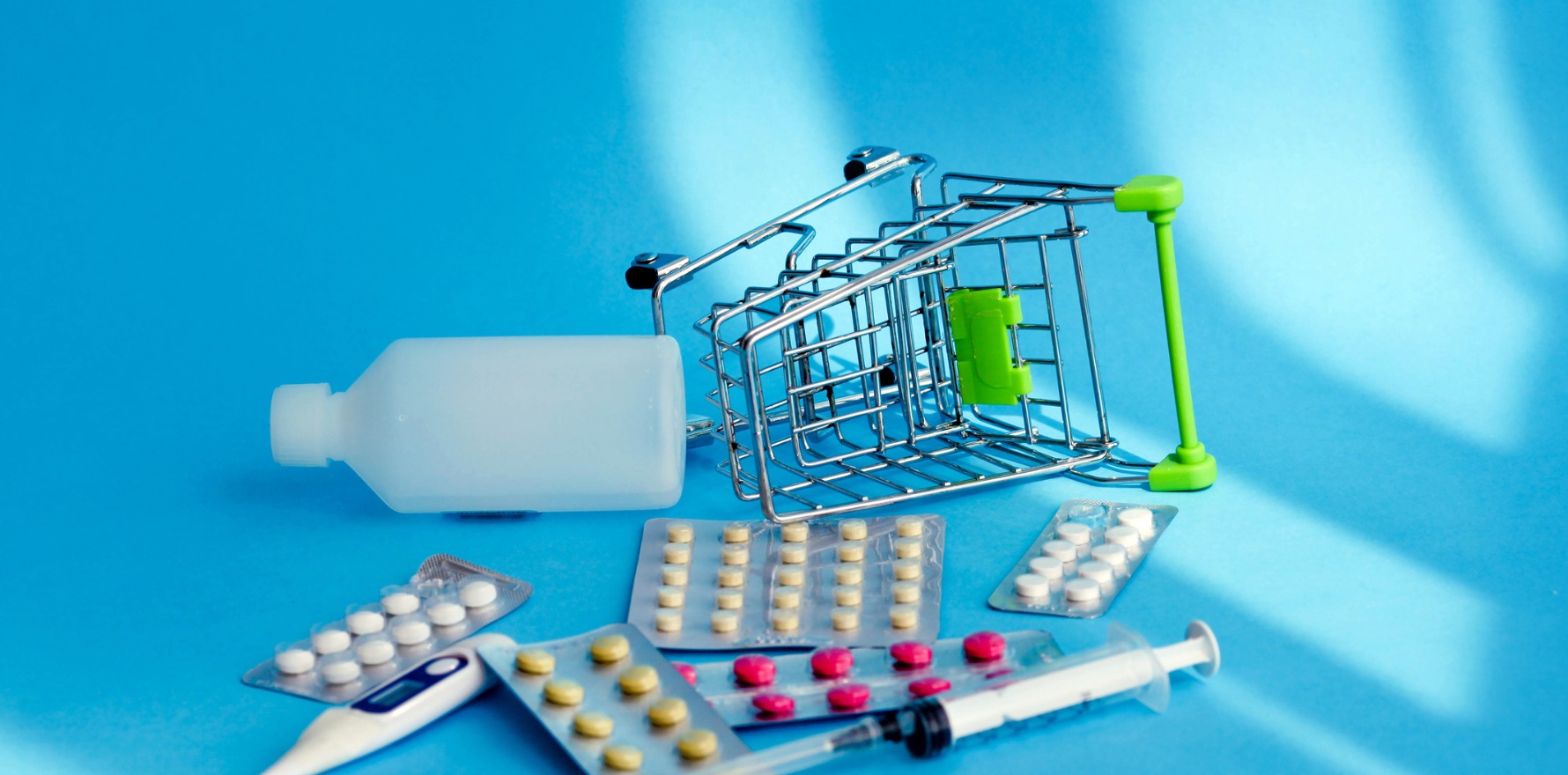 The Pharmacy Guild of Australia will no longer have a Bezos in their bonnet.
---
The plans to bring Amazon's online pharmacy operations Down Under appear to have stalled – at least for now.
In January last year, the online retail giant submitted a trademark application with IP Australia for the rights to "Amazon Pharmacy" that was accepted in March 2020.
The application was quietly withdrawn late last week.
Although the politically powerful Pharmacy Guild of Australia has not yet issued a formal statement on the matter, it did launch an opposition to the registration in May last year.
Its opposition was on the grounds that Amazon's trademark application was "contrary to law", "likely to deceive or cause confusion", "made in bad faith" and that the company was "not intending to use the trademark".
For its part, Amazon had also remained silent on why it decided to submit – or, for that matter, withdraw – its trademark; it was believed that the multinational initially intended to bring its subsidiary business PillPack to Australia.
As reported by Wild Health last year, Amazon acquired PillPack, a company that takes a user's prescriptions and bundles the medications into daily home-delivered packages, for about A$1 billion.
The Guild, responding to the first media reports in early 2020, said Australians preferred to get their scripts filled face-to-face.
There may, however, be more yet to come; a second Amazon trademark application was still in the works for "Basic Care", through which the company proposed to market various over-the-counter medications.
The application for Basic Care was still being examined by IP Australia.
Speaking to Pharmacy Daily, Trent Twomey, national president of the Pharmacy Guild, confirmed that the Guild would continue to monitor Amazon's market activities into the future.