17 August 2023
Another chronic migraine drug PBS listed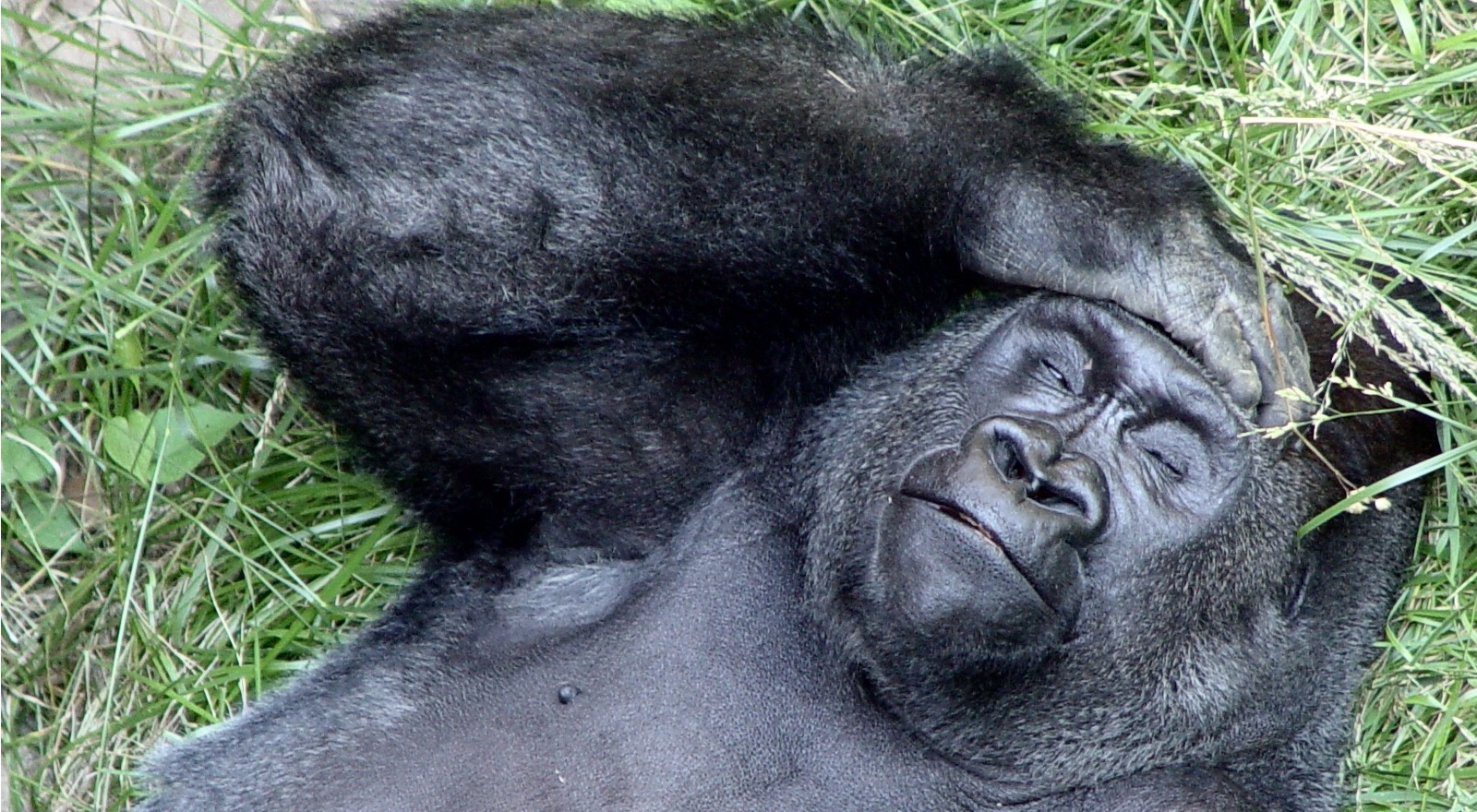 Eptinezumab is the first intravenous CGRP inhibitor to be listed on the PBS.
---
People with chronic migraine who haven't responded to, or are unable to take, other preventative medications will now have easier access to a new treatment option.
Eptinezumab (Vyepti, Lundbeck Australia), an CGRP inhibitor, was listed on the PBS earlier this month after being added to the Australian Register for Therapeutic Goods in June 2021.
Prior to the listing, eptinezumab treatment cost patients over $6000 per year. Now, it will only cost $30 per script.
"The listing of Vyepti will provide immense relief to the thousands of Australians living with chronic migraine," said Federal Minister for Health and Aged Care Mark Butler.
Eptinezumab is administered by healthcare professionals as an intravenous infusion. Product sponsor Lundbeck Australia recommend a 100mg dose every 12 weeks but note certain patients may benefit from a dosage as high as 300mg every 12 weeks.
Side effects of eptinezumab include nasopharyngitis and hypersensitive reactions of the immune system.
Safety and efficacy data in patients with a history of cardiovascular disease, those aged 65 and older as well as children under the age of 18 are limited. Eptinezumab should not be used in pregnant or breastfeeding individuals.
Around five million Australians experience migraines, with about one in ten experiencing frequent attacks.
Eptinezumab joins fremanezumab (Ajovy, Teva Pharma Australia) and galcanezumab (Emgality, Eli Lilly Australia) as PBS-listed CGRP antagonists for chronic migraine.