4 May 2023
Black box warning for JAKis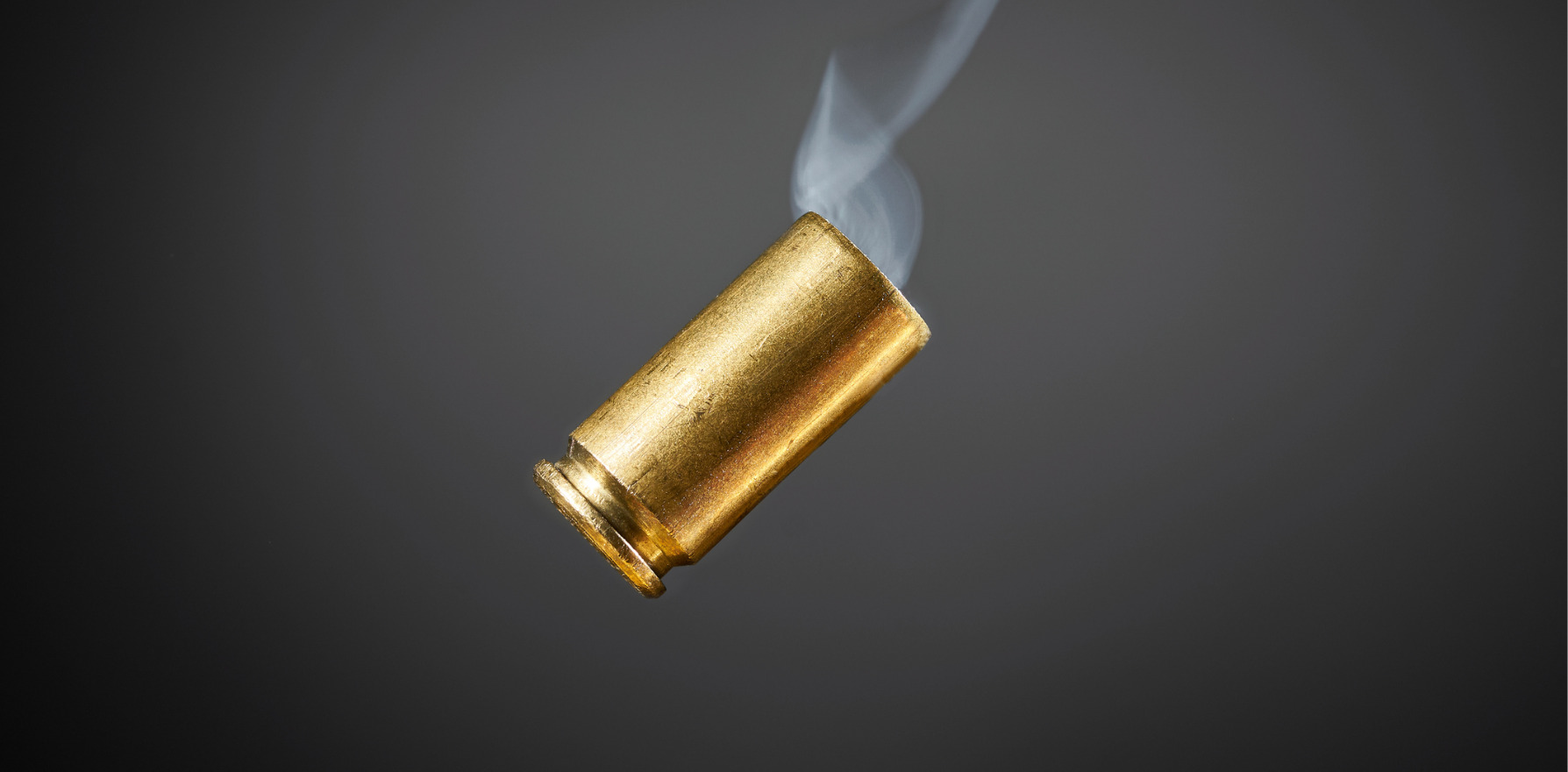 The TGA joins the US and European drug authorities in calling for boxed warnings for all JAK inhibitors for inflammatory conditions.
---
The TGA has followed in the footsteps of the FDA, and more recently the European regulatory authority, requiring a boxed warning for a class effect on all Janus kinase (JAK) inhibitors used for treating chronic inflammatory conditions.
JAK inhibitors approved in Australia for such conditions are tofacitinib (Xeljanz, Pfizer), baricitinib (Olumiant, Lilly) and upadacitinib (Rinvoq, AbbVie), with indications including rheumatoid arthritis, psoriatic arthritis, ankylosing spondylitis, non-radiographic axial spondyloarthritis, juvenile idiopathic arthritis, atopic dermatitis and ulcerative colitis.
The boxed warnings for Xeljanz and Rinvoq, dated April 2023, state that the drugs should only be used if no suitable treatment alternatives were available in patients: 
with history of atherosclerotic cardiovascular disease or other cardiovascular risk factors (such as current or past long-time smokers)
with malignancy risk factors (such as current malignancy or history of malignancy) 
who are 65 years of age and older.
Section 4.4 Special Warnings and Precautions for Use includes information on major cardiovascular events, malignancies, thrombosis, use in the elderly, serious infections and mortality.
At the time of writing, the product information and consumer medicines information for Olumiant (baricitinib), dated April 2021 and February 2021 respectively, do not carry the boxed warning.
However, said a TGA spokesperson, "The updated baricitinib PI has been approved by the TGA and will be published by the sponsor in the coming days.
"A medicines safety update detailing the changes will also be published on the TGA website early next week," they added.
ORAL Surveillance, the FDA-mandated post-authorisation safety study of tofacitinib, found there was an increased risk, when compared with a TNF inhibitor, of major adverse cardiovascular events and malignancies when used in a cohort of rheumatoid arthritis patients aged 50 or over with one additional cardiovascular risk factor. 
These findings led to an FDA boxed warning on all JAK inhibitors used for arthritis and other inflammatory conditions in September 2021.
The European regulator conducted its own review of JAK inhibitors in the treatment of inflammatory disorders andmade its recommendations late last year (updated this year).
In addition to the ORAL Surveillance data, it also considered an observational multi-database study of patients with rheumatoid arthritis taking baricitinib compared to those taking a TNF inhibitor. The study found an increased risk of venous thromboembolism in patients taking baricitinib, with numerically greater risk observed for major adverse cardiovascular events and serious infections.
Along similar lines to the boxed warnings above, the European Medicines Agency recommends that JAK inhibitors only be used when there is no suitable alternative in patients who are 65 and older, at increased risk of major adverse cardiovascular events, present or long-time former smokers, or at increased risk of cancer. It also added cautions for patients at risk of venous thromboembolism.
When it comes to replicating these adverse outcomes, various studies in rheumatoid arthritis patients, including real-world studies, have had mixed results. Study populations selected with risk factors designed to replicate those in the ORAL Surveillance cohort have shown some support for the findings, but study cohorts from the broader patient population suggest similar risks for tofacitinib and TNF inhibitors.
Large studies in other (non-rheumatoid arthritis) inflammatory conditions are limited, and more studies on baricitinib or upadacitinib are needed.
While acknowledging the potential risks JAK inhibitors present in certain patients, there have been calls for a more measured approach when weighing up the risks and benefits of JAK inhibitors, especially in younger patients without risk factors.
But given the lack of data, that's not straightforward, according to Melbourne dermatologist Professor Rod Sinclair.
"It seems to us that they're putting these warnings on, even though we're not seeing any data to suggest that these other drugs have got the same issue," Professor Sinclair said.
"And even with the original drug, we're not seeing much data to say that it actually caused this problem outside the rheumatoid arthritis population in different age groups, different patient demographics.
"And so it makes it very difficult as clinicians to advise our patients on what this means. Sure, we're seeing the boxed warning, but there doesn't seem to be the data to support it. They're leaving us working in the dark."