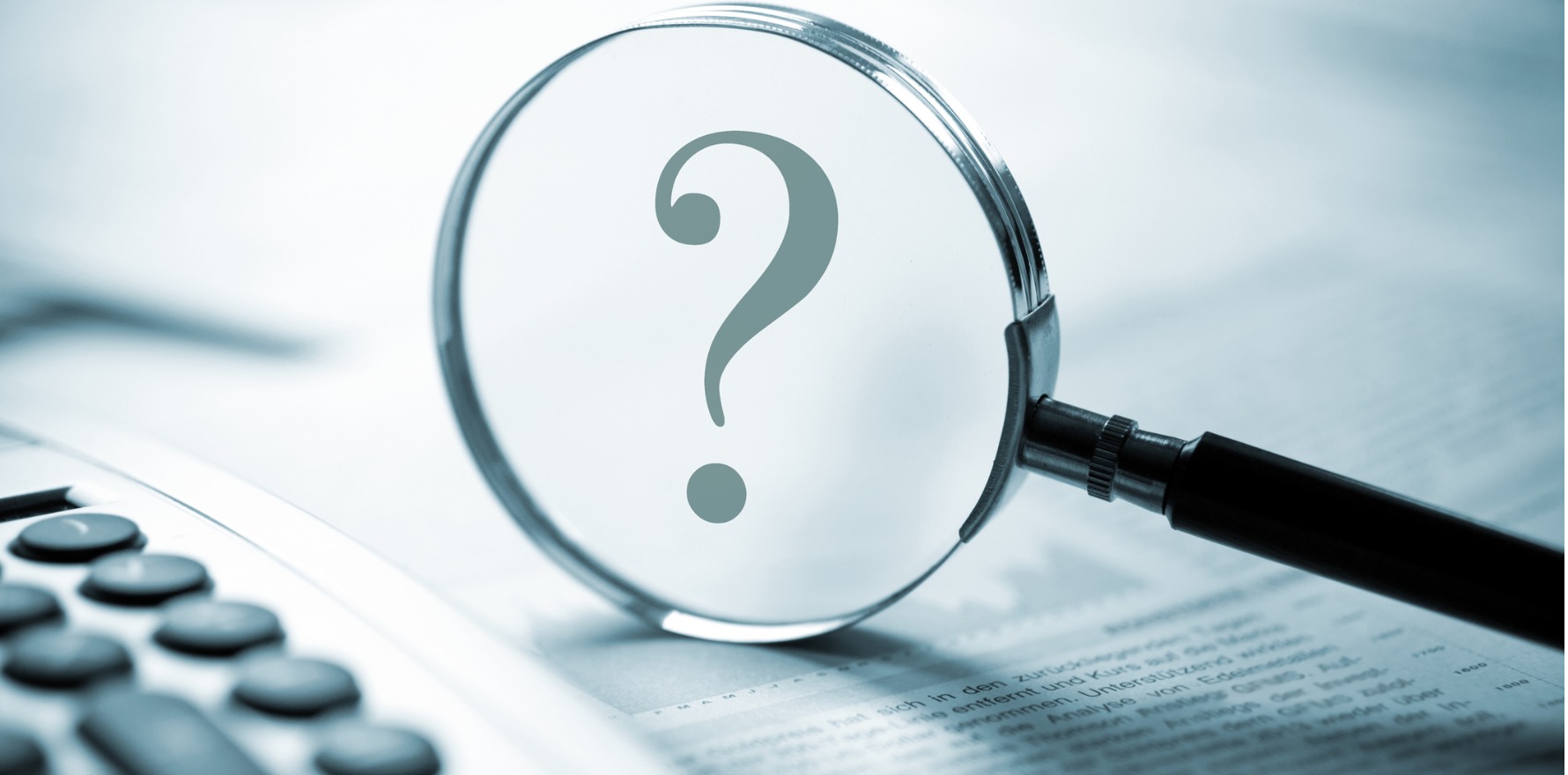 The Health Services Union has called for doctors to be stripped of their right to Medicare rebates if they charge more than double the bulk-billing rate.
---
The Health Services Union is calling for Medicare rebates to be scrapped for specialists who charge more than double the bulk-billing fee, as well as for increased monitoring of fraudulent Medicare claims and sharing of the GP workload, in its submission to the NSW government's inquiry into healthcare funding.
"Our current system is plagued by inequalities and inefficiencies," noted union in its submission.
"It is a system marked by conflicting and misaligned priorities, split along the dividing lines of politics, geography, and wealth.
"For too many Australians, healthcare is out of reach and unaffordable."
In August of this year, the NSW government announced an inquiry into healthcare spending, with a focus on slowing rising healthcare costs and waste, distribution of funding between public hospital and primary care, governance and accountability and local health district structures.
The inquiry, which has sparked controversy, follows a suite of inquiries into NSW Health, the last of which was published only last year.
While the RACGP NSW chair Professor Charlotte Hespe welcomed the new inquiry, AMA NSW president Dr Michael Bonning labelled it an "exorbitantly wasteful use of taxpayer dollar" and a push by the HSU secretary Gerald Hayes to "mint his own power".
Speaking to the Guardian, Dr Bonning said that the focus of the inquiry should remain on "achievable health system solutions", adding that the state government did not have the jurisdiction to dictate fees charged by health professionals.
The HSU's submission also recommended expanding GP telehealth services and increasing access to urgent, after-hours primary care to reduce emergency department pressure, as well as suggesting that the role of GPs should be shared by other health professionals to reduce their burden.
"A cursory look at the research and outcomes from international jurisdictions demonstrates that multi- disciplinary and integrated models of care are becoming standard practice," said the submission.
"Evidence confirms that a diverse and highly skilled group of non-GP clinicians and allied health staff can share parts of a GP's role with equivalent safety, quality of care and health outcomes."
The HSU also recommended reducing the number of unnecessary imaging tests, citing "the extreme concern held by dozens of pathology and medical imaging professionals" who were surveyed by the union.
Dr Bonning concurred that healthcare "fragmentation" could result in over-ordering of diagnostic testing and noted that the AMA stood behind the findings of health economist Dr Pradeep Philip that the healthcare system could be wasting up to $3 billion.
According to a survey run by the HSU of nearly 800 NSW public and allied health workers, almost 50% of respondents were unable to afford medical care for themselves and their family, a "deeply concerning" result said the union.
"This represents a system in crisis struggling to meet essential patient demand," said the report.
"HSU members demonstrate that access to 'timely, equitable and affordable patient-centred care' is now out of reach for many NSW health workers.
"What is also evident is that those with chronic health conditions or co-morbidities are further disadvantaged because of the inequitable structure and operation of Australia's health system."
The HSU concluded that the "demography of illness is shifting" towards increased complexity and chronic conditions.
"The HSU looks to the NSW Government to exhibit the necessary leadership required to take on the challenge of sustainable and intergenerational health reform," read the submission.
"This cannot be achieved by way of sound bites, press releases, or superficial enquiry that facilitates a handful of savings but does little to address underlying structural issues at hand."
The union called on all levels of government for a reimagining of the health system to favour "sustainable, integrated and community-based models of care".
The final report for the inquiry is due to be delivered before 24 August 2024.