10 August 2023
Breastfeeding improves women's CVD risk factors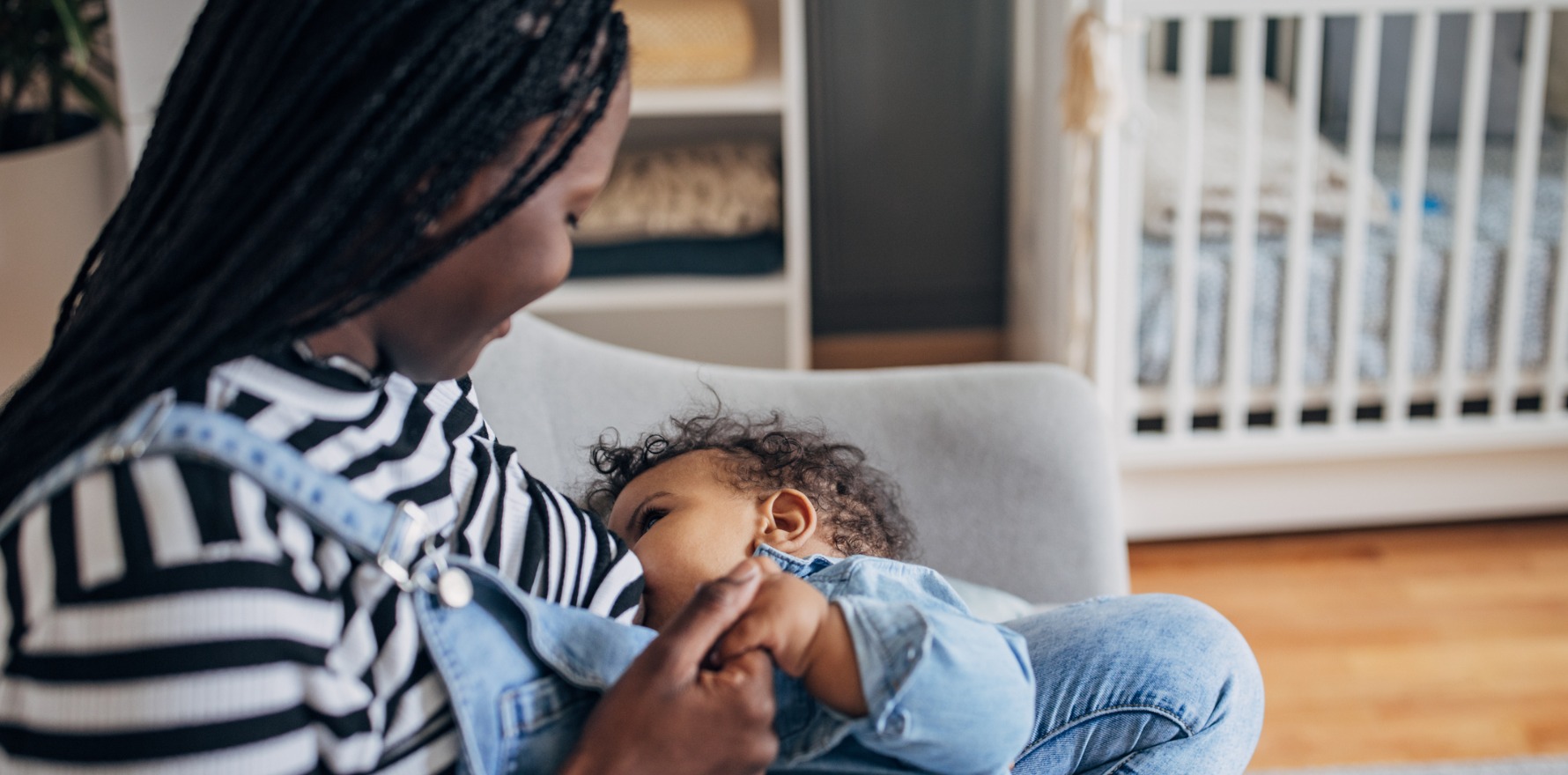 New research suggests six months of breastfeeding improves cardiovascular health for up to three years.
---
Breastfeeding for at least six months has been linked with decreased BMI and blood pressure in mums, according to new South Australian research.
Cardiovascular disease is one of the biggest killers of Australian women, and the risk of developing cardiovascular disease is increased two-fold in women who experience complications during pregnancy. Breastfeeding, which has cardioprotective effects, has been identified as a potential intervention to improve health outcomes. 
As part of a new study, published in the International Breastfeeding Journal, South Australian researchers followed 160 new mothers from northern Adelaide for three years after giving birth to determine if women who did and did not breastfeed for at least six months (and their children) differed on cardiovascular and metabolic risk factors.
The average BMI of women who breastfed for at least six months was 3.34kg/m2 lower at follow-up compared to women who did not breastfeed. Systolic blood pressure was an average of 6.5mmHg lower in women who breastfed, while diastolic blood pressure was an average of 5.1mmHg lower. 
These associations remained after accounting for maternal age, BMI, smoking and socioeconomic status.
Professor Claire Roberts, senior author and pregnancy researcher from Flinders University, told media the findings were "good news for new mothers who might be at risk for developing future cardiovascular and metabolic diseases".
When considering women who experienced at least one complication during their pregnancy (e.g., preeclampsia, gestational hypertension or preterm delivery), those who breastfed had an average systolic blood pressure that was 8mmHg lower than those who did not breastfeed and an average diastolic blood pressure that was 7.6mmHg lower.
There were no differences in BMI, waist circumference or blood pressure in children who were and were not breastfed for at least six months.
The authors did not fully speculate as to how breastfeeding affected cardiovascular and metabolic risk factors in mothers, but proposed that oxytocin, a hormone released during breastfeeding, contributed to the reductions in blood pressure.
"It may be beneficial to provide interventions that support breastfeeding in disadvantaged women with pregnancy complications to reduce their risk of cardiovascular disease in the future," the authors concluded.