12 July 2023
British medical schools relocating to Australia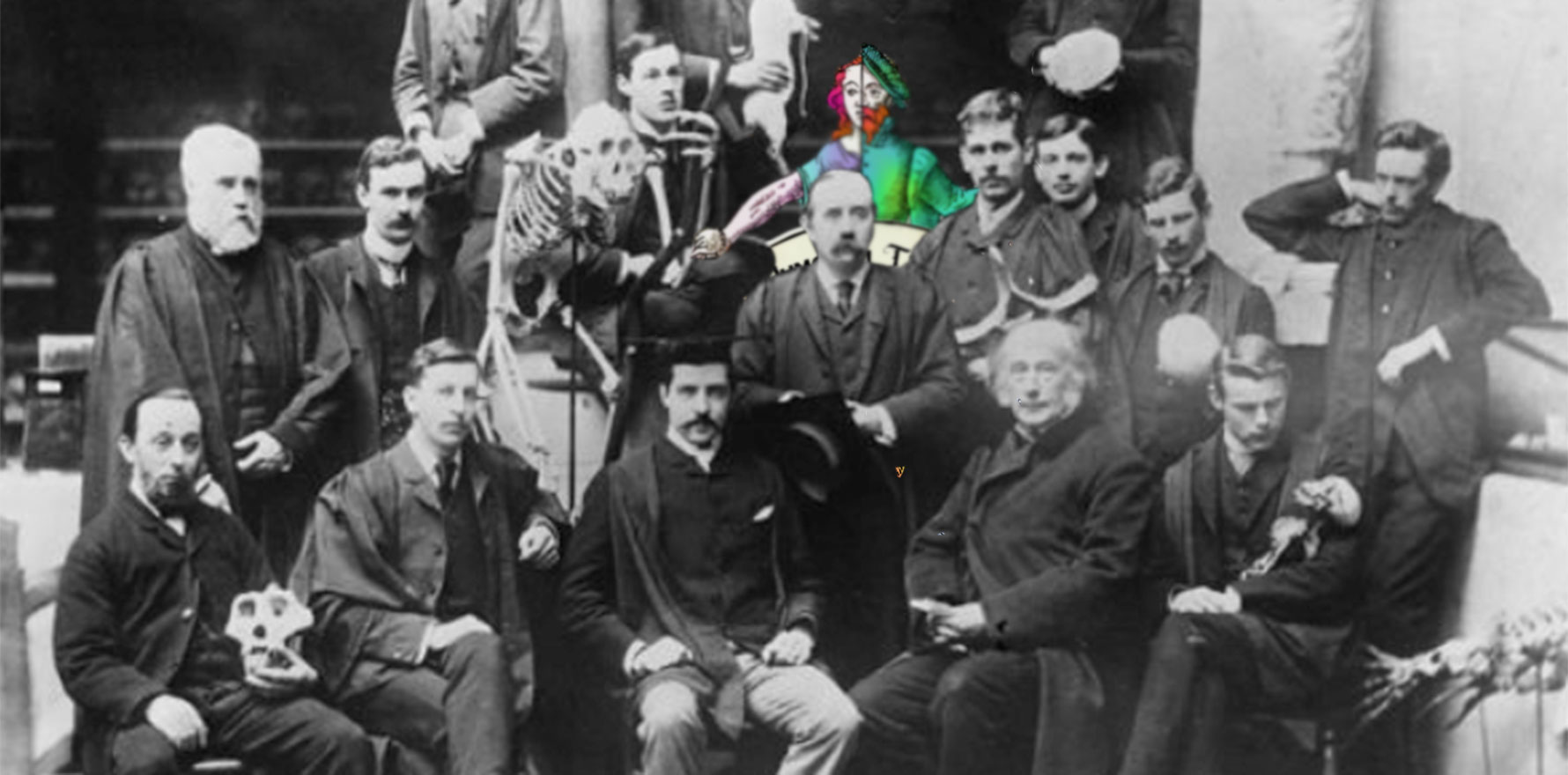 The initiative aims to save graduates time and cut out the middle man.
---
As NHS conditions continue to worsen, an increasing number of UK medical graduates are making their way to Australia.  
"There is a clear and deepening workforce crisis in the UK," Professor Candid told The Medical Republic. "And rather than just sit and wait for graduates to work out how shit the NHS is, we decided to relocate British medical schools wholesale to Australia."
The medical schools have been taken apart brick by brick and reassembled Down Under.
"Think Cook's cottage, but on a massive scale," Professor Candid said. "Physically moving UK medical schools will save graduates all that time-consuming and expensive hassle of securing skilled migrant visas and it will certainly save them on airfares."
So far the project has seen several British universities from "up north" relocate to Australia.
"It's been good for the local economy," Professor Candid said. "Both Sheffield and Lancashire medical schools have brought with them a boom in pork pie and Bramston pickle sales, not to mention an uptick in the flat cap, warm beer and whippet markets."
The plan to transfer Glasgow medical school has been less successful, however, owing to extreme cultural and environmental differences.
"It was just too ambitious," admitted Professor Candid. "We had to transport Glasgow Medical School in its very own biodome because the sudden change in climate from inclement to quite nice would've been too much of a strain on the medical students' fragile bodies.
"Also, when Glasgow came to town we saw a surge in knife crime, heroin dealing and premature heart disease.
"And some benchmark health expectations were difficult to shift in these young trainees. In Australia, a deep-fried Mars Bar sprinkled with smack is not considered the breakfast of champions."