13 February 2023
Canavan's 'nonsense' abortion bill slammed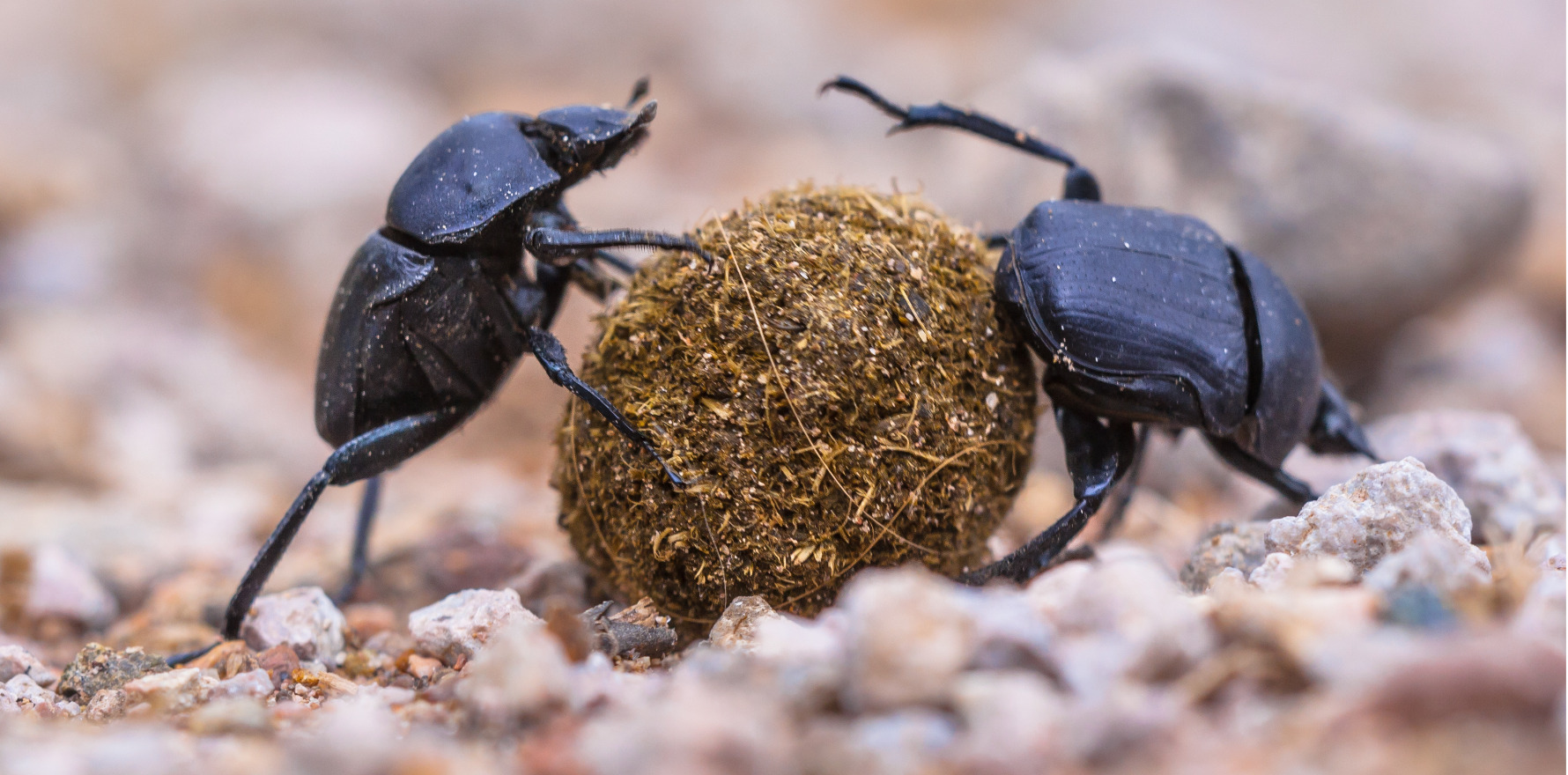 The far-right senator wants to penalise doctors who don't provide care to 'viable' fetuses following late terminations.
---
Senator Matt Canavan and his co-sponsor Senator Alex Antic "should be ashamed of themselves" for wasting taxpayers' time and money with a Bill that does nothing but "demonise" late termination providers and the women who need them, experts say.
Senator Canavan introduced the Human Rights (Children Born Alive Protection) Bill 2022 to Parliament in November and it has now been referred to the Senate Community Affairs Legislation Committee for review, with public submissions open now and a report to be presented on 1 July.
The Bill "clarifies that children born alive are persons; requires health practitioners to provide medical care, treatment and statistics on children born alive as a result of terminations; and provides that the mother of a child born alive is not liable to prosecution for an offence in respect of that child".
In his Second Reading speech Senator Canavan claimed that "potentially hundreds of babies are born alive as a result of abortion procedures without any significant subsequent intervention. Our most vulnerable are simply left to die."
Dr Patricia Moore, Head of Abortion and Contraception Services at the Royal Women's Hospital in Melbourne, questioned the Senator's data.
"I am not sure from where Senator Canavan has sourced this information," Dr Moore told TMR.
"In Australia, standard medical practice when providing abortion care ensures that live birth does not occur. Clinical practice is evidence-based and adheres to strict standards and guidelines to ensure medical care is safe and effective, not something that would result in the scenario the Senator describes."
Professor Caroline de Costa, from the Cairns Institute at James Cook University, told TMR the Bill "bears no connection to the realities of termination".
"Clearly Senator Canavan has no idea about what happens in these situations," she said.
"These fetuses have serious anomalies: some may have no kidneys, some may have no brain, or serious heart abnormalities – that is why the termination happens. They are not viable.
"I don't know what treatment Senator Canavan thinks would be possible. The Bill bears no connection to reality – it's just about demonising doctors and women. This situation is hard enough for parents without going through this kind of public fear-mongering and shaming."
Jamal Hakim, Managing Director of MSI Australia (formerly Marie Stopes Australia), told TMR that Senators Canavan and Antic "should be ashamed of themselves".
"It's a nonsensical policy position that is all about grandstanding – just another attack on healthcare practitioners and another attempt to wind back abortion rights in this country," he said.
The Senate inquiry into universal access to reproductive healthcare has been under way since 28 September and is due to report by 31 March.
"And now there has to be a committee review of this Bill," said Mr Hakim. "It's an incredible waste of Parliament's time and taxpayer money, just for another attempt to stigmatise abortion providers and the women who need them."
Dr Moore said she welcomed the Senate inquiry's public hearings that will begin later this month.
"I am concerned that [the Canavan bill] will be used as a forum to continue to agitate for more restrictions on practice," she said.
"I'd much prefer to see efforts put towards ensuring equitable access to sexual and reproductive health services across Australia, particularly for the most vulnerable population."
Professor de Costa agreed the Bill's passage through committee was a waste of time for a sector already overburdened.
"Places like the Royal Brisbane and Women's Hospital are already very busy caring respectfully for people going through this," she said.
"Now we all have to gear ourselves up for more public submissions for a Bill that we all presume is not going to make it to legislation and is just about grandstanding."
Dr Moore said she believed the Canavan bill did not present "any real threat" to abortion rights in Australia.
"The Senator himself says that the requirement to 'report and treat' will achieve nothing if the situation doesn't occur.
"However, the bill is aiming to insert another reporting requirement on service providers, which could then act as a deterrent for them to provide abortion services.
"We have learnt from the American experience that the anti-abortion strategy has been to erode rights by multiple minor legislations, from stand down periods to implausible procedural and clinic building requirements.
"These are aimed at limiting the provision of, and access to, services. I believe this Bill can be understood as such a strategy."
Senator Canavan acknowledged that the original work done on the Human Rights (Children Born Alive Protection) Bill 2022 was instigated by former federal MP for Dawson and well-known conspiracy theorist George Christensen.