20 June 2023
Cosmetic surgery booming in Australia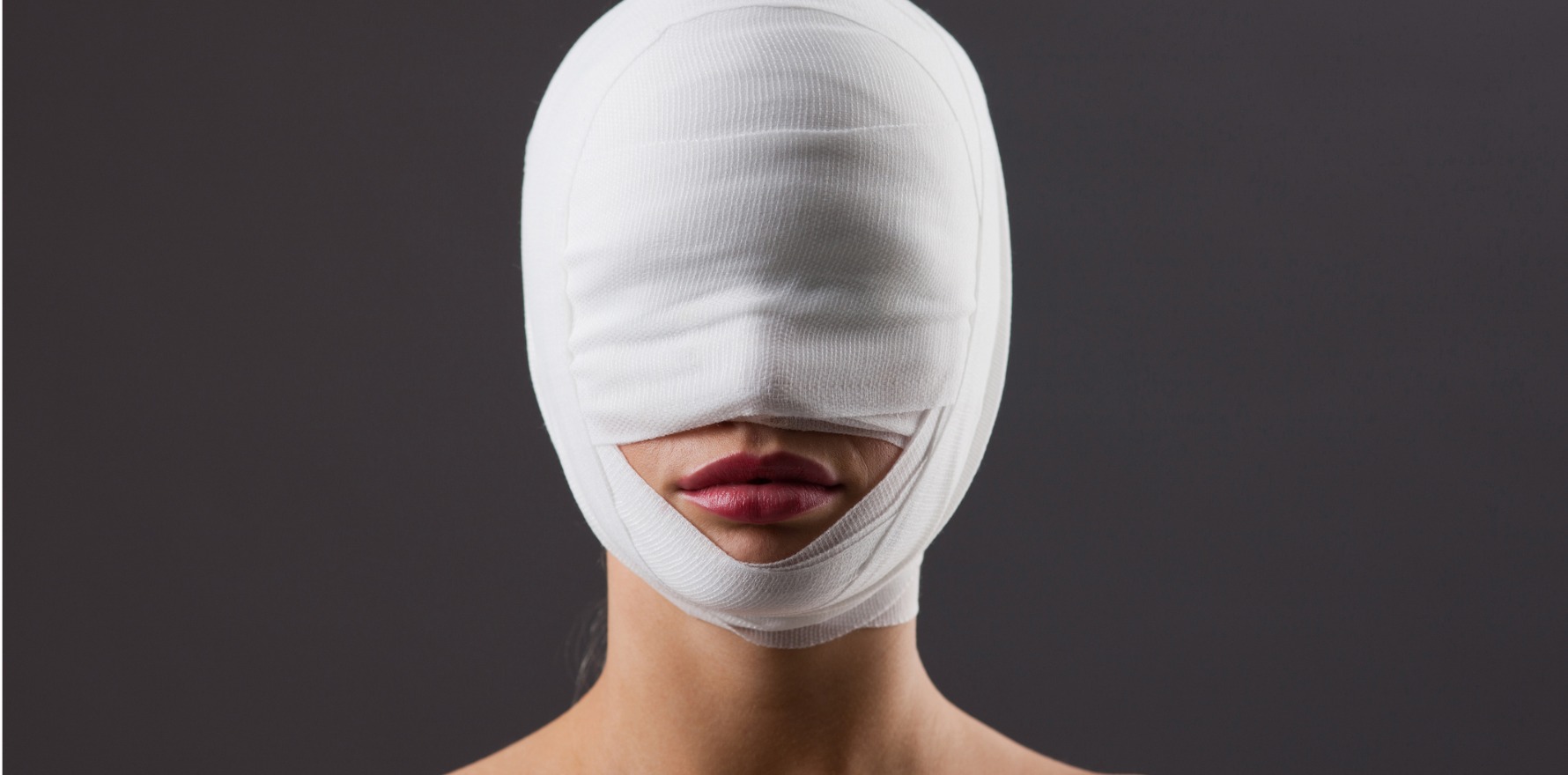 Research reveals how many Aussies are seeking cosmetic surgery and identifies the top 10 most popular procedures.
---
More than a third of Aussies are considering going under the knife in the next decade, according to new research from the Australasian College of Cosmetic Surgery and Medicine.
The research has been released by the college just days before Australia's new cosmetic surgery standards come into effect.
It shows that cosmetic surgery in Australia is booming, with almost seven million Australians, or 38% of the adult population considering a procedure in the next 10 years.
Almost half want cosmetic surgery to "feel better about themselves", the research found.
More than $1bn is spent every year on more than 500,000 procedures, making it more popular per capita than in the US, the research showed.
College president Dr Anoop Rastogi said millennials aged between 23 and 42 years were undergoing cosmetic surgery at a greater rate than any other generation.
She said the results suggested the "pressure for perfection created by social media could be contributing to an idealistic version of what we should look like".
"The college advocates for awareness and caution among practitioners, to guide and advise their patients towards good decision-making," she said.
New practice guidelines were issued in April by the Medical Board of Australia (MBA) and the Australian Health Practitioner Regulation Agency (AHPRA) and take effect on 1 July.
Stronger guidance for doctors who perform cosmetic surgery and new rules for doctors advertising cosmetic surgery applies from 1 July 2023.
New safety measures include requiring GP referrals before all cosmetic surgery, plus crackdown on advertising (including social media) that downplays risks.
The reforms follow a public consultation in December 2022 and act on the recommendations made by last year's independent review.
Other key changes in the revised Guidelines for Registered Medical Practitioners who Perform Cosmetic Surgery and Procedures include higher standards for cosmetic surgery premises, with accreditation against Australian Commission on Safety and Quality in Health Care (ACSQHC) standards, required for cosmetic surgery premises from 1 July; and improved patient assessment by practitioners before surgery, including more scrutiny for signs of body dysmorphic disorder.
The college research, which it claims was the first of its kind in Australia, found that patients were happy with their surgical results (88%), with 41% "highly satisfied".
The 10 most popular cosmetic surgical procedures include rhinoplasty (nose surgery), breast augmentation, blepharoplasty (eyelift), rhytidectomy (facelift), lipoplasty (liposuction), abdominoplasty (tummy tuck), platysmaplasty (neck and chin surgery), brachioplasty (arm lift surgery), gluteal lift (Brazilian butt lift), and genital surgery (labiaplasty or phalloplasty).
A state-by state comparison showed 19% of Western Australian respondents have had cosmetic surgery in the past at least once, compared with 17% in NSW, 16% in Queensland, 15% in Victoria and 9% in Tasmania.
ACT residents have been the most reluctant cosmetic surgical patients to date, with only 6% having undergone a procedure. This picture is set to change with 47% considering surgery in the next 10 years.
This was followed by followed by Tasmanians (43%), Queenslanders (40%), Western Australians (39%), South Australians (38%), Victorians and NSW residents (both 37%) and Northern Territory residents (33%).
Millennials were the most willing to travel overseas to undergo surgery (34%) and were also the most likely to lie about it, with 11% confessing they "sometimes" lie about cosmetic work they have had done.
Men mostly undergo surgery on their faces, including facelifts (36%), eyelifts (24%), and rhinoplasty (29%). Women more commonly want to improve their bodies, with the most popular procedures being breast enlargement or reduction (31%), tummy tucks (10%) and liposuction (14%).