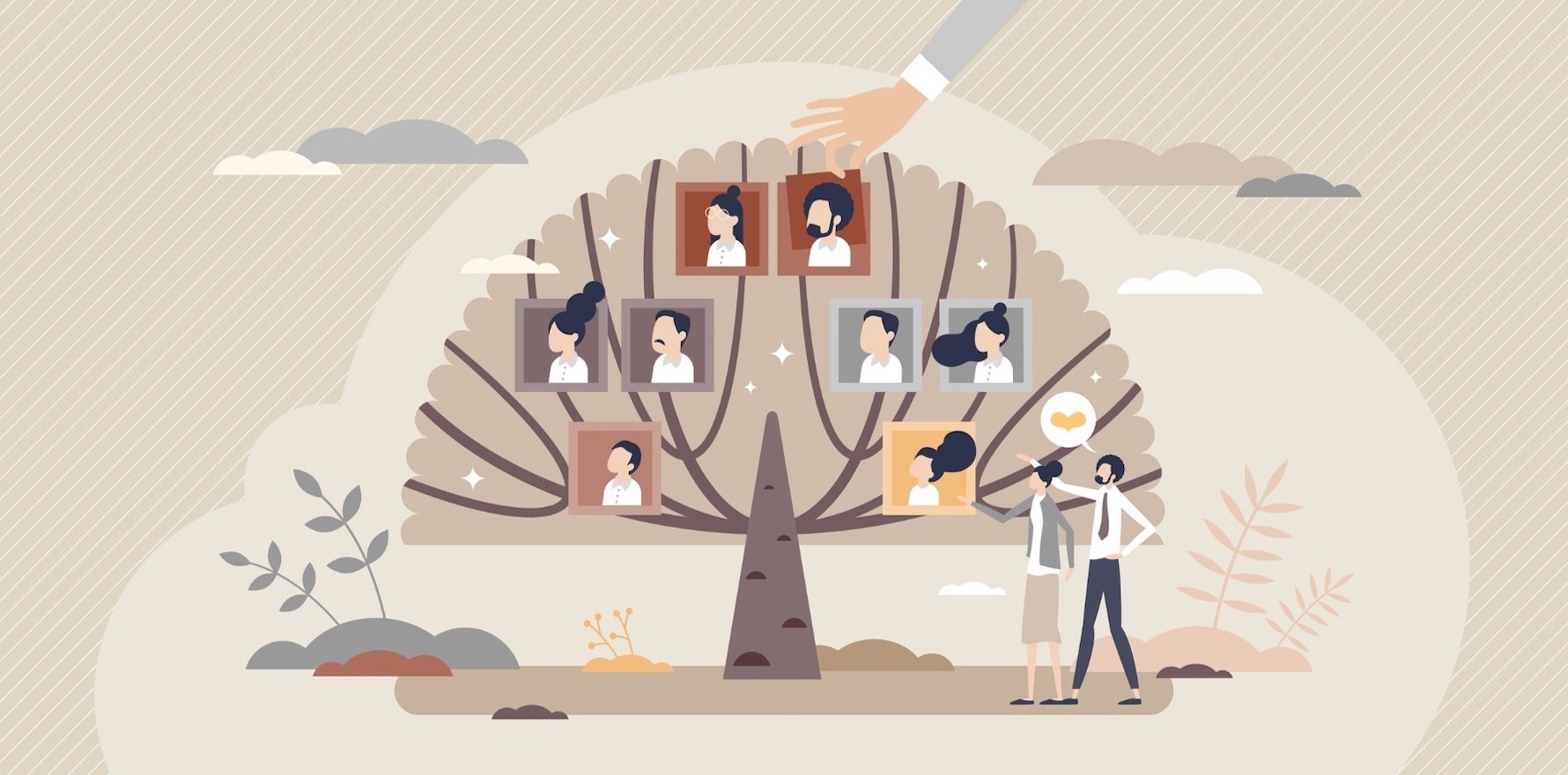 A better understanding of the interaction can help patients and clinicians best choose how to screen.
---
Premenopausal women with a strong family history of breast cancer are more likely to have dense breasts, according to a US study.
High breast density can both mask breast cancer in a mammogram and be a risk factor for developing it. Researchers say their findings provide even more reason for those women to start screening early.
The study looked at mammographic breast density in premenopausal women, (average age 47), and found the odds of having higher breast density increased for those with first-degree family history of breast cancer, defined as biological mother or sisters. Of the 15,000 women studied, a small number (375) were assessed using the quantitative Volpara measurement, and among this cohort, women with a family history had a 25% higher volumetric percent density than those without. The remainder were assessed using the qualitative BI-RADS set. Among this group, women with a family history had a 30% higher chance of having dense breasts, defined as BI-RADS 3-4, than those without.
Associate Professor Wendy Ingman, who leads the Breast Biology and Cancer Unit at The Queen Elizabeth Hospital in Adelaide, told The Medical Republic this study added "considerable weight" to the proposed association between family history and higher breast density in premenopausal women.
Breast density is one piece of information that can be considered when making individual decisions about screening.
But currently, women are only notified of their breast density by BreastScreen Australia if they live in Western Australia, or are part of South Australia's current six-month trial. The SA trial is encouraging, said Professor Ingman, because it opens the door for national change. "Then you can make a more informed decision, taking breast density into account in whether the patient is happy with BreastScreen or whether they want to get an ultrasound."
Although any discussion about breast density must be prefaced with "it's complicated", Professor Ingman added.
"When you talk about breast density being a risk factor for breast cancer, it's got to be considered in relation to a patient's age," said Professor Ingman. "Young women do tend to have higher density; it doesn't mean that they're at an increased risk necessarily."
Instead, breast density should be considered in relation to other women their age.
"So if you've got two women who are 40 and one has high density, one has low density, and they have the same BMI, then the one with high density will be at an increased risk." The main option for screening is a regular mammogram through BreastScreen Australia, which targets women aged 50-74. But asymptomatic women over age 40 and 75 can also be screened if they choose.
Women with a strong family history of breast cancer or the BRCA1 or BRCA2 gene mutation are considered high risk and can have a yearly MRI, a more sensitive imaging technology, in addition to a mammogram. However, under 10% of women who develop breast cancer have a family history and only around 2% carry a BRCA mutation.
All women, whatever their family history, need to report any concerns about their breasts to their doctor, and these should always be investigated, regardless of age or a recent negative mammogram, Professor Ingman said.
"Decisions about at what age to start breast cancer screening, and what imaging options are suitable, are individual, and depend on a number of factors such as family history, past premalignant breast conditions, and how concerned the individual is about their breast cancer risk. It's not a one size fits all approach."