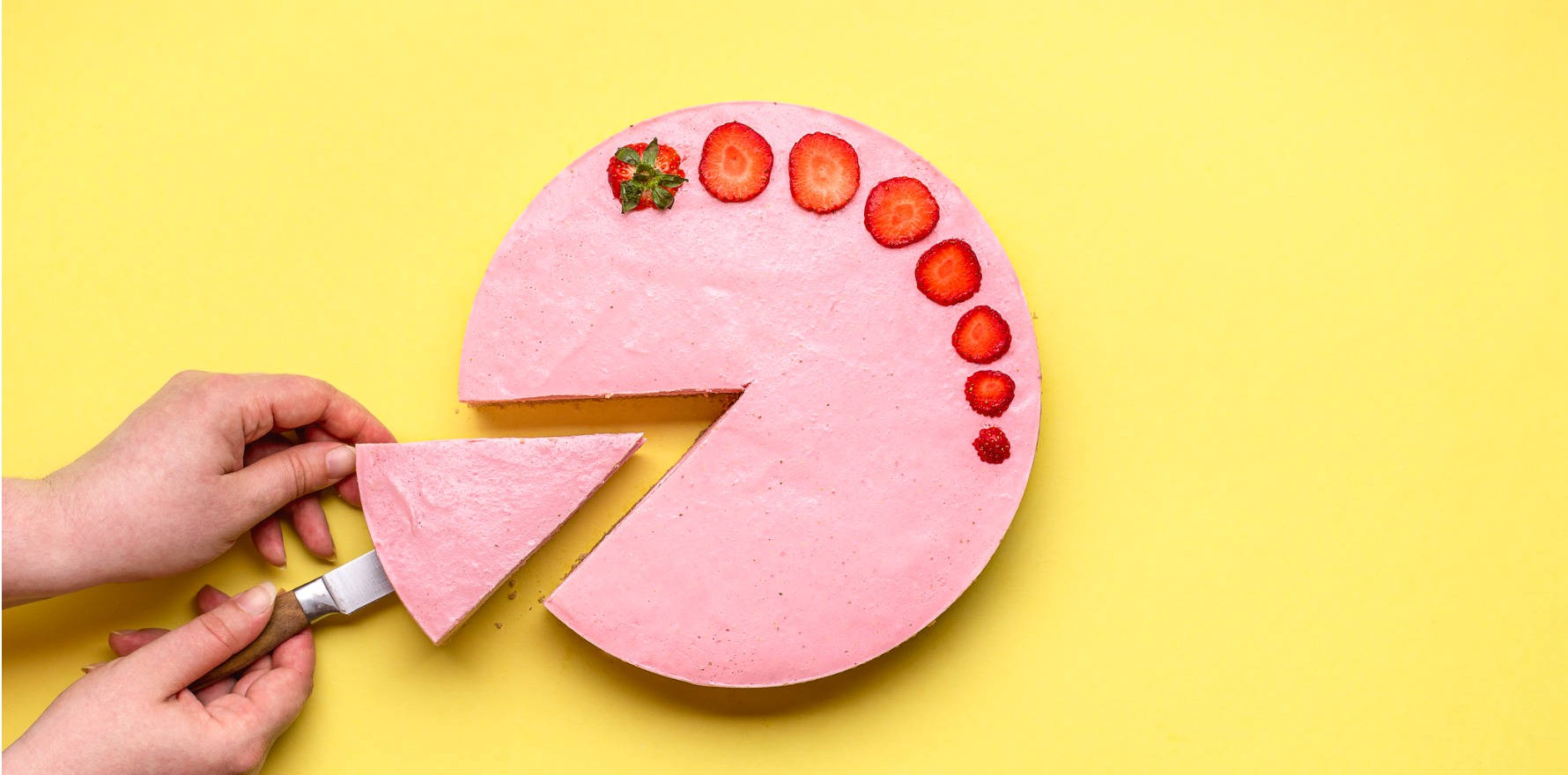 But don't expect every patient to be a good candidate for the surgery, experts warn.
---
New research shows discectomy leads to greater reductions in leg pain and disability in patients with sciatica compared with non-surgical options, although the evidence base remains thin.
Treatment guidelines typically recommend a stepwise approach where surgery is only considered if drug or other non-invasive options have failed, and imaging findings are consistent with patient symptoms. Yet it is unclear whether surgery for sciatica – most commonly a discectomy – is effective.
A recent systematic review and meta-analysis, published in the BMJ, sheds some light on this matter, reporting discectomy was more effective at reducing leg pain and disability compared to non-surgical options or epidural steroid injections. Pain following discectomy was, on average, 12.1 points lower on a 0-100 scale than non-surgical treatment options within the first six weeks, 11.7 points lower between six weeks and three months, 6.5 points lower between three and 12 months, and 2.3 points lower at 12 months.
Similar trends were observed for disability when comparing discectomy and non-surgical options, as well as for pain when discectomy was compared to epidural steroid injections.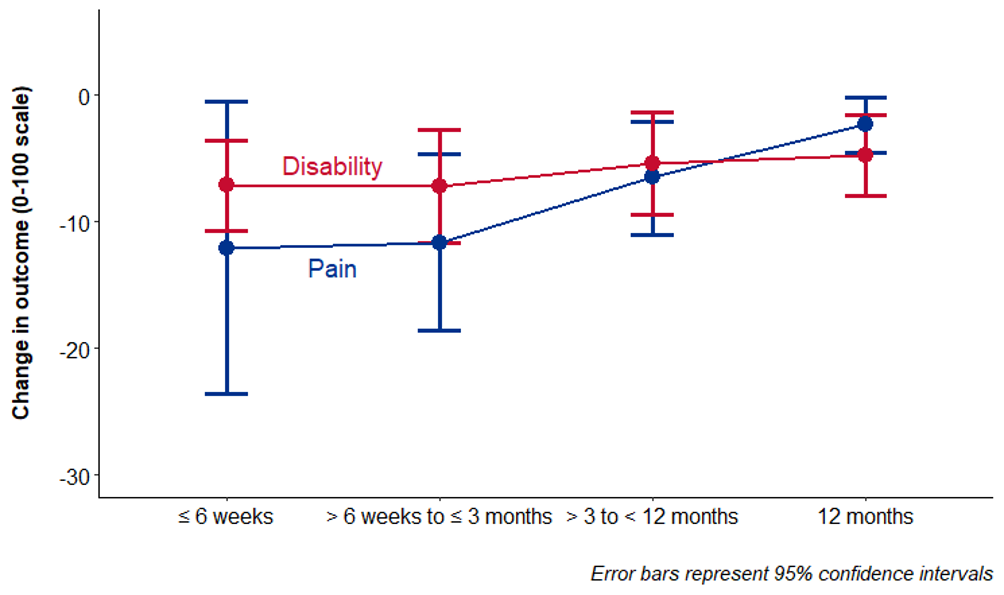 Mean differences between discectomy and non-surgical treatment for leg pain intensity and disability in sciatica at different follow-up time points
"Discectomy might be an option for people with sciatica who feel that the rapid relief offered by discectomy outweighs the risks and costs associated with surgery," the authors concluded.
The authors highlighted three important caveats for their findings, which were based on the aggregation of data from 12 trials and over 1700 patients:
The certainty of the evidence was deemed to be very low to low (as per the GRADE framework), meaning the true effect is potentially different from the reported benefits.
The reported benefits declined over time and may no longer be present beyond the 12-month mark.
The finding is only relevant for cases with a surgical indication of sciatica, meaning there was evidence of nerve root compression on imaging.
Speaking to TMR ahead of his presentation on the topic at the Sydney Spinal Symposium last month, Dr Giovanni Ferreira (PhD), a physiotherapist-turned-researcher from the University of Sydney, said the findings confirmed what he had seen in his clinical work.
But the caveats needed to be kept in mind when considering deviations from the recommended stepped care pathway, he added.
"Many people who present to general practice with sciatica will improve on their own, or they might need some sort of non-surgical treatment. [But] there's data showing about 40% of people who seek care in general practice will still have moderately intense pain for up to a year.
"Patients who have been carefully selected for surgery tend to do well in terms of reducing leg pain… [but] it's not wise to recommend surgery to everyone who presented to a GP with a bit of leg pain in the first instance."
The challenge, according to Dr Ferreira, was being able to identify which patients could potentially benefit from going under the knife earlier rather than later.
"We currently don't know who they are, nor can we identify them. The consequence of the current stepped care approach, even though it's the best [approach] we've got at the moment, is that some people might fall through the cracks and will suffer for quite some time before they get a surgery," Dr Ferreira told TMR.
"If patients are improving with minimal treatment [and] a wait and see [approach], or even structured, non-surgical treatment, that's great. But if they don't improve, then it's reasonable to refer them on to a surgeon and monitor them closely."
Dr Ferreria and his colleagues at the University of Sydney are currently recruiting patients as part of the OrAl Steroids in Sciatica (OASIS) trial, which aims to identify whether there are specific groups of people with sciatica who may benefit from a pharmacological, rather than surgical, treatment.