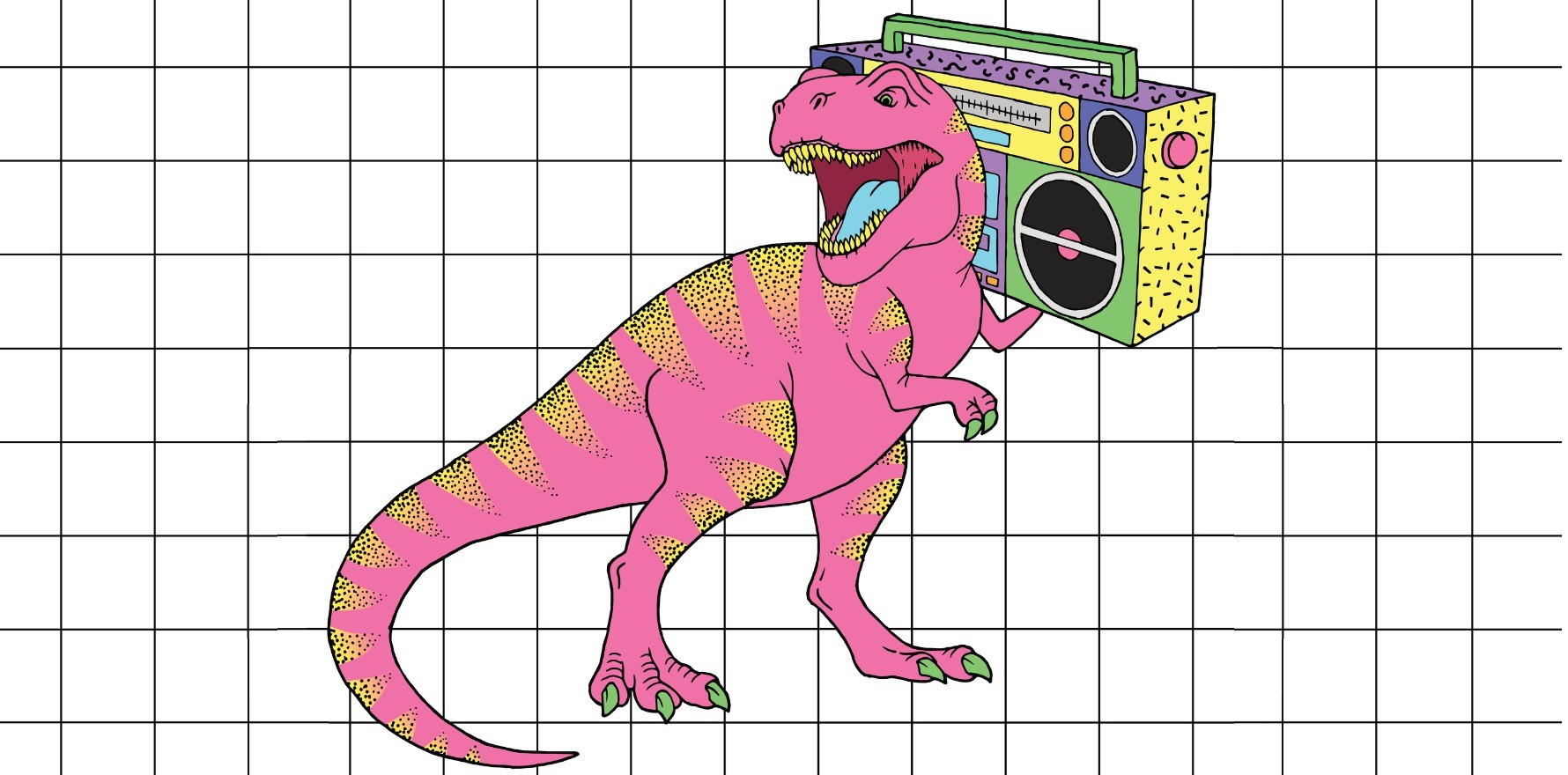 The Health Minister wants to bring the health system out of the 80s, he told the National Press Club.
---
Health Minister Mark Butler's address to the National Press Club today went large on vaping, but revealed only scant new details on incoming Medicare reforms.
Prime Minister Anthony Albanese flagged several big items in the budget for health last week, including the introduction of a blended funding tied to a voluntary patient enrolment model.
The big announcements continued to roll today, but Mr Butler did not get granular with funding details.
"The Treasurer will give a full accounting of the dollars and cents behind those investments in the budget next week, as well – I stress – as other initiatives that are still to be announced," he said.
Mr Butler said that he "has no higher priority" than fixing general practice and that he would be working to address the problems "comprehensively".
"I have talked to young doctors through the AMA and through the college and it is not just about money – yes, it is a bit about money – but it is also about culture and it is also about the respect that general practice attracts from governments, but also others in the health sector," he said.
There will be three main pillars of reform, with the first centring around improving digital health.
Mr Butler confirmed that $950 million would go toward continued funding for My Health Record and the Australian Digital Health Agency, with My Health Record in particular to get a boost.
"If a patient gets a scan or pathology test, those results should be uploaded," he said.
"At the moment this happens by exception, rather than the rule. I say now, I intend to make it a rule."
The second "foundational change" will be in multidisciplinary team care, with Mr Butler expanding on the previously announced voluntary patient enrolment program, which is to be called My Medicare.
"Over time, My Medicare will be extended to nurse practitioners and to other primary care providers," he said.
"Patients will gain a stronger relationship with their health care teams and will get access to more consistent care, including longer telehealth consultations under Medicare.
"Providers will get access to new funding packages and more information about their regular patients, so they can provide more tailored care to those patients."
Mr Butler's third pillar is support for and investment in the primary health workforce.
This includes the announcements from Friday on funding for primary care nursing placements, as well as more money for pharmacy programs.
"We can't keep trying to treat 21st-century Australia with a 1980s Medicare system," he said.
"We will listen to all the good arguments and the evidence about the way forward, but our north star will always be what is good for Australians."