13 June 2023
Keep an eye out for vitamin A deficiency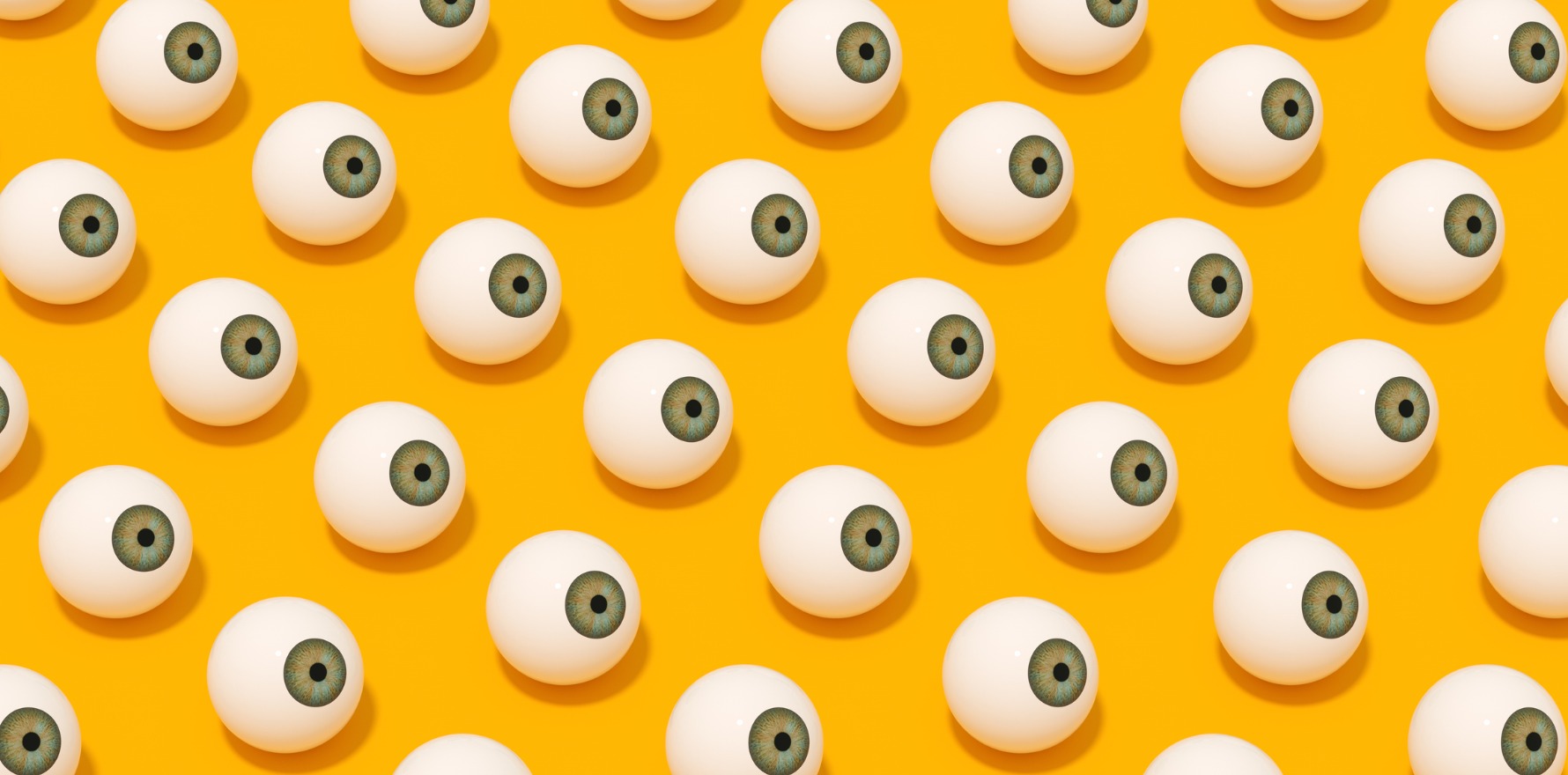 The visual issues associated with vitamin A deficiency aren't only found in the developing world.
---
Vitamin A deficiency is the leading cause of malnutrition-related ocular disease in the developing world, but that doesn't mean we can forget about it here in Australia, according to one local expert.
Speaking to delegates at the Australasian College of Dermatology Annual Scientific Meeting in Sydney last month, Professor Stephanie Watson, an ophthalmic surgeon with expertise in eye disease, recounted her experience treating a 14-year-old boy with a long history of photophobia.
"He had been under the care of a haematologist for very abnormal bloods. When he came in, he had very pale skin and a folliculitis. When I looked in his eyes, he had an infection in one eye and a loss of the normal, shiny corneal reflex in the other," she recalled.
The unlikely culprit? Vitamin A deficiency due to a highly restricted diet.
"Basically, he ate Smiths chips and drank cola every day, and that's it," Professor Watson said.
Unfortunately, this is not the only child Professor Watson has seen in Australia with vitamin A deficiency and vision issues because of a poor diet.
Several other instances of xeropthalmia (the suite of ocular diseases associated with vitamin A deficiency) have been reported in autistic children with restricted diets. Children with co-existing medical conditions such as coeliac disease and cystic fibrosis may also have an increased risk.
Vitamin A is required for proper differentiation and proliferation of the cornea. A vitamin A deficiency causes an unstable epithelium at the front of the eye, resulting in breakdowns of the protective barrier and subsequent infection.
Vitamin A also plays a key role in the development of rod cells in the retina, and a deficiency can result in significant impairments in night vision.
"If that's not treated, it can go on to cause permanent damage," Professor Watson told The Medical Republic.
Professor Watson urged healthcare professionals to include asking about diet in their history taking.
"We assume most people in the developed world have a decent diet. But the patients I see have terrible diets, and despite seeing multiple healthcare professionals no one had ever asked, 'what do you actually eat?'," she said.
"None of them were thin or looked malnourished – you can't assume the diet from the physical appearance."