13 November 2023
Ketamine beats quetiapine in resistant depression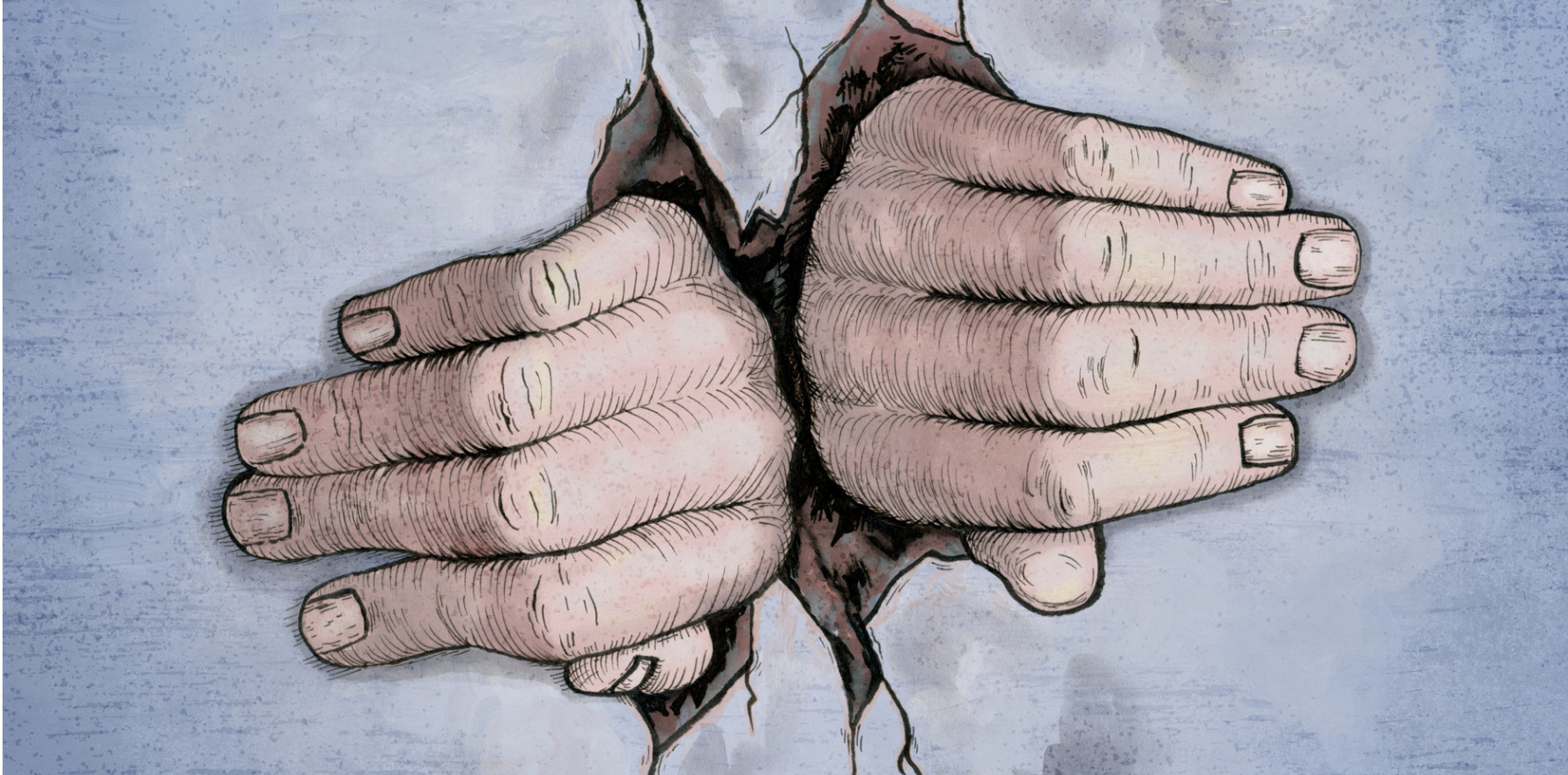 Participants were 50% more likely to be in remission with the adjunct therapy more than half a year later.
---
Remission and relapse are significantly better in treatment-resistant depression with adjunct esketamine nasal spray compared with extended-release quetiapine, according to results published in the NEJM.
Around 30% of patients with major depression have treatment-resistant depression and many of these will relapse within six to 12 months of remission after multiple treatments.
Now, an industry sponsored multi-centre randomised controlled trial of 700 adults with treatment resistant depression found that 27% of patients receiving esketamine (Spravato, Janssen EMEA) in combination with an SSRI or SNRI were in remission at eight weeks of therapy, compared with 18% of those taking slow-release quetiapine as an adjunct.
Of those in remission at eight weeks, 21% of the esketamine group had still not relapsed through week 32, while only 14% of the antipsychotic group had not relapsed.
Patients continued to receive maintenance treatment for another six months, where the adjunct therapy dosages were flexible.
By week 32, 66% of the esketamine group responded to treatment and 49% were in remission, compared with a 47% response and 33% remission rate in the quetiapine group.
Patients on esketamine responded more quickly to treatment than those on quetiapine, which the authors said was a known predictor of remission. And the ongoing improvements "[emphasised] the importance of continuing treatment … in patients who do not have remission during the initial phase of treatment", they said.
In Australia, esketamine is approved by the TGA for use in treatment-resistant depression, but is not available on the PBS. Quetiapine and lithium are currently recommended in treatment guidelines.
Professor Colleen Loo, a clinical psychiatrist based at the Black Dog Institute who has led many studies into novel treatments for depression in Australia, told TMR she is not surprised at these findings.
"Multiple studies have shown that ketamine is a powerful and highly effective treatment for treatment-resistant depression (TRD), more effective than other medications used to treat depression," she said.
"Other studies using generic forms of ketamine to treat TRD have also shown high effectiveness, and overall, I think ketamine is an extremely useful new treatment for TRD.
"We offer ketamine treatment for TRD (both Spravato and generic ketamine) at our clinics at the Black Dog institute, and at Ramsay Northside Clinic, in Sydney," she said.
The two serious adverse events recorded in the study were linked to esketamine – acute coronary syndrome after 21 weeks for one patient, and dizziness after two weeks for another. Adverse events led to a 4% drop out rate in the esketamine group and 11% in the quetiapine group.
"In conjunction with the lower overall incidence of discontinuation due to adverse events during the treatment period in the esketamine group than in the quetiapine group, adverse events associated with esketamine nasal spray may have been less burdensome than those associated with extended-release quetiapine," the authors wrote.