11 May 2023
Let's get physical (to curb substance use)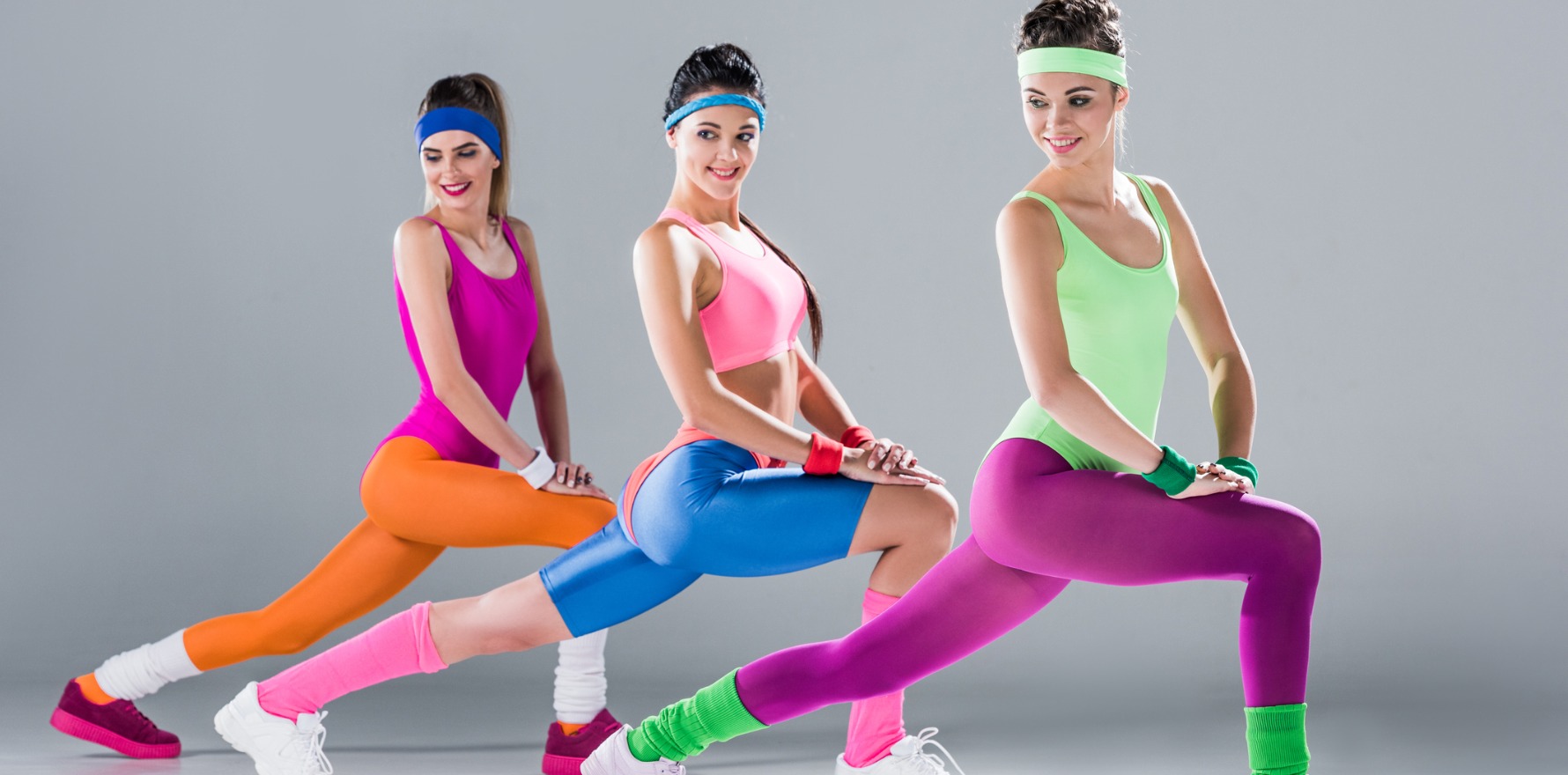 A new systematic review finds physical activity decreases substance use.
---
Being physically active – whether it's jogging, cycling or resistance exercises – reduces substance use, according to a new systematic review.
Of 16 papers analysing the effects of physical activity on substance use, 12 found a significant decrease in substance use following the intervention.
"There can be some reluctance from service providers to address multiple health behaviours due to the belief that making too many lifestyle changes will undermine a person's recovery from substance use," said Dr Lauren Gardner, a mental health and substance use research fellow at the University of Sydney. 
"But this view is not supported by evidence. It is recommended that clinicians take a holistic health care approach [by] screening, treating and monitoring substance use, [along with] physical health and mental health."
A variety of physical activity interventions were studied in the papers in the review, including cycling, jogging, resistance exercises, elliptical training and yoga, with different studies using a different intensity of physical activity, length and number of training sessions per week as well as the duration of the intervention.
However, the most common intervention was jogging at a moderate intensity for an hour, three times a week, for 13 weeks.
Significant improvements in aerobic capacity, muscular capacity, depressive and anxiety symptoms, sleep quality and health-related quality of life were also reported following physical activity intervention.
These results provided "promising evidence" that physical activity could be beneficial for people with substance use disorders, the authors concluded.
The systematic review focused on adult patients with a substance use disorder relating to alcohol, cannabis, hallucinogens, opioids, sedatives, hypnotics or anxiolytics.
Studies that focused only on tobacco use were excluded from the review, as there is already extensive evidence available on this topic.
A significant limitation of the systematic review was the fact that many of the included studies excluded people with a mental health comorbidity – such as bipolar disorder or schizophrenia.
"In Australia, over one-third of people with a substance use disorder have at least one co-occurring mood or anxiety disorder. This comorbidity is even more common when it comes to people in treatment for substance use disorders, with about half to three-quarters having a co-occurring mental disorder," Dr Gardner said. 
"Nevertheless, the findings add to the growing evidence base supporting physical activity interventions as a promising strategy in the treatment of substance use disorders."