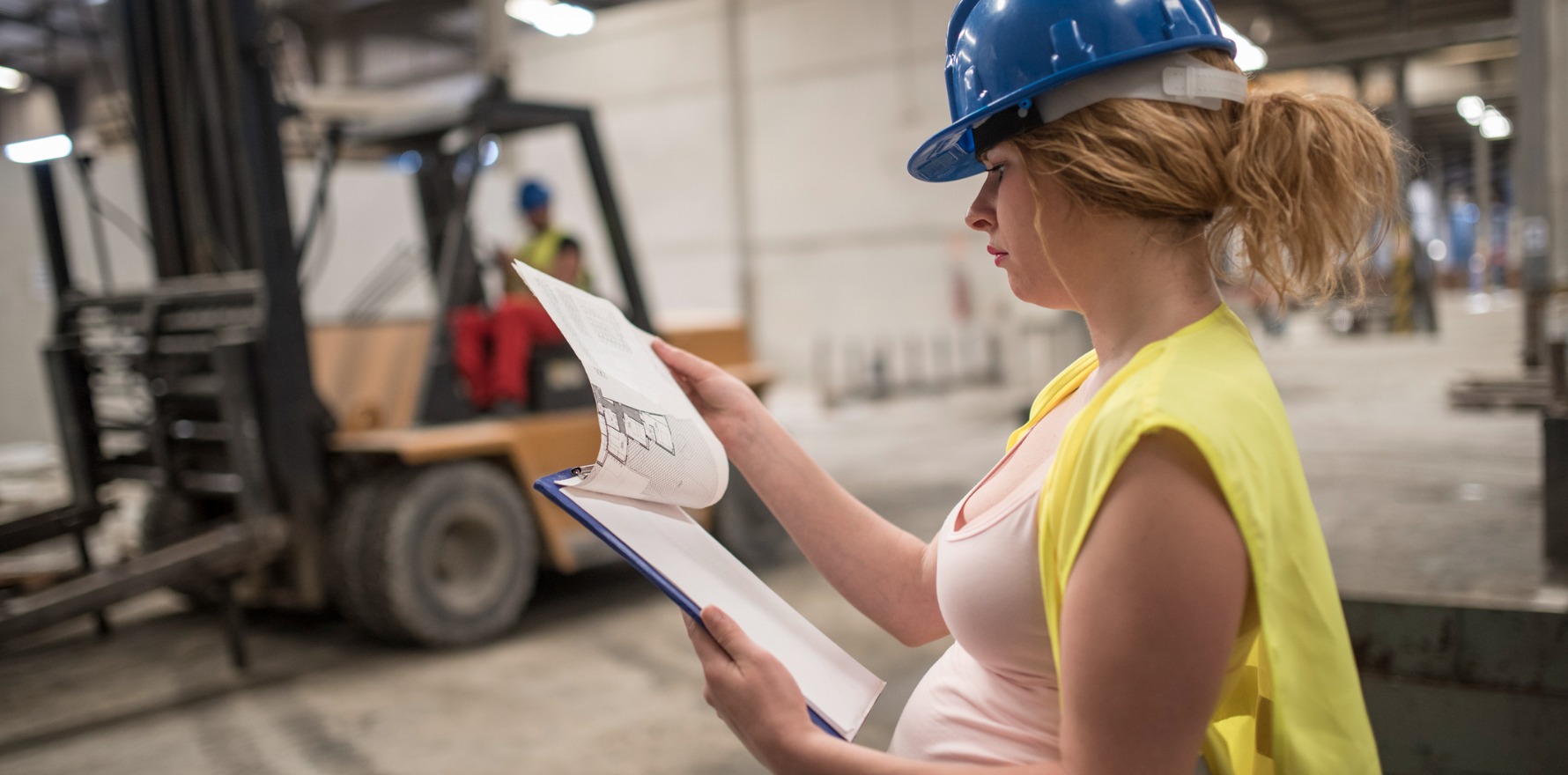 It's time for policies and procedures that protect pregnant women from unnecessary harms.
---
Shift work increases preterm birth risk by 63%, while working long hours increases risk by 44%, according to new research.
The systematic review and meta-analysis, published in Public Health Reviews, examined the findings from more than a million women across 37 studies and found certain occupational factors, like physically demanding labour or shift work, can increase a pregnant working woman's risk of preterm birth.
Shift work increased preterm birth risk by 63%, while long working hours (i.e., more than 40 hours/week, working more than five days/week or working more than eight hours/day) increased preterm birth risk by 44%.
Jobs involving high physical exertion or exposure to whole body vibrations were also associated with an increased risk of preterm birth, but researchers were unable to quantify the specific change in risk because of differences in how these exposures were defined in individual studies.
There was no evidence spending long periods of time standing or doing heavy lifting at work increased preterm birth risk.
"We know work is generally good for health, [so] we are not suggesting pregnant women should not work," senior author Professor Alex Collie, an applied public health researcher from Monash University, said in a statement.
[But] as the number of Australian women in the workforce has increased, so has the number of women in physically demanding jobs. We need workplace policy and procedures that balance these risks while not limiting the workforce participation of women."
Professor Collie said the findings had important implications for pregnant women and their employers.
"Employers of pregnant women should consider modifying jobs that have heavy physical demands. Most jobs are able to be modified in some way to reduce exposure to physical tasks.
"It is also important that pregnant women who work in physically demanding jobs are aware of these findings. While everyone's job is different, we hope the study can support conversations between employers and pregnant women about ways of reducing risks," he said.