2 November 2023
Medical abortions okayed even for second trimester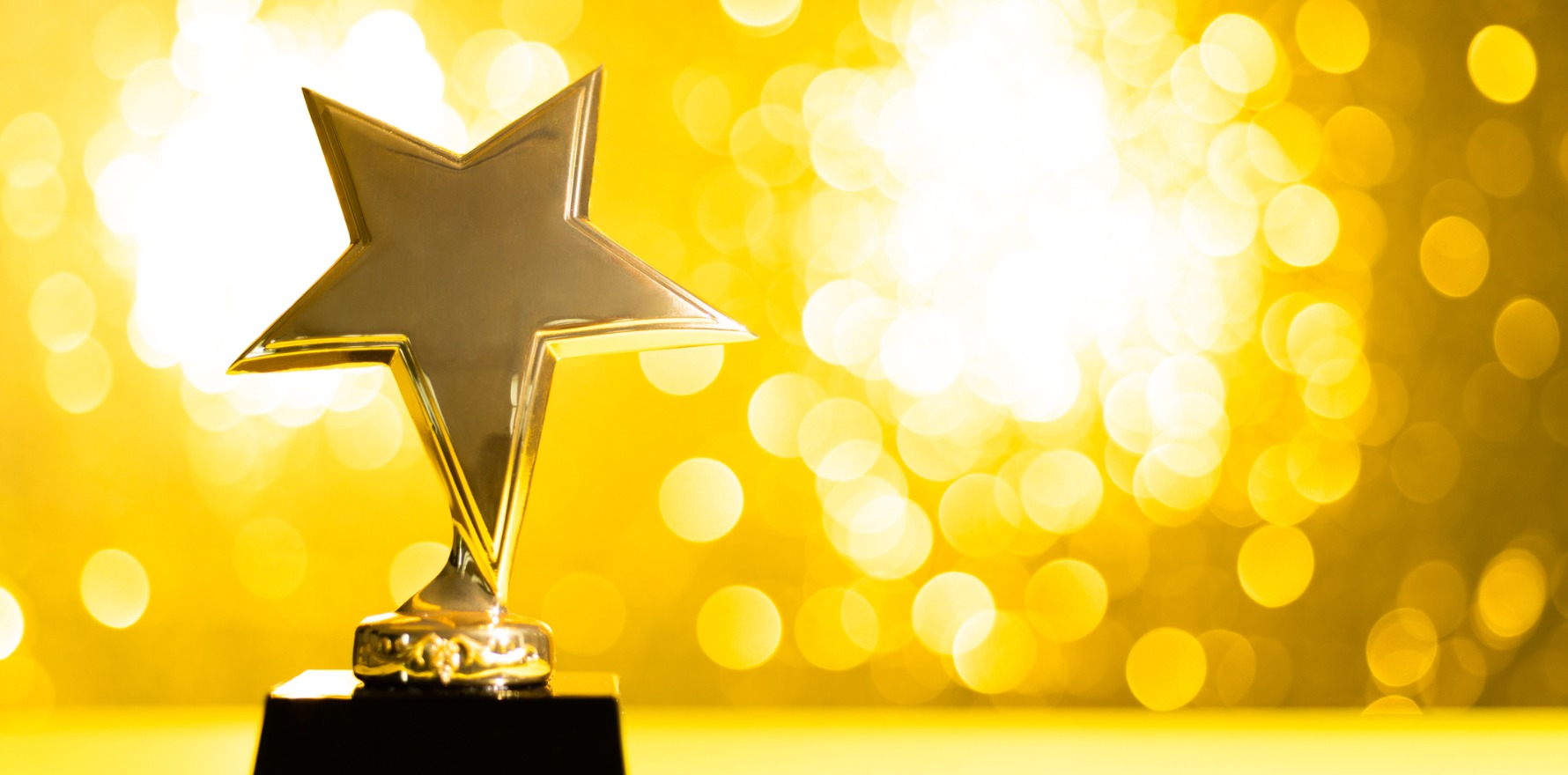 Australia's first clinical guidelines outline how to confirm gestational age and abortion completion, as well pain relief and other management.
---
New clinical guidelines back medical abortions up to 24 weeks of pregnancy, but women's access may be curtailed by state laws and hospital support.
RANZCOG's new evidence-based recommendations for health professionals support women's choice for either medical or surgical abortion in the first and second trimester, and issue advice on confirming both the pregnancy and completion of termination, the provision of pain relief, antibiotics and anti-D treatment.
While Australian guidelines say medical abortions conducted at home are safe up to 10 weeks, the indication on MS-2 Step and PBS subsidy is up to nine weeks or 63 days, according to medical director of Sexual Health Victoria Dr Kathy McNamee.
"You can go off label if there's guidance that backs you up – and there is – but the problem is a patient will have to pay the full amount, which is around $300 if it's between nine and 10 weeks because that's one of the requirements for the authority script," said the Victorian GP.
RANZCOG's new guidelines advise GPs to offer a choice of medical or surgical abortion as both methods are "safe, effective and acceptable".
Dr McNamee welcomed the guidelines for "help[ing] frame abortion as part of normal healthcare".
"They don't say anywhere that if someone comes in seeking an abortion that you need to give them 'more options' counselling."
It was a "very common" misperception that women needed counselling for alternative options to termination or for the doctor to question their decision, she said.
While the new guidelines backed medical abortion up to 24 weeks, Dr McNamee said legislation around access varied between states and territories.
For instance, in Victoria women can access medical abortion in hospital until 24 weeks, but other states have earlier cut-off times and the agreement of two doctors may be needed.
These later abortions were becoming more common in other countries but not in Australia, and it was unclear in which hospitals women could have the procedure, Dr McNamee said.
The guidelines also recommend GPs clinically determine the gestational age of the pregnancy before providing an abortion, through history including the last menstrual period – with or without examination – or by ultrasound scan.
"An ultrasound is recommended prior to abortion up to 14 weeks pregnant if there is uncertainty about gestational age by clinical means, or if there are symptoms or signs suspicious for ectopic pregnancy or other clinical concerns.
"Where gestational age has been established by clinical means, the decision about ultrasound prior to abortion should be made according to patient preferences and access to services."
After 14 weeks, an ultrasound is needed to confirm gestational age and the position of the placenta in women who have had previous uterine surgery.
Dr McNamee agreed that ultrasound was not necessary in all circumstances, but said GPs may want to consider an ultrasound if the patient was using contraception that "put the dates out".
"You can't always go on the date of the last period," she said.
Women with a history of tubal infection, tubal surgery, reverse tubal ligation, previous ectopic pregnancy or any symptoms suggesting an ectopic pregnancy should have an ultrasound, she added.
Dr McNamee it was good news for patients that an ultrasound was not mandated because one scan could cost patients up to $200, and it could be difficult to find a bulk billing service.
But she called for more straightforward criteria on when to order an ultrasound and when it was safe not to.
"It's great that we can consider not doing an ultrasound, but in a lot of circumstances the ultrasound is still going to be appropriate. And we probably need some guidance … like a flow chart."
Women should also be followed up to exclude an ongoing pregnancy and be assessed for complications. "Clinical history alone is not reliable in excluding ongoing pregnancy," the guidelines say.
And while they recommend serum or urine Beta-hCG to detect an ongoing pregnancy, Dr McNamee said low-sensitivity urine tests were not readily available for due to ordering restrictions and that GPs should rely on serum tests instead.
"If using serum Beta-hCG, an ongoing pregnancy is excluded by a decrease in serum Beta-hCG level of 80% or more from ingestion of mifepristone (if Beta-hCG taken within 72 hours) to 8-16 days afterwards," the guidelines say.
"If less than 80% decrease, investigate further and manage as appropriate."
The guidelines advise analgesia to be tailored to patient preferences, clinical need, clinician capabilities, local policies and contextual factors.
It suggests offering a single dose of 1600mg ibuprofen (off-label use), followed by 400mg to 600mg every eight hours in patients undergoing a medical abortion. A maximum dose of 2400mg ibuprofen can be taken in 24 hours while symptoms of pain persist.
Pain relief can be maximised with paracetamol and an antiemetic 30 minutes before the administration of misoprostol. The selective use of opiate analgesia can also be considered.
Dr McNamee welcomed the ibuprofen dose advice, which was much higher than GPs were currently recommending, because evidence backed higher doses.
The guidelines also say that all women having medical or surgical abortion should be offered sexually transmitted infection screening, but that screening shouldn't delay abortion care.
"Same day provision of abortion care should take precedence. Treatment for women who test positive for an STI and partner notification should be performed as per local sexual health guidelines."
Nor should antibiotic prophylaxis routinely be used for women having medical abortion up to 14 weeks.
"The likelihood of severe infection is very low (<1%) and there are widespread concerns regarding adverse effects of antibiotics and development of antibiotic resistance."
A resus test wasn't necessary either, because anti-D didn't need to be given with medical abortions, the guidelines say.
For early medical abortion up to 10 weeks of pregnancy, the guidelines recommend mifepristone 200mg orally followed by misoprostol 800mcg 24-48 hours later by buccal, sublingual or vaginal route.
For women choosing an intrauterine contraceptive after a medical abortion, immediate insertion should be offered as soon as possible after the pregnancy has been expelled, the guidelines say. Contraceptive implant insertion should be offered at the same time mifepristone is administered.